I was drawn to the exotic. Since I really like bananas, maybe my hair will also like it? Attention, experiment!
I read about a banana hair mask in a women's magazine. The article stated that a banana is not only a source of vitamins and antioxidants for the body, but also a storehouse of vitamins and essential oils for hair and skin of the face and body.
My experiment
I decided to try exactly monomask. Otherwise, how can I find out if the banana worked or not?
On my hair to the waist it took 2 bananas. I ground them together with the peel in a blender and added 1 teaspoon of lemon juice to make hair easier to rinse.
The resulting gruel is applied to wet hair, put on a shower cap and wrapped a towel. About 30 minutes I waited, jealous of my hair. After all, I myself did not have enough bananas.
Then I washed it with warm water and shampoo for daily use.
What did I expect? More elastic and strong hair.
What did you get? Hair really became more elastic, but quite a bit. Maybe I really wanted to see the result. For one use of stronger hair did not become apparent, but for the next sessions of zeal was not enough.
But, I did not stop there and found more recipes for masks using a banana. Someday I am going to try a mask against hair loss and for dry and brittle hair.
Against loss: Mix 100g of kefir and the pulp of one banana. Apply before shampooing and leave for 20-30 minutes.
For dry and brittle hair: Mix 2 yolks, one banana and 3 tablespoons of olive oil. Spread until smooth. Apply the resulting mass on wet hair, wrap and hold for 40-50 minutes. Rinse with shampoo. Rinse the hair thoroughly.
For greasy hair: One ripe banana and one apple rub on a fine grater, add 1 teaspoon of alcohol and 1 tablespoon of strong green tea. It is better to put a mask on dry hair so that it is not glass. For the action of the mask is enough half an hour. Then wash your hair as usual.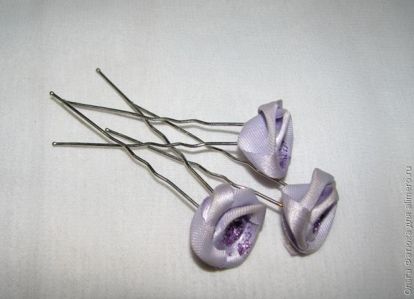 I hope these recipes will help your hair become stronger and healthier.