Probably, every woman pays special attention to her hair. After all, lush, shiny, well-groomed hair attracts the attention of men, and you feel just like a queen.
If the hair has lost its strength and shine
But it is not always possible to give hair its former shine. Very often they look dim and difficult to lay. Even more sad is the situation with hair loss.
I encountered this problem during pregnancy, and after giving birth she continued to haunt me. Familiar hairdresser advised to rub the hair roots with onion juice, but, you know, then the hair will absorb this smell, and a new problem will appear.
Somehow I came across an article about the healing properties of oils. I was very interested in almond oil, since I love the smell of almonds.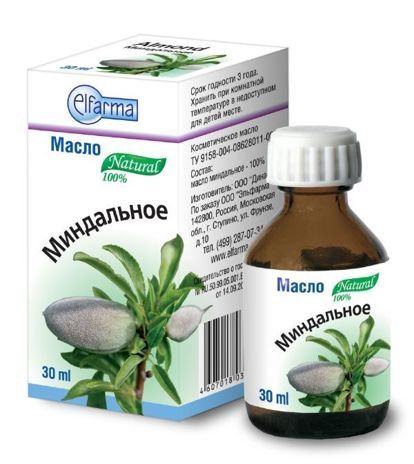 From simple to complex
It turns out that almond oil in itself is a strong enough gift given to us by nature, which stimulates hair growth and makes it stronger.
Since the best for the hair is considered a wooden comb, I specifically bought one. Within a month, I applied the oil to the comb, heating it a little beforehand, and combed my hair. No scheme, everything is as usual: combed as many times as always.
I can't say anything about rapid growth, as I didn't see any obvious results, but the fact that my hair began to fall out less and gained shine, that's for sure.
As they say, if it is good, then I want it to be even better. And I continued to search for recipes for hair masks. I was interested in those, which include almond oil. This is what I found and tried.
The mask, which I called All ingenious – is simple !: we mix in equal proportions almond and olive oils (I had 2 tablespoons enough for me), then spread it over my hair and, after holding for some time, about 30 minutes, with my head with shampoo, which always used. Everything is very simple!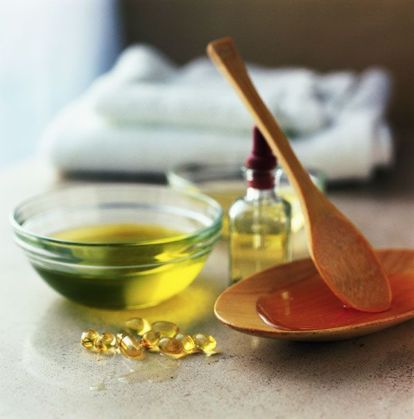 Milk mask. I take almond oil (3 tbsp. L), add milk (2 tbsp. L) and oatmeal (1 tbsp. L), mix thoroughly, leave the mixture to infuse (10 minutes), and then apply it to your hair for about 40 minutes After my head with regular shampoo.
The masks are just wonderful, only after applying them to the hair, you should wrap your head with food film and a towel. And no hair dryer. The hair should dry naturally.
But most of all I liked the Favorite mask. For her, I took kefir (a quarter cup), egg yolk, mustard (a tablespoon) and of course almond oil (a tablespoon). I mixed kefir with mustard, rubbed yolk with almond oil, and mixed everything.
When the mask was ready, I rubbed it into the scalp and hair, wrapping my head first with a film, and then with a towel. Left for some time, 3-4 hours, it happened at night. Then just washed her hair.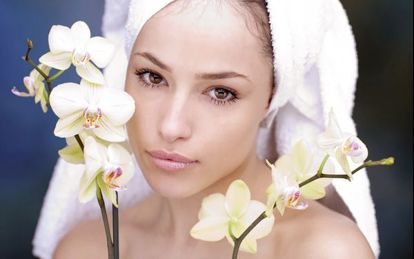 The hair after such a mask became thick, docile, and a healthy shine appeared. And the main thing is that now my husband often wants to hug me, stroke my silky hair and inhale the scent of almonds.
Give strength and shine to your hair!