Girls, I got sick with African pigtails! I like them so much that I even persuaded my husband to let me do them, but after a few days I gave up my idea on my own. In addition to beauty, you also need to think about health, which is easier to spoil than save, but let's take it in order.
Increase hair length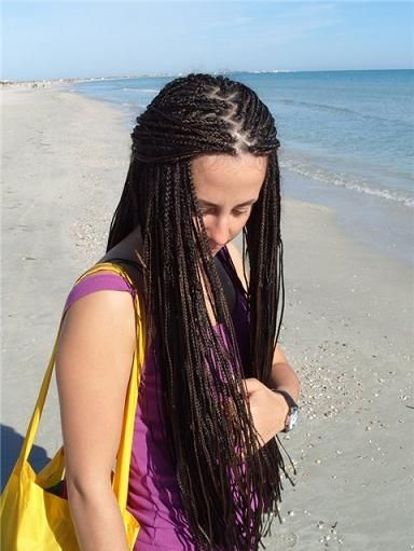 I have repeatedly noticed beautiful girls whose hair was braided by hundreds of braids – a lovely sight. Since I am the owner of medium-length hair, and I have long wanted to change, the question arose: What to choose: short, comfortable haircut or run hair to the waist? The latter is more difficult to do than the first.
To grow hair in a natural way, it takes more than one year. It is quite another thing to weave a multitude of braids using long threads and visually increase the length of the hair.
Change hair color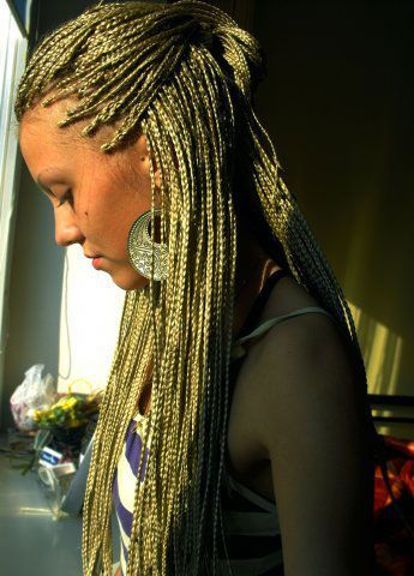 Thanks to African pigtails, you can also change the hair color or make a highlighting or coloring effect. One has only to weave threads of the required color into the hair and one can admire the result.
More risky girls can choose any color of braids from a palette of rainbow shades: crimson, blue, purple, green, etc. Or braid a rainbow in your hair using every imaginable color.
Wavy or straight?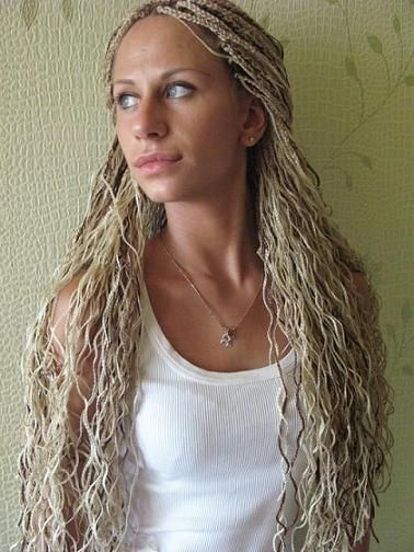 I always liked wavy hair. My hair is not curled so hard that I am satisfied with their appearance. So you have to use curlers and hair dryers, and a year ago I even did a perm to enjoy curly hair every day.
The effect of the curling kept me bad, the curlers could not cope with the curl without hairspray or fixing foam.
If you braid African braids using curly threads or curls, you can get the desired effect without much daily work.
For or against
A beautiful look of African braids is not only your future beauty, but also a little harm to health. Hair braided in dozens of braids, poorly nourished. They are weighed down by the weight of the braided threads, and therefore must be perfectly healthy so that they can cope with the sudden load.
My hair is split at the ends, and I constantly need to cut it, use nourishing shampoos and balms in order to preserve and renew their healthy appearance.
For African braids, special shampoos are used, which can wash out strands of hair, even in pigtails.
The inability to use conventional shampoos, weighting of hair with a heavy load on the hair roots – these are the factors that influenced my choice in the rejection of such desirable African braids.
Types of African braids
Classic Afro Braids and Braids (French Braids)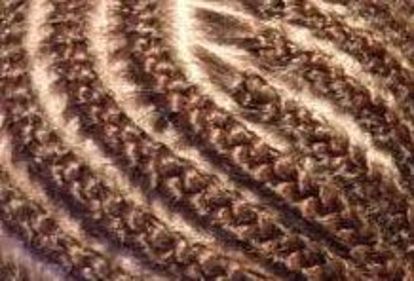 Pigtail zizi and natural safe dreadlocks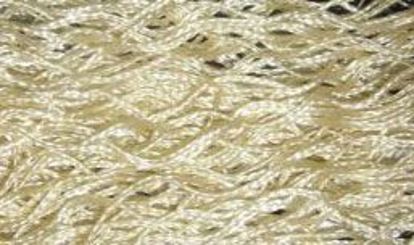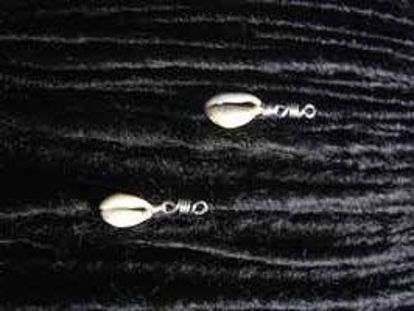 Ponytails Tile and De Dreads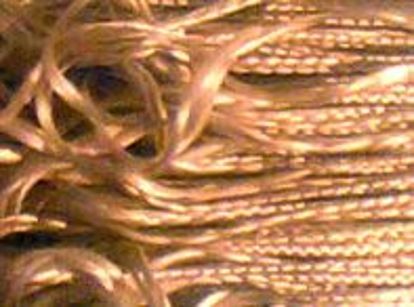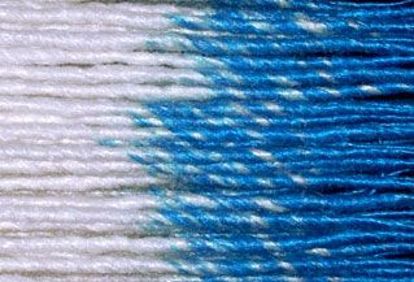 Pigtails Corrugation and Pigtails Ja Dreadlocks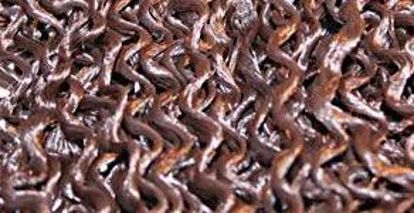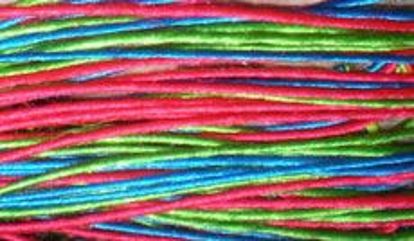 African braids in all their beauty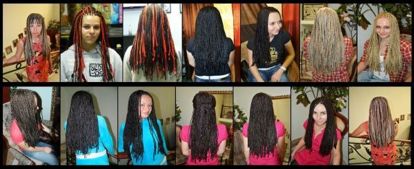 What do you think about the African braids? Did any of you or your acquaintances wear African braids? Share your experience, please!