The simplest and most common hairstyle for long and medium hair length is a bun. I often do exactly it. This hairstyle can be both everyday and evening. It is combined with any style in clothing.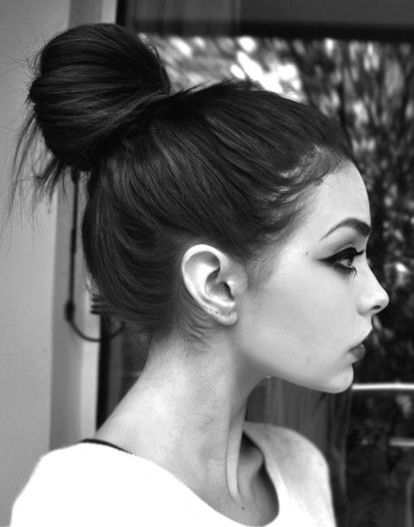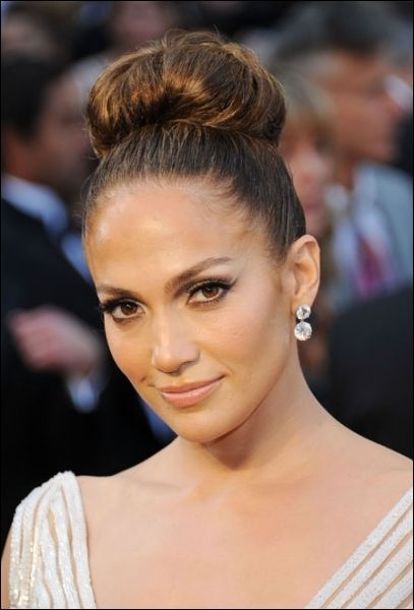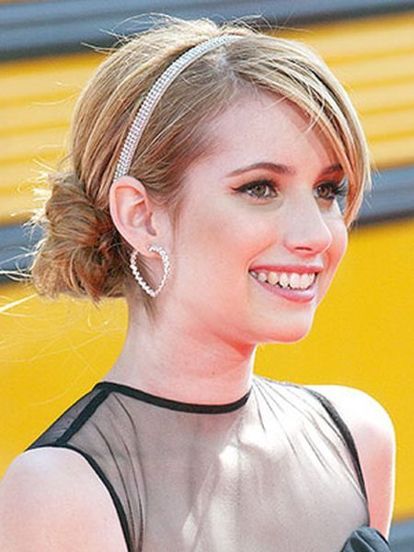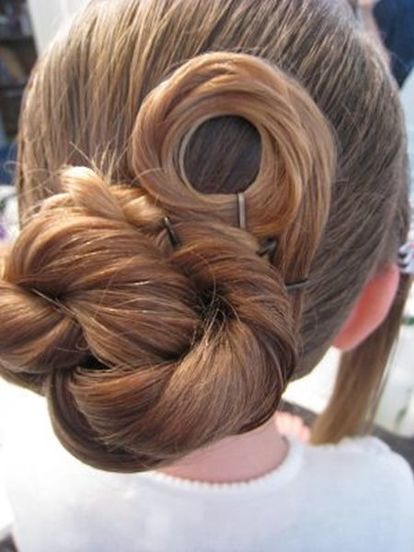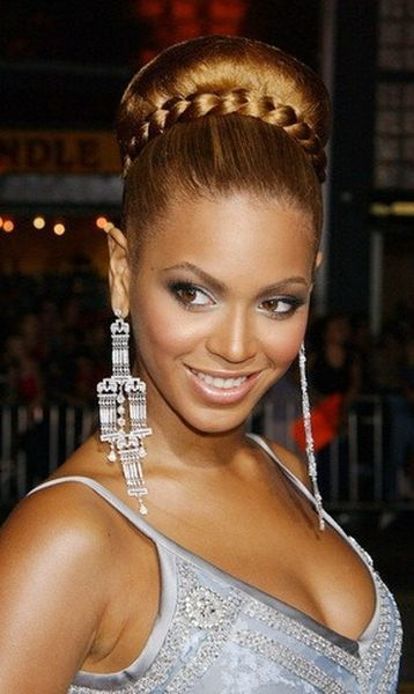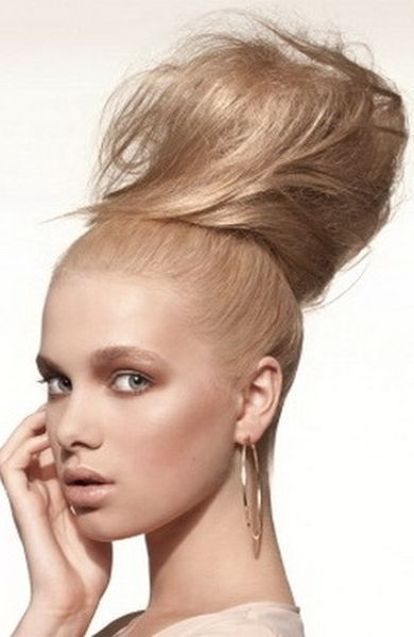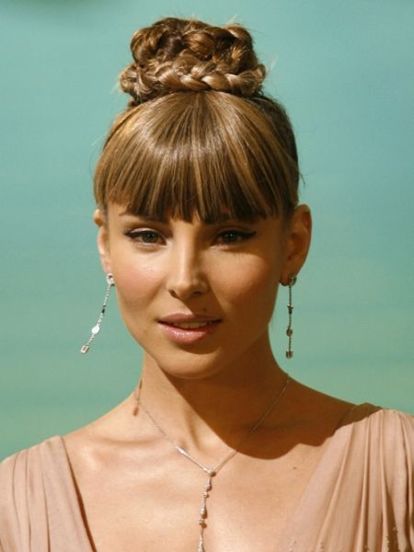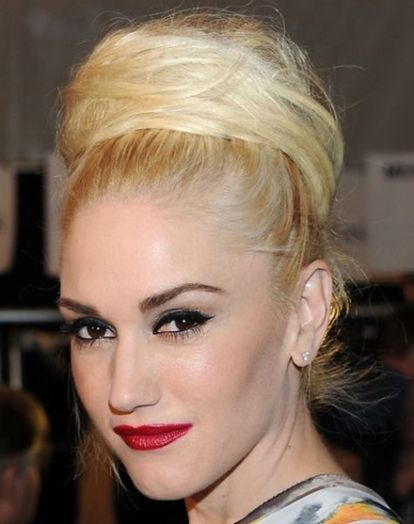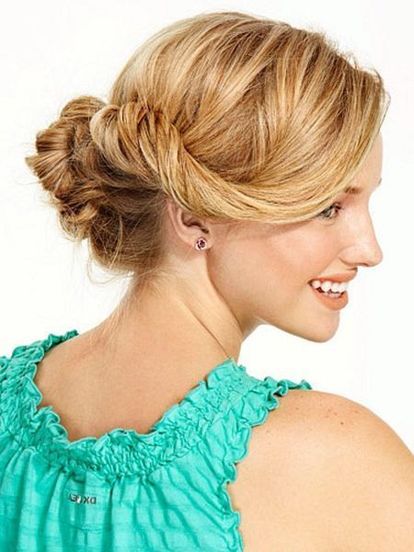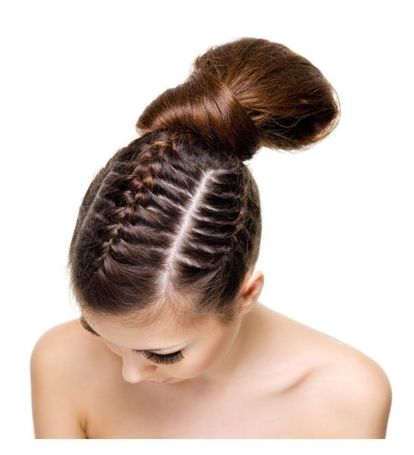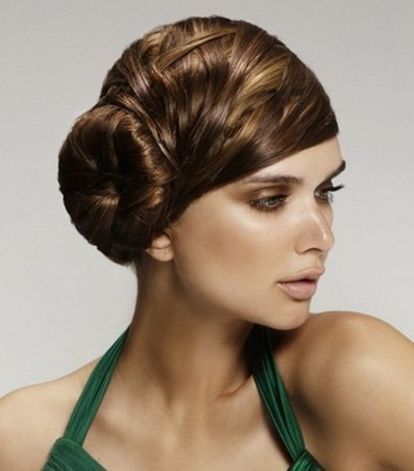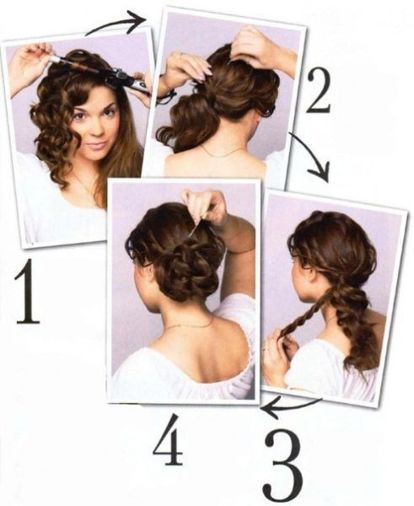 Using various accessories, this hairstyle can be done everywhere, for example, at home, so that during cleaning the hair does not interfere, during sports, walking, and if you make an original bundle with a beautiful hairpin, you can safely go on a date.
The main thing in this hairstyle is that you feel more confident, the hair does not interfere and is securely fastened.

Who is going to?
Although it is believed that a bun is a universal hairstyle, with the help of it you can emphasize the advantages and disadvantages of a person. Experimenting a bit, you can pick up your perfect bunch.
If you can be proud of your thin and long neck, then any version of the hairstyle will suit you. If you can not open the neck, it is worth making a lower beam.
It is not necessary for tall girls to collect hair on their crown. A low beam will help visually reduce the length of the neck.

When to do?
You can do this hairstyle for any occasion. For work and business meetings it is worth doing a neat bunch. It will need a thin comb, hair should lie perfectly.
For walking you can do a little sloppy hair. And for the solemn event fit beautiful and original options.
Do you often make a bunch?