I believe that beautiful, well-groomed hair is the pride of every woman. Everyone's hair is different, I do not argue. Someone to face short haircuts, and someone all his life tends to have long hair. It is to the last I carry myself. Today I would like to share with you recipes for hair masks, which I use for a long time.
Since childhood I have dreamed of long hair. And that this is beautiful and very feminine, I was not told by my mother, but by my father. He loved me to comb and braid pigtails! I went to kindergarten and school with bows, which my father personally attached to me in the morning.
Since childhood, I decided for myself that I will not cut my hair. And in a short haircut, I did not see myself. It seemed to me that this is definitely not mine. Then, in childhood, I did not care for my hair. And as she grew up a little, she began to look black. I really liked him. I use the paint of this color now.
But the problem I encountered is hair loss. In addition, the hair, I think, began to grow slowly. I decided to correct this problem and began to look for all sorts of restorative tools that could help me.
I bought various strengthening agents: masks, sprays, shampoos. They gave effect – but instant and not permanent. It was necessary to buy the entire series in order to see the result. Then I decided to resort to traditional medicine. A decoction of herbs, I rinsed my hair. And lo and behold! They really began to fall less!
But I was interested in the issue of hair growth. And I found the recipes for masks that really work! If you want to have luxurious long curls, I advise you to try them. Personally, I'm happy.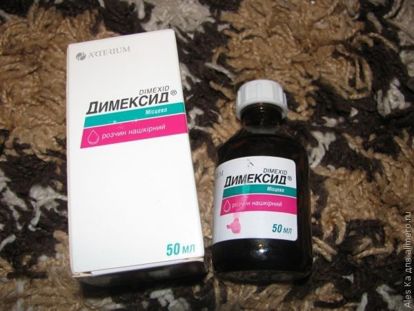 1. Mask with Dimexide.
Dimexide (1 tablespoon) with sea buckthorn oil (3 tablespoons) restores the structure and stimulates hair growth. To make this mask, I heat up sea buckthorn oil and add Dimexide to it. I rub this mixture well into the hair roots and keep it under a warm towel as long as possible (2-3 hours). I do this mask 1-2 times a week.

2. Mask with vitamins.
I like this hair mask because it not only accelerates hair growth, but also fights against hair loss. For me, the solution to both of these problems was very relevant. Therefore, I really like this mask.
In the pharmacy, I take vitamins in ampoules (B6, B12, A). I mix all the vitamins, add 2 tbsp. l castor oil and some honey. I also like to add an ordinary hair balm. Well, if it is on the grass (for example, the recipes of grandmother Agafi). I keep this mask on the hair for 1-1.5 hours.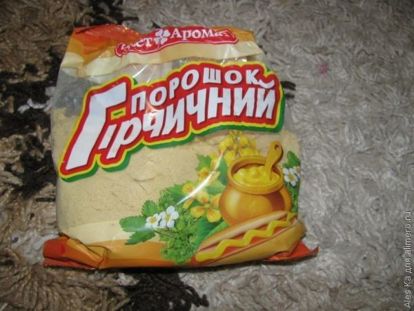 3. Mustard mask.
Mustard mask is very popular and very stupid not to mention it. But the reviews on the network are different: it helps someone, someone does not. I decided to test for myself. After all, without checking, I would never know whether it is effective or not.
For the mask, I took 2 tbsp. l mustard powder, 2 tbsp. l hot water, 2 tsp honey (can be replaced with sugar) and a little burdock oil. All this mixture on the roots, it is desirable to keep up to half an hour. But if the mask is too stinging or baking, do not tolerate it. The thing is that the mustard from the sugar becomes angrier, and that irritates the scalp, thereby stimulating hair growth.
These are my hair growth masks. I experienced them myself and believe that they are effective. After all, in a month the hair of the branch is 2 cm from me!