No doubt, each of us, women, has its own individual taste, its own sense of style, which influences the decision to buy one or another accessory. But why, then, some women, having come to the store, choose large roomy bags, while others, on the contrary, always prefer small clutches? Psychologists seem to have discovered some very interesting connection between features of a female character and styles of women's bags. I wonder what your favorite bag says about you?
Shoulder Bags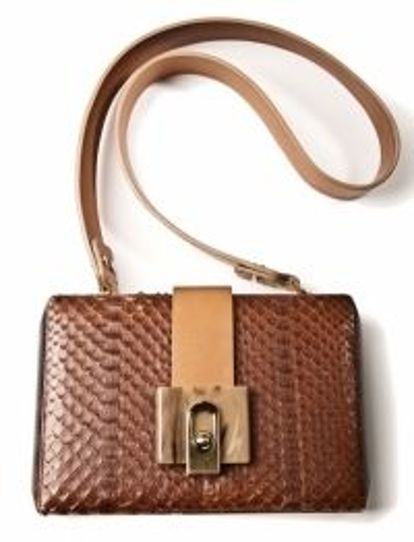 Such a bag, as a rule, is chosen by very practical and decisive women who do not succumb to difficulties, because they are accustomed to work hard to get what they want. If you like bags with a large number of individual pockets and compartments, most likely you want to control most aspects of your life.
Bulk bags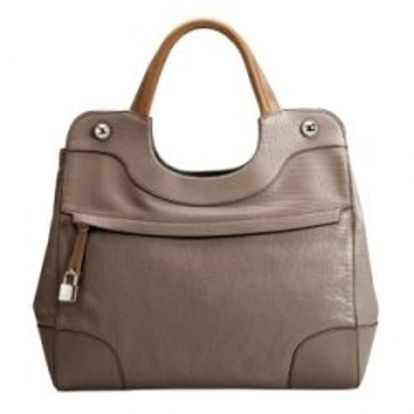 These bags – the choice of very energetic women who value their independence from any conventions. Adventurers, they are always happy about the changes in their lives. But, despite the romance of nature, such women show sanity and practicality in everyday life.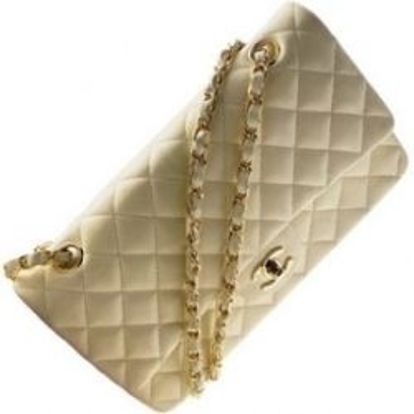 Those of women who choose clutches not only for solemn occasions, but also for everyday wear, are considered in the eyes of others as very independent and well-organized creatures who know exactly what they want from life. Such women, according to psychologists, are very fond of things in and of themselves and have been very successful in the art of creating a bright and stylish image.
Oversized bags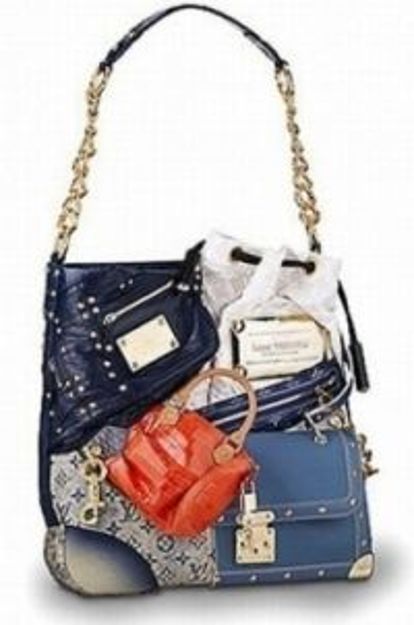 This style of handbags is loved by prudent and cautious women, one might even say, conservative, although very generous by nature. Surely such women hesitate for a very long time to make a final decision.
Bags with a bright finish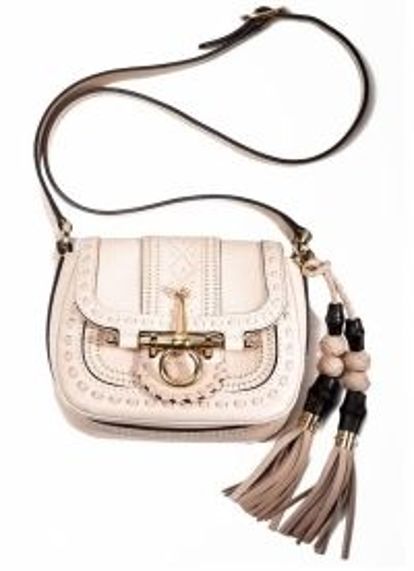 Bright bags of unusual shape – the choice of eccentric women who love to enjoy life and want to be noticed by all means. At the same time, they are emotional and even very sensitive and vulnerable. However, for this they are unlikely to be convicted.
Bags in a minimalist style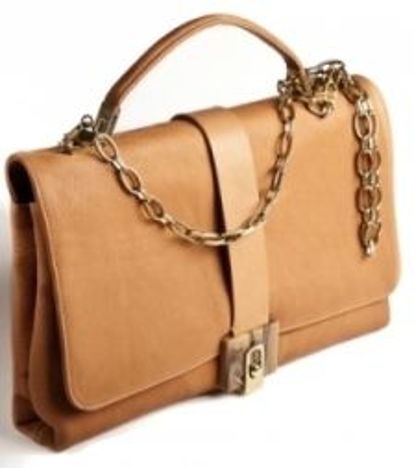 For women who prefer to carry such bags, functionality and quality are more important than quantity, and in all aspects of their life. Of particular value in their eyes are qualities such as calm, stability and predictability.
And what style of bags do you prefer?