In March 2011, the Yakimanka Children's Gallery held the third week of children's fashion. Yakimanka Kids Fashion Week lasted for three days, it was a truly professional event in the field of children's fashion, the best outfits of famous fashion designers were shown on the catwalk.
Every year the organizers are trying to attract more and more attention to their event. Celebrity children take part in fashion shows. As, for example, in the next photo gracefully defiles daughter of Pierre Narcissa (I am a chocolate bunny) – Caroline.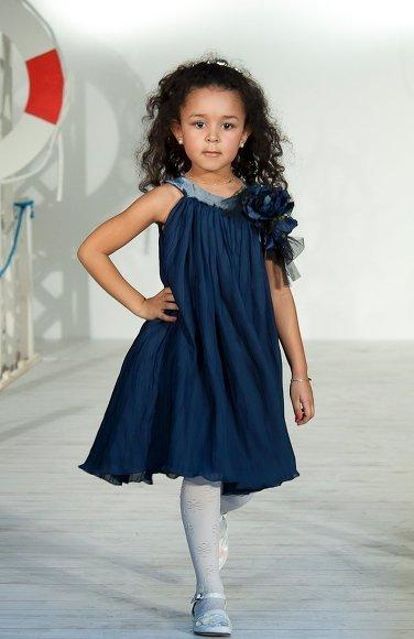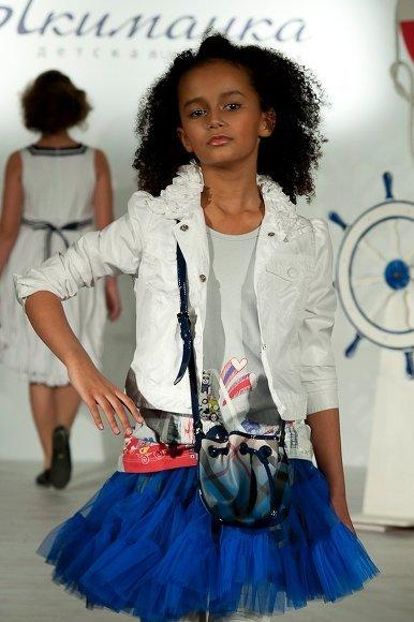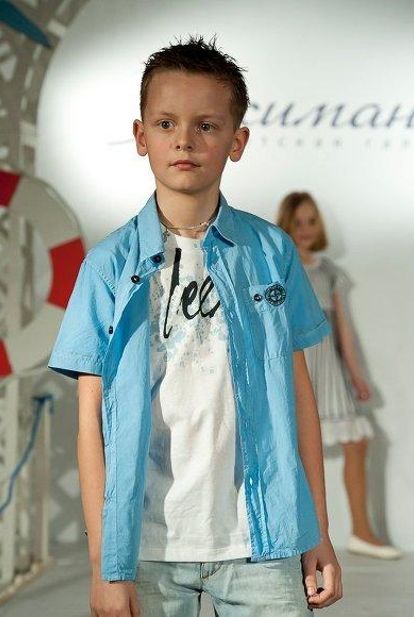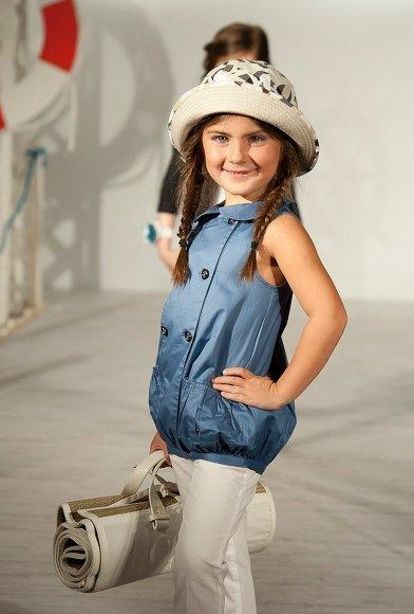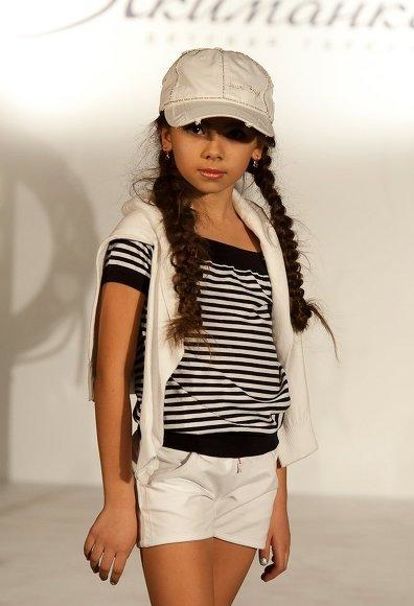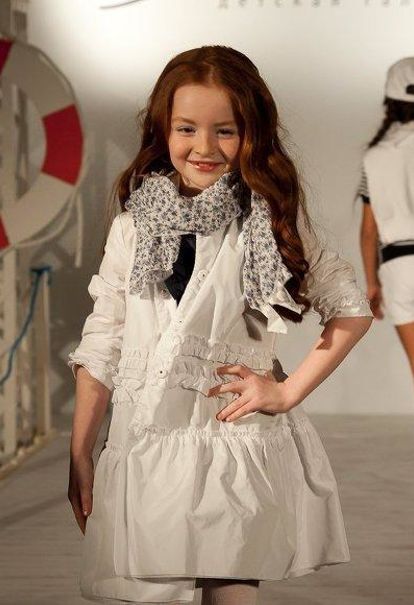 Children's fashion shows lasted for three days, each of which had its own theme. Many world famous brands took part in the show on Yakimanka: Junior Gaultier, Laura Biagiotti, Dior, GF Ferre, Miss Blumarine, Monnalisa, Aletta and others.
The first day. Cote d'Azur
Even on the seashore, young ladies and gentlemen should look great. Light airy fabrics, prints and draperies of the marine theme, white linen dresses, waves and sunny shades of dresses create charming images and inspire travel.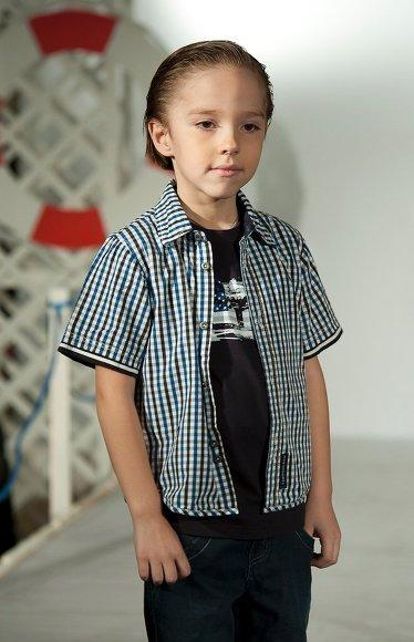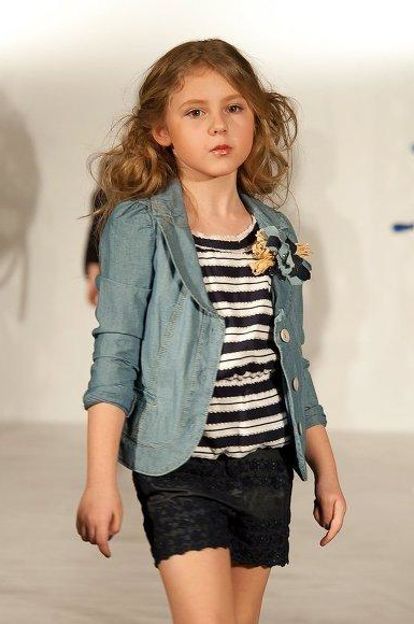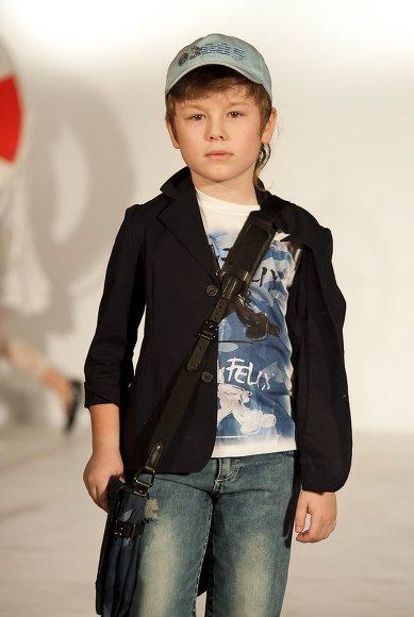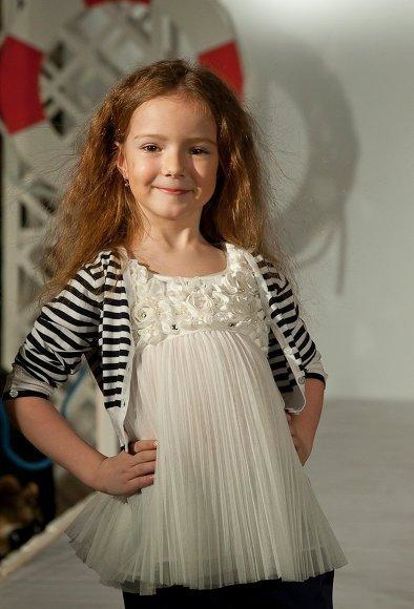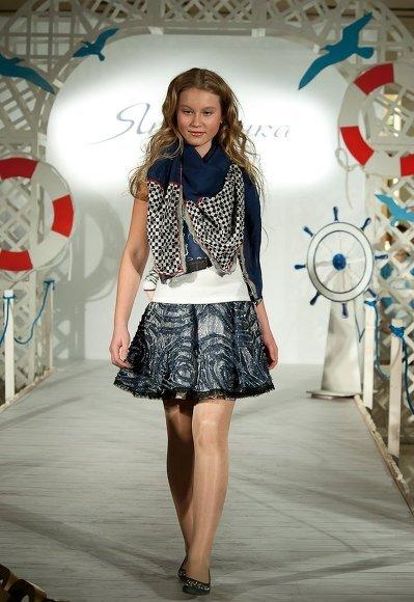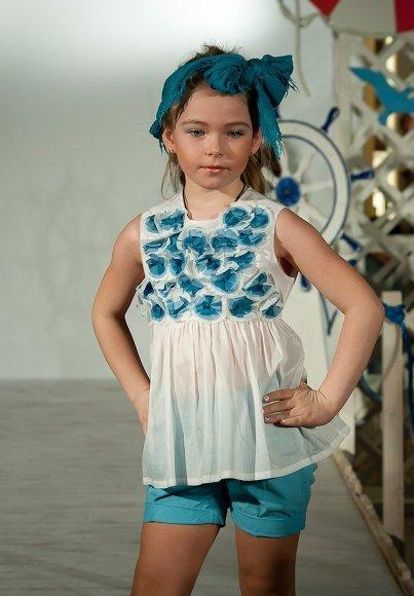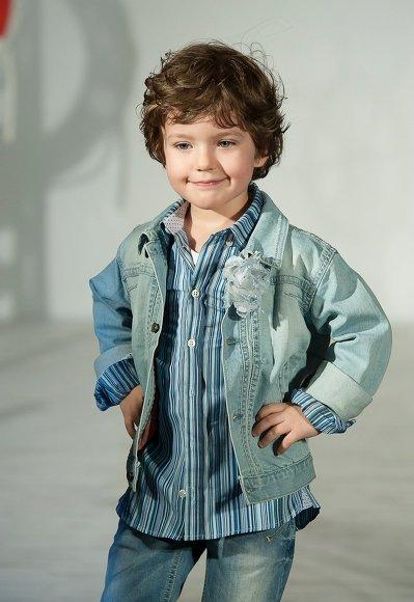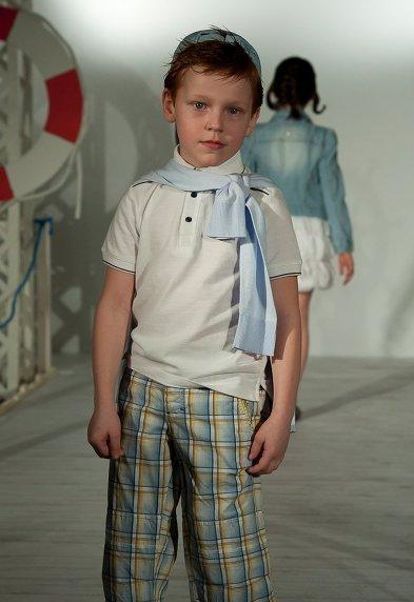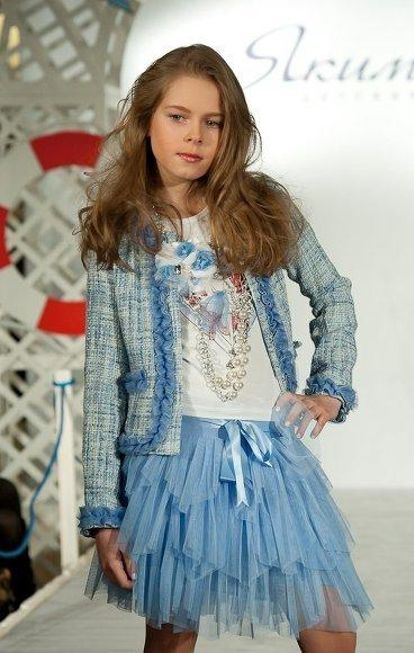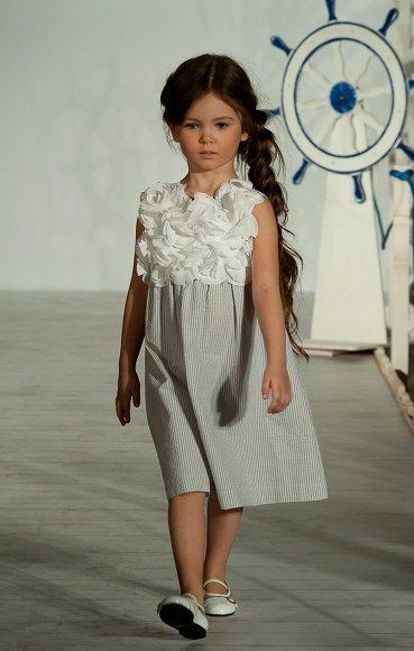 Second day. Flowers
Bright fragrant outfits, all shades of a blooming garden, colorful prints, applications, embroidery, lace with a floral pattern – all this is reflected both in clothing and on shoes of young models. This defile did not leave anyone indifferent! A special charm was given by the model of the dress, made from rose petals.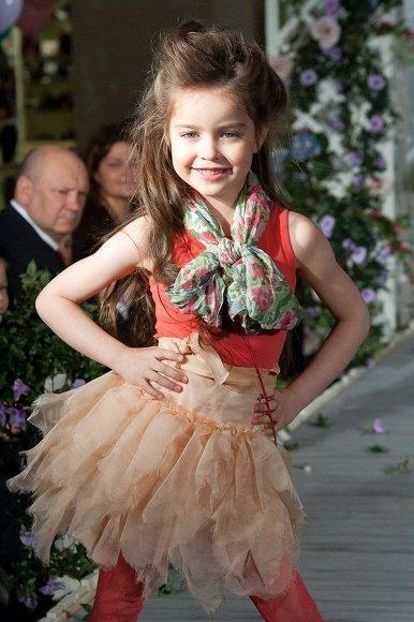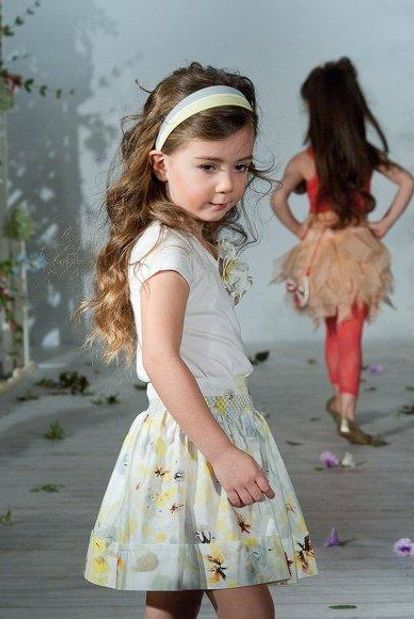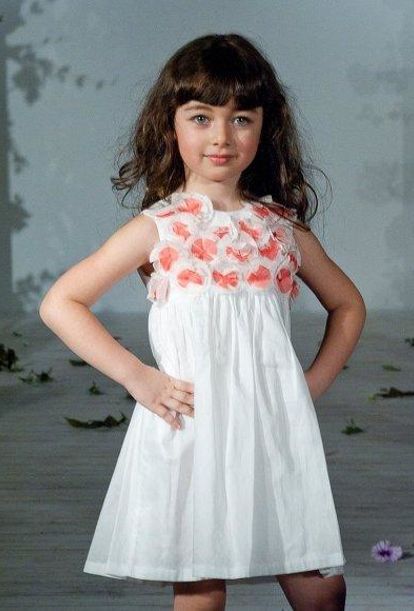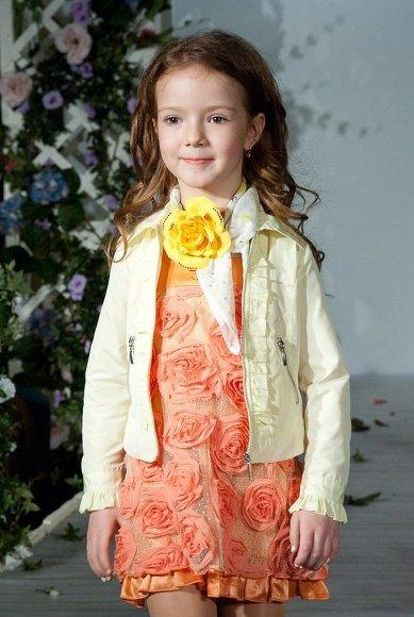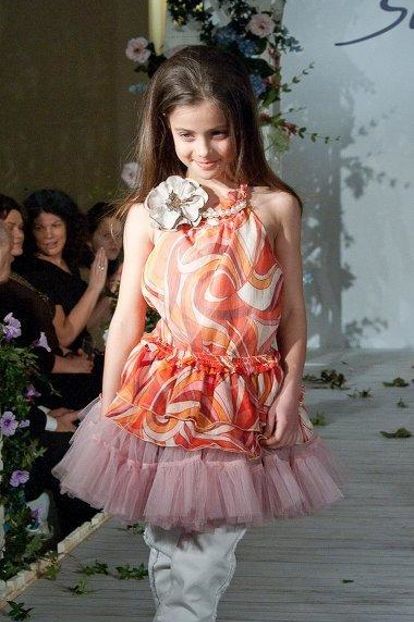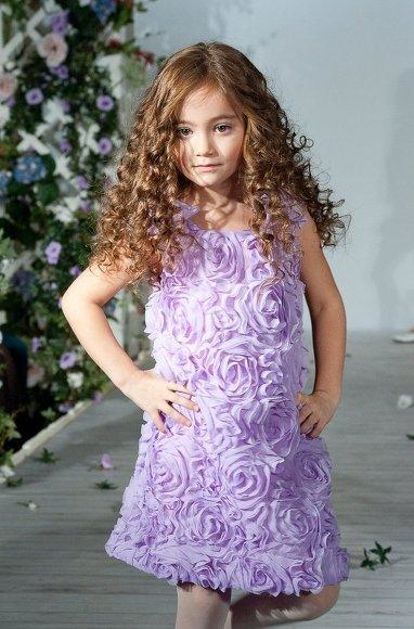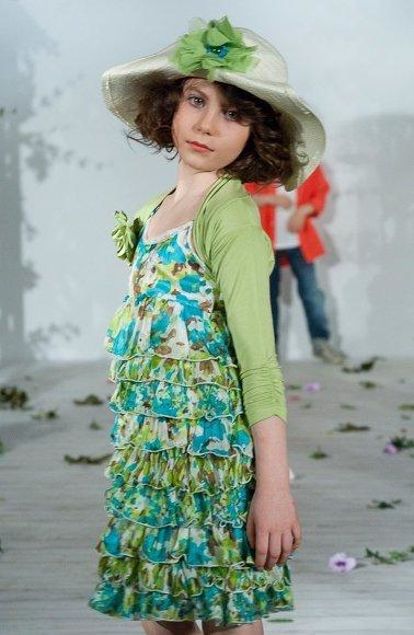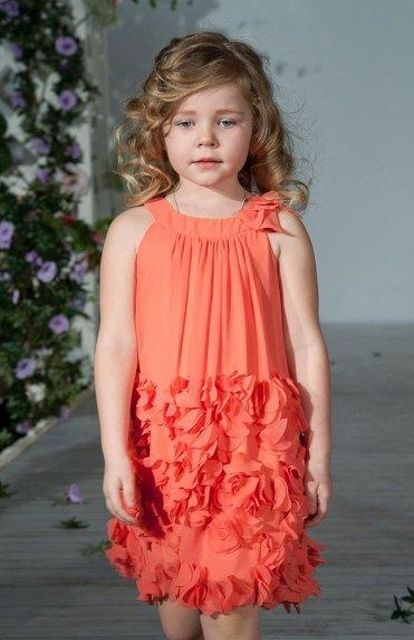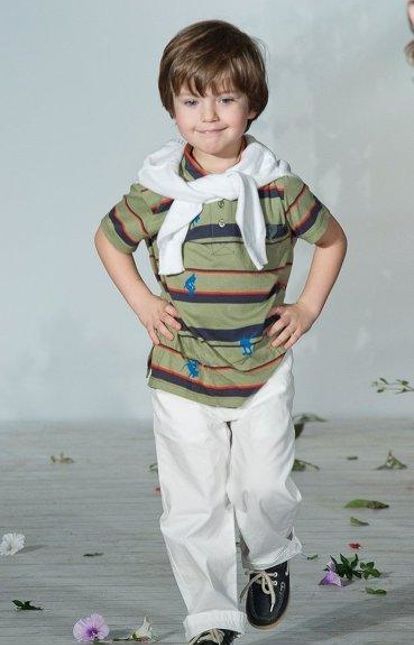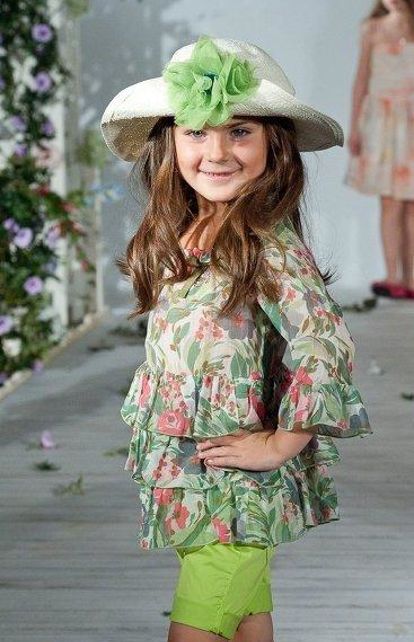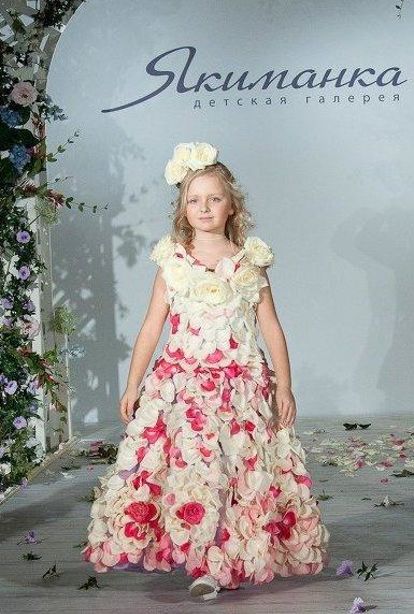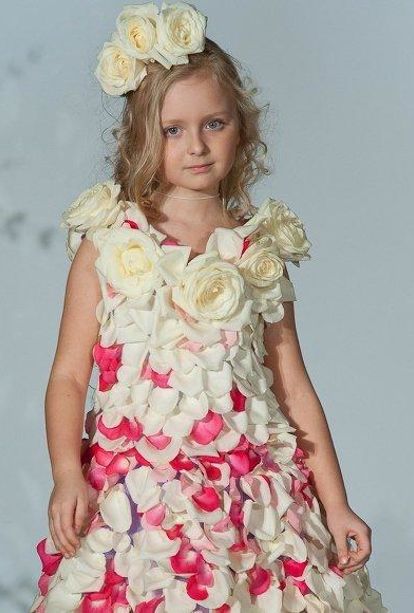 Third day. Cocktail party
On the podium were demonstrated the most fashionable dresses of the summer season.
It was possible to see both strict classical options, and magnificent dresses of the real princesses. Pearls, glass beads, rhinestones, all kinds of draperies and applications were used as decoration. Evening children's fashion has demonstrated refined taste, elegance and charm of youth.