No woman will leave the house without a wallet. It is necessary almost always, even if we go for a walk and do not plan purchases. But what if unforeseen circumstances arise?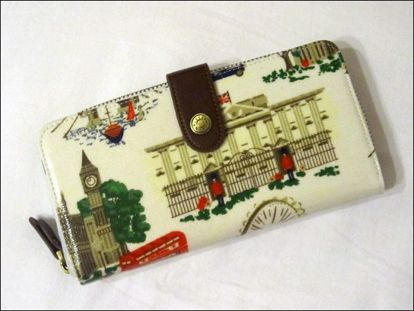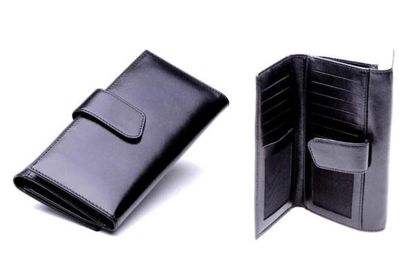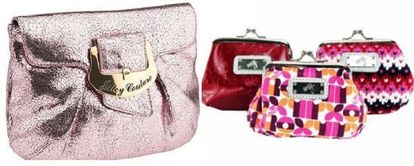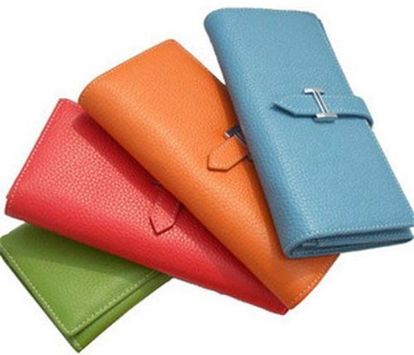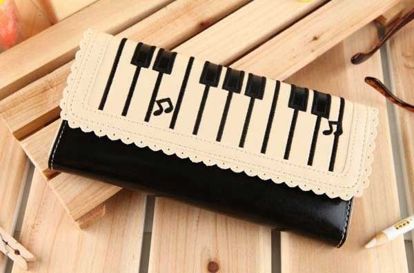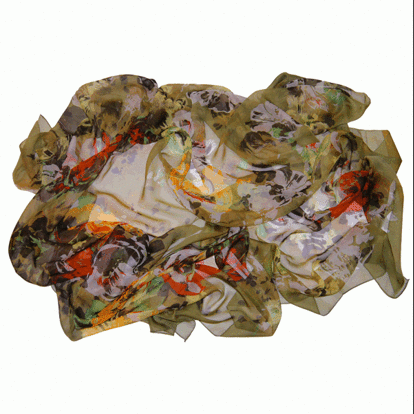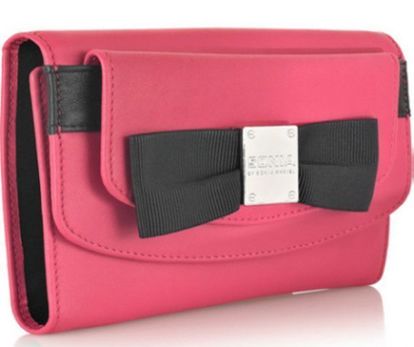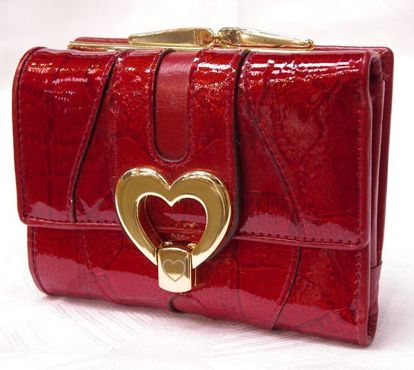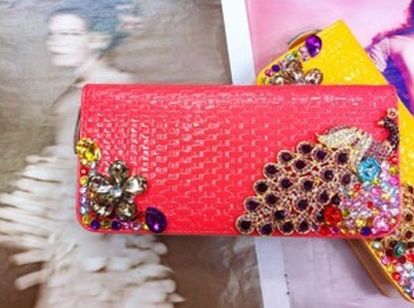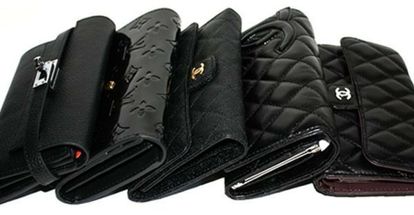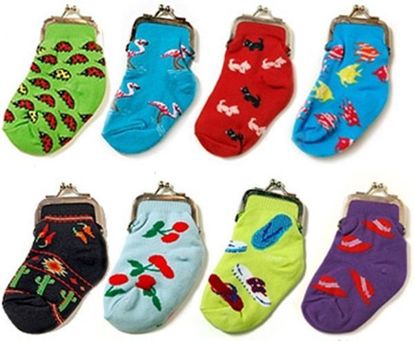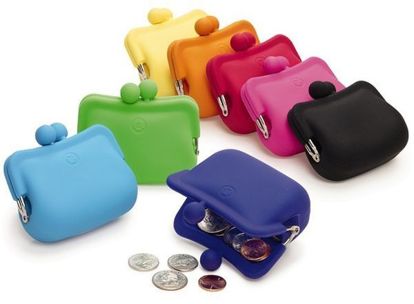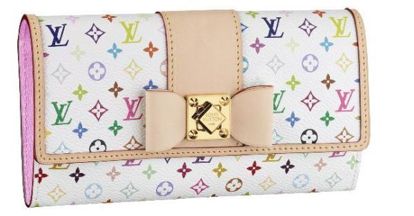 Today you can buy a wide variety of wallets: large or small, leather or textile, colored or plain. They can have a variety of fasteners: zippers, snaps, tabs, laces.

How to choose a wallet?
I believe that there are various signs that help to attract money. Perhaps this is a self-suggestion, but it works. Therefore, I carefully choose which one to buy.
It is believed that you should not get a wallet from your hands, and even with such a huge choice in stores, why do this? It is also better not to buy the cheapest, let it be at least the average price category.
It is best to choose purses the color of earth or metal. It is black, brown, all shades of yellow and gold. I also heard that the color that attracts money best is red.
After the purchase it is recommended to put a coin in it, I have a special Japanese one. You can also put a piece of red fabric or thread.

Signs and Wallet
There are still many interesting signs that help save and even increase money.
For example, you can not keep money in torn wallets. Also money, if torn, you should immediately get rid of them.
You should not leave a purse completely empty, it should contain at least a coin or one bill.
If you come across a bill in which the serial number matches the initials, you can save it. She will attract money.
Still need to fold bills smoothly and according to their merits. True, I do not always succeed.
I can not say that omens work, but I try to fulfill them.

Do you believe in omens?