The presence of a tie in the women's wardrobe is considered by many to be an anti-feminine sign. But still it is a delusion. With the help of a tie, you can create a very gentle, feminine and even fragile image. You just need to follow the advice of a stylist and try a little.
A woman does not have to wear a tie just like a man. Even if you borrow a tie from your boyfriend, then first of all you need to turn it into a female accessory. The most important thing here is to consider the length of the tie. It is important to know: a woman's tie is shorter than a man's tie about a half to two times. If you lower the node lower than usual, and make it large enough. The result will be an unusual, expressive image.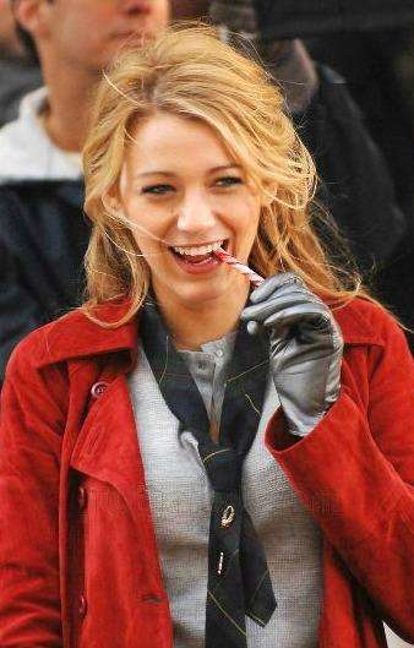 Length advice: If you want a tie to be long, then combine it with a trouser suit, and only this way. And do not forget that the second end of the tie must be hidden.
A wide tie, as an accessory, is good in itself and doesn't need any extras, except for a tie clip. Narrow ties, especially monochromatic, can act as a backdrop for a bright decoration, for example, a brooch.

The choice of women's ties is very diverse. It all depends on what you like and what image you want to create.


There are several styles in which the men's tie serves as the main role of a female accessory:
1. Style dandy. Monochromatic bright ties with large patterns or stripes are suitable for the dandy style.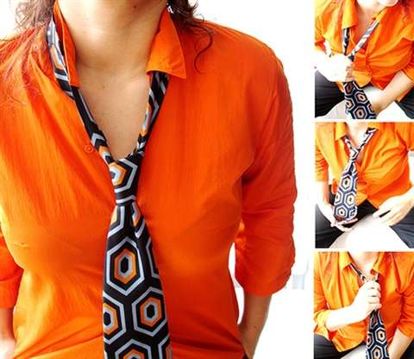 The main idea of ​​this style is expressed in fur, knitted or leather ties, or inserts.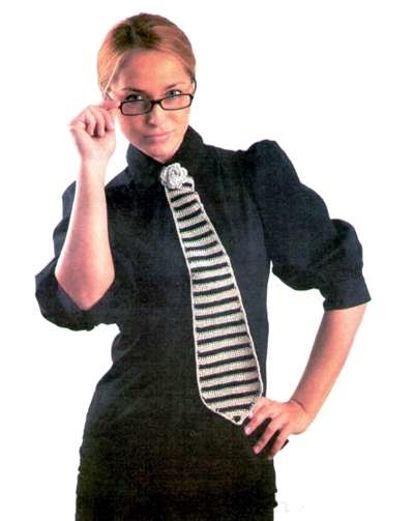 2. Country style. The essential attributes of country style are bolo ties, which are neck strings decorated with various plaques.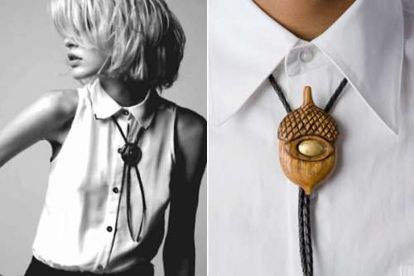 3. Military style. Absolutely not without a tie. A short, strict tie without a pattern gives a stylish look to a shirt in combination with a straight skirt. The tie fastened on the back of the neck fits best here.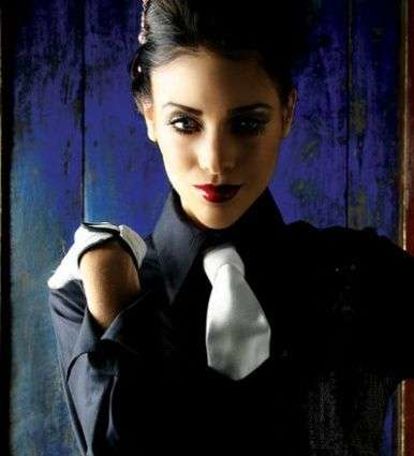 … but in the absence of such, one can do without ordinary, noticeable pattern, tied with a simple but strict knot.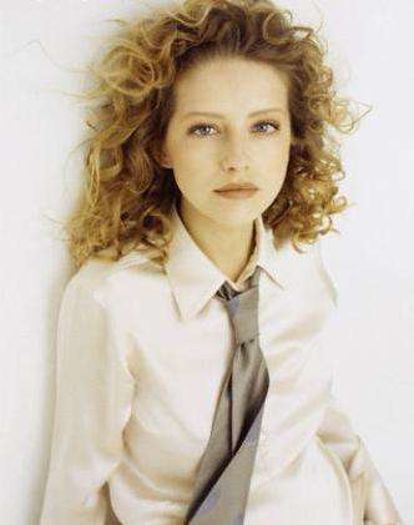 4. Sexy style. The classic style of this style is considered to be a white shirt (men's suit) with 2-3 upper buttons open and a carelessly but neatly hanging tie.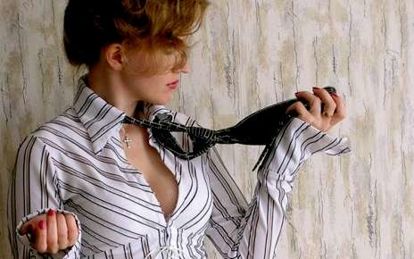 In general, then, these are the main styles that have proven themselves with the presence of a tie. However, your possibilities to beautify yourself are limited solely by your fantasies. For women's fun there are no rules at all.