In the wardrobe of any woman, except for a little black dress, there must be a suit. And although I'm not a big fan of business style, I have several. Situations are different, and sometimes without strict clothing is indispensable.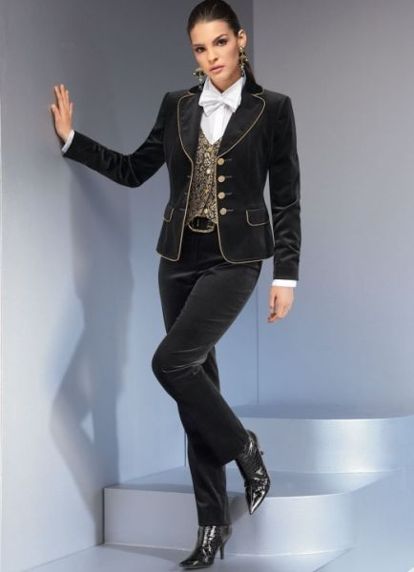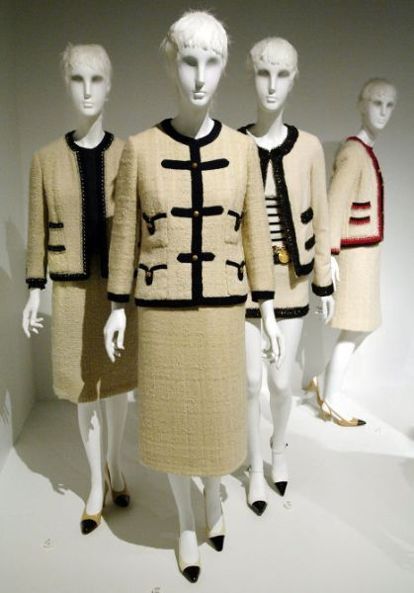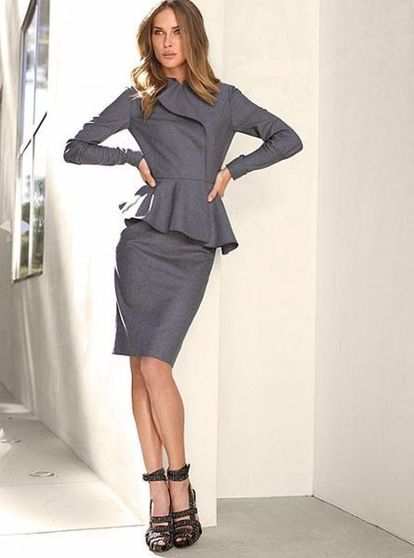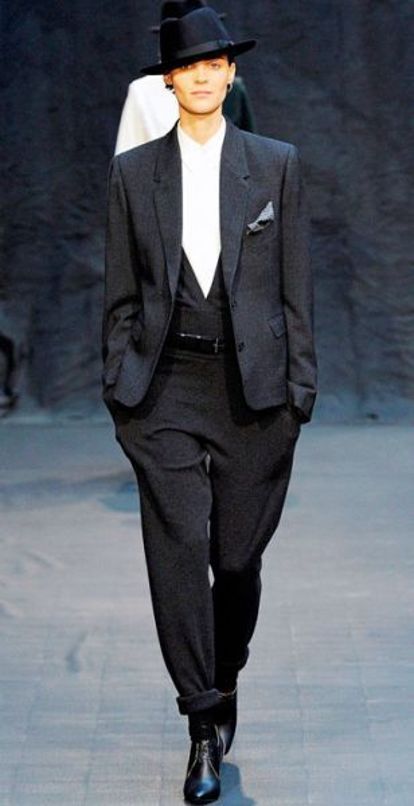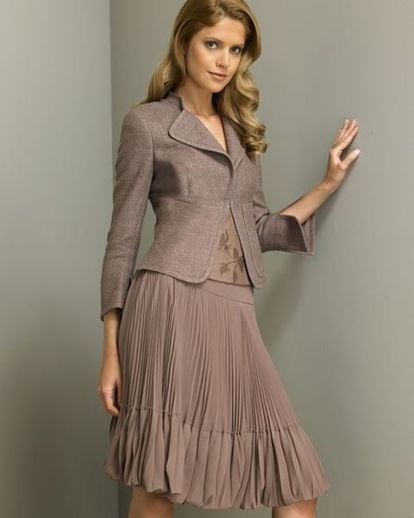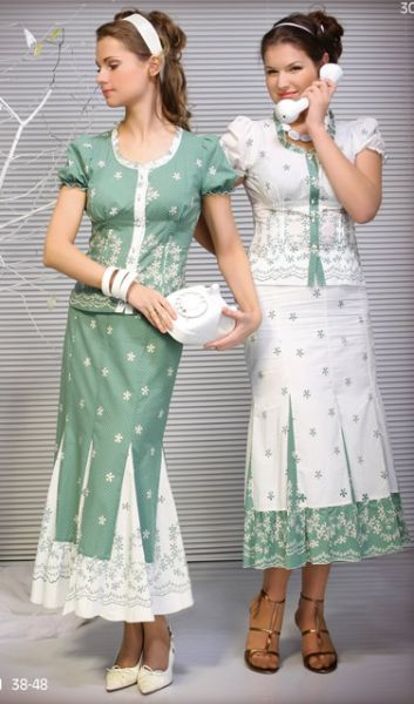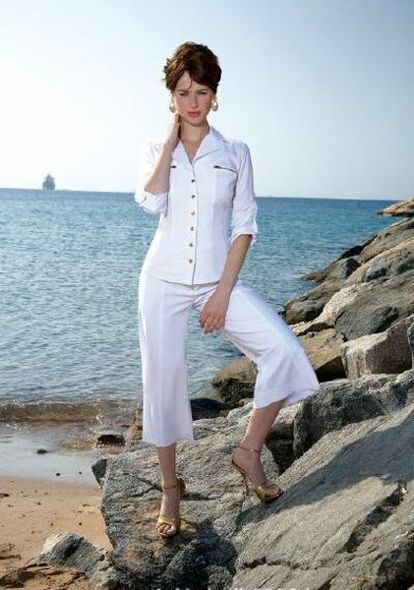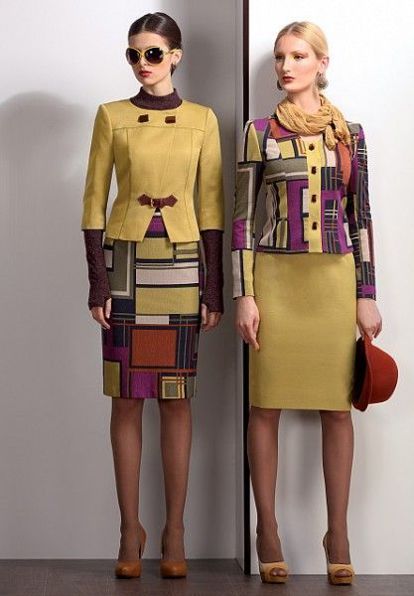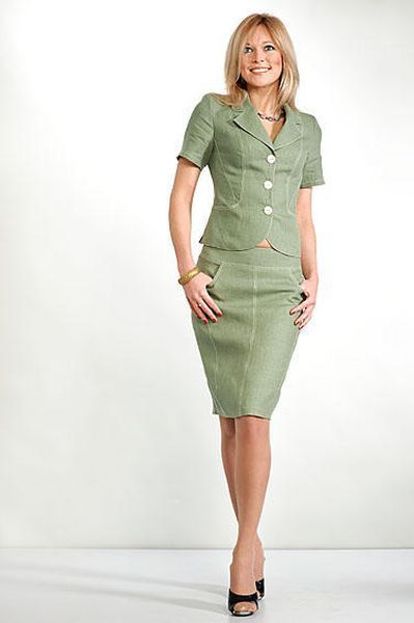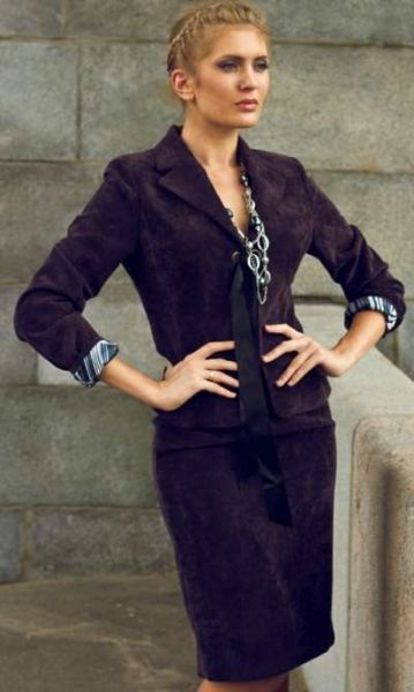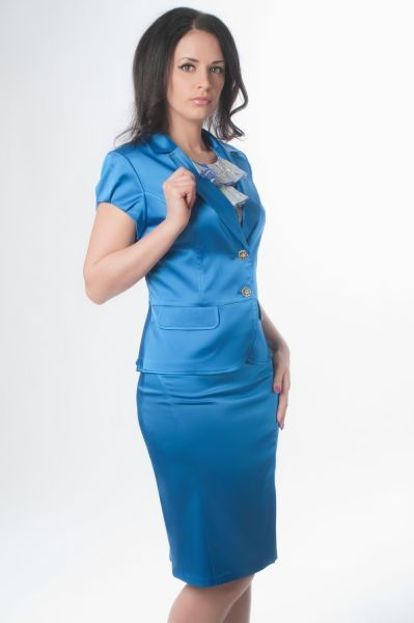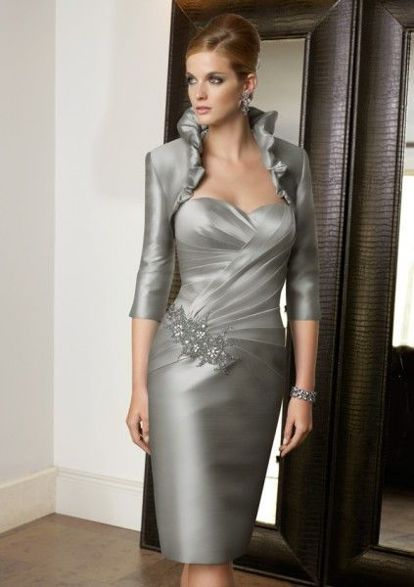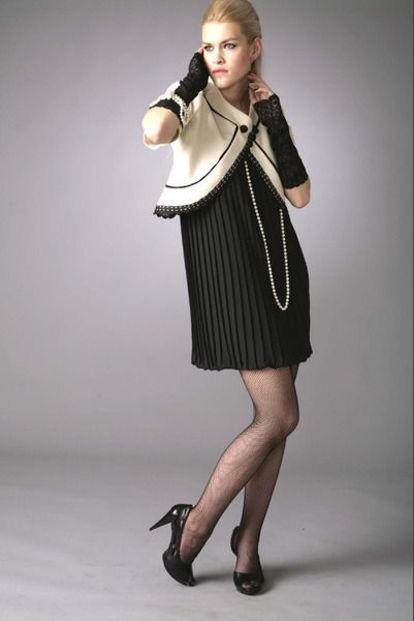 Any costume consists of several parts. Top – jacket, jacket or tunic, bottom – skirt, pants or capri. There are formal suits and a vest.

Style
There are several styles of women's suits. The most common – business. Such clothes are always sewn from strict neutral colors. As a rule, it is a jacket and straight pants or a knee-length skirt. It is easy to combine with blouses, turtlenecks.
There are women's suits in the evening style. They can be worn both at work and at various events, for example, in the theater or at a wedding.
Different materials can be used: satin, silk, taffeta. Various details are added, such as flounces, frills.
Allocate more business style. Such suits are more casual than strict business suits. Sewn from cotton, flax. They can be worn to work if a specific dress code is not required.

How to wear?
First of all, the suit should be comfortable and not hamper movement.
Choosing a jacket, you need to pay attention to its length. Elongated fit women tall, and short – small. If you are not tall, you should give up the cuffs.
Wide hips can be hidden with straight pants.

Blouse or turtleneck?
Under the suit does not need to choose a blouse too bright colors. Also, she should sit perfectly on the figure, you should not wear a shirt of wide cut.
Turtlenecks and sweaters dressed as a jacket look more loosely and informally.
Women's suit in many situations looks very stylish. The main thing to pick it up correctly.

Do you wear costumes?