Our winter health depends directly on winter shoes, because if the feet get cold and wet when it is cold, then this is a direct path to diseases. Now I want to invite you to pay attention to women's winter dutik. I used to have associations with them about market traders, but now they are in fashion, comfortable, warm and not so expensive.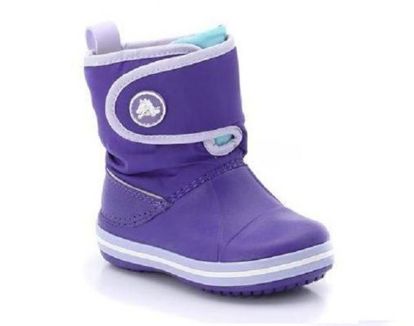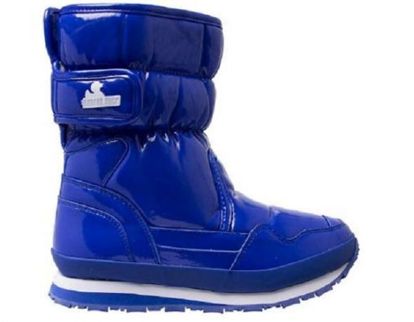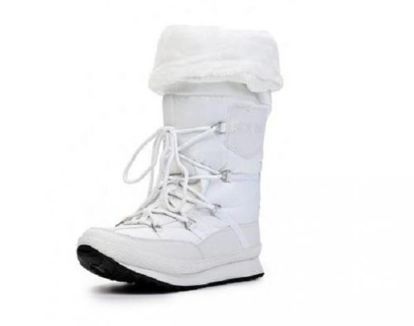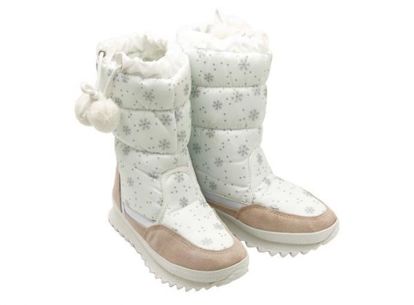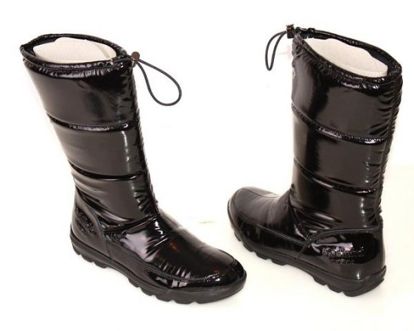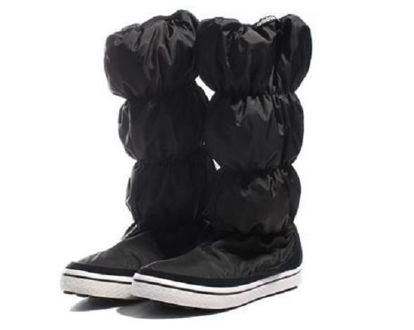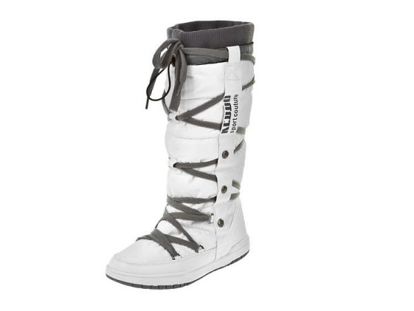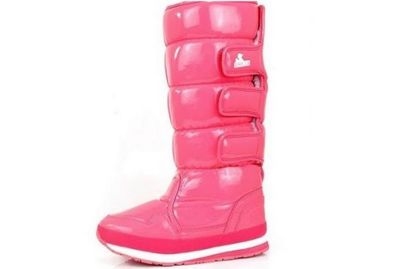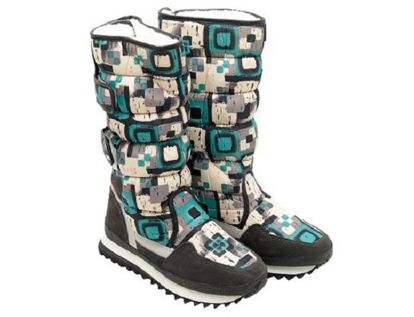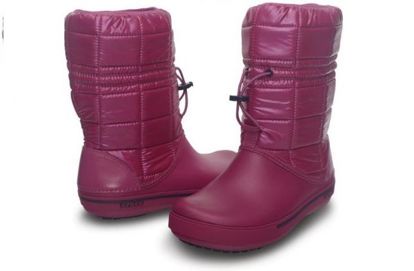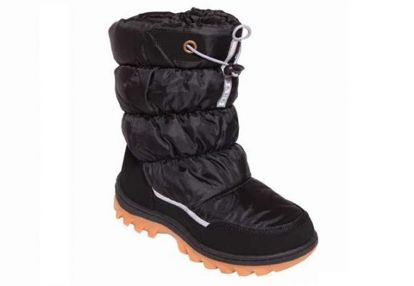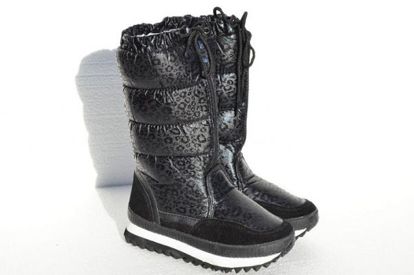 Due to its air gap, dutik keep their feet warm for a long time, even at a temperature of -30 degrees. Synthetic materials and outsole make them light and soft. For me personally, this is a great choice for walking with my son, my legs do not get tired and do not load in the snow.
The relief sole allows to be as stable as possible on a slippery surface. Due to the water-repellent surface, the feet remain dry during slush.
Now this type of shoe is so popular that there are lots of models. Even the most capricious fashionista can choose a suitable model for herself. In addition, even the stars began to dress in such shoes and show off in it through the streets.
There are minuses of these boots, there are two of them: at a low temperature, the synthetic material from above can burst, and they are not suitable for evening dresses.
How to choose dutik
It all depends on the climate. If it is warm and humid, then you need to choose with a water-repellent coating, and if it is frosty, you should pay attention to the sole, it should be thick, soft and embossed.
They are not demanding to care, you just need to keep in a dry place and wipe with a damp cloth.