Today, the dress is only in the wardrobe of women, but before they were worn by men. It seems to me that every girl has dresses for all occasions: casual, elegant, evening, summer.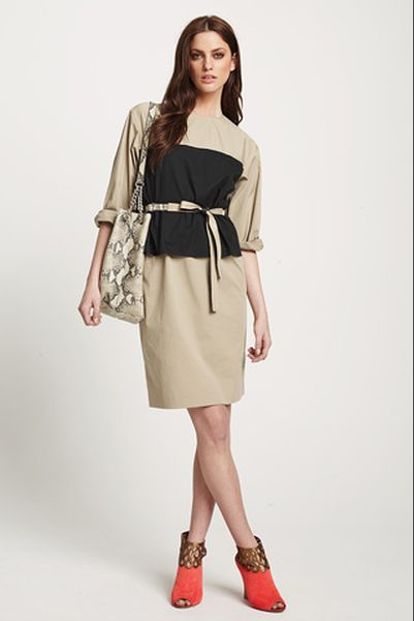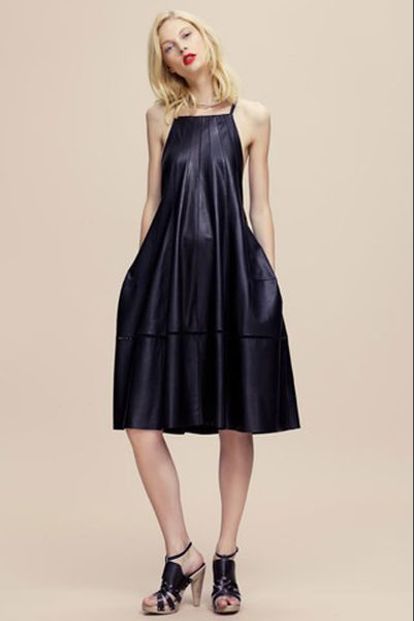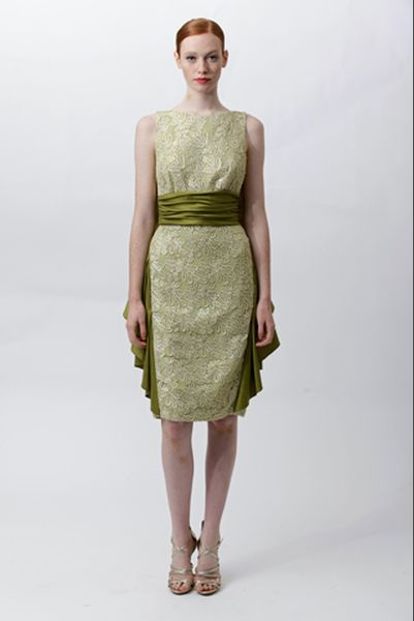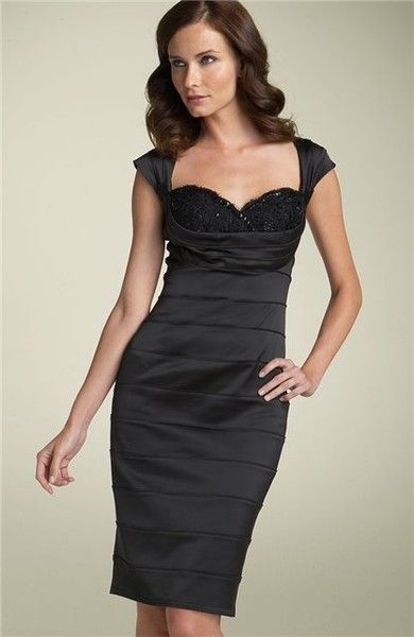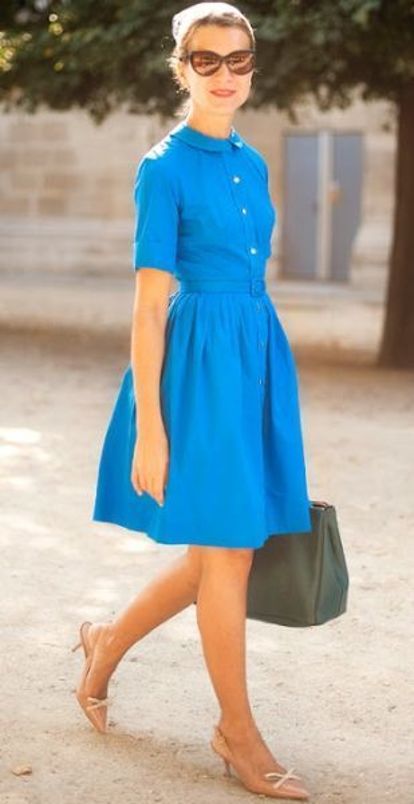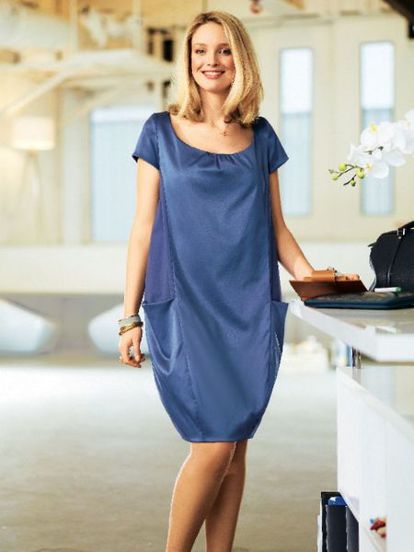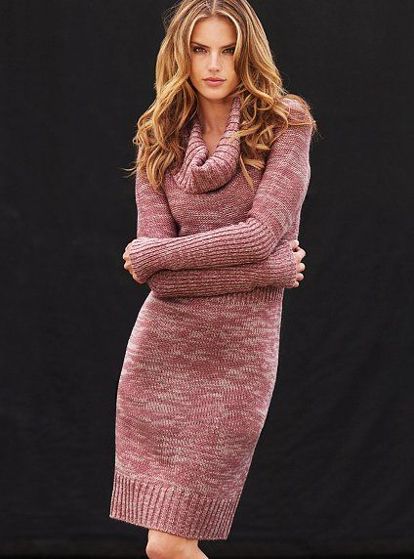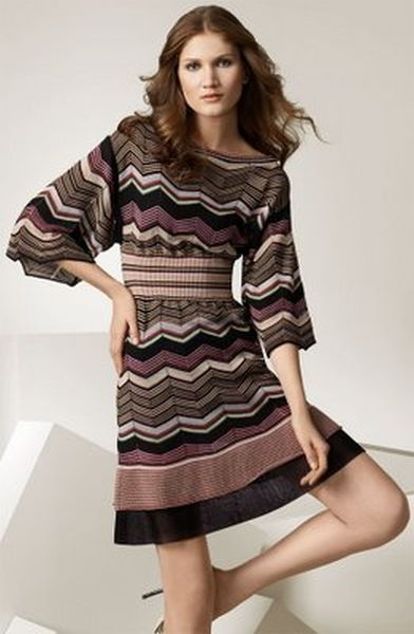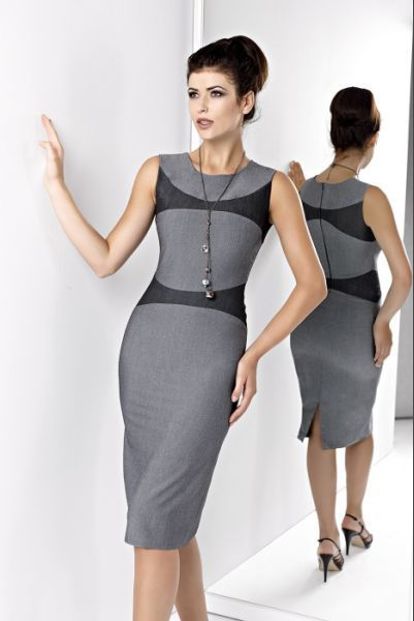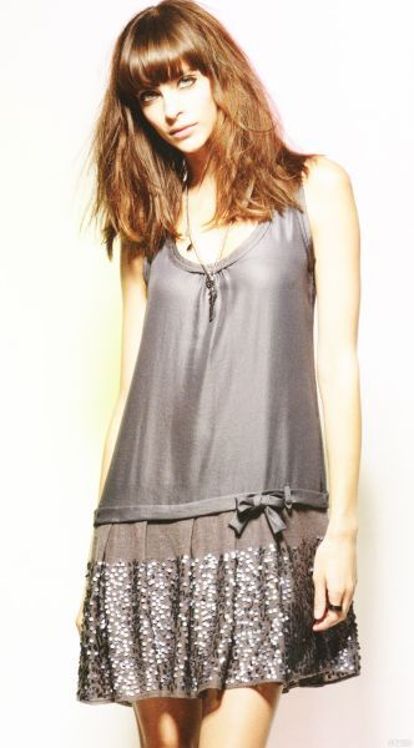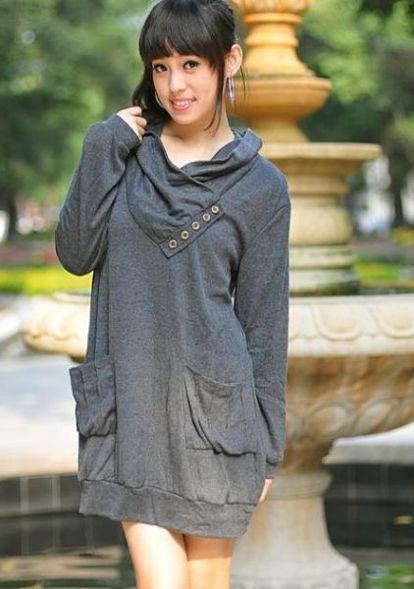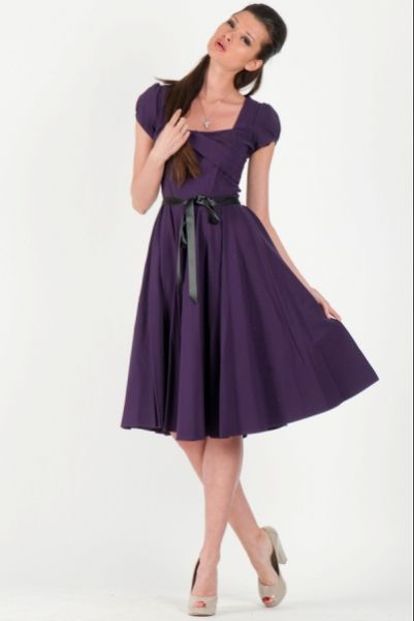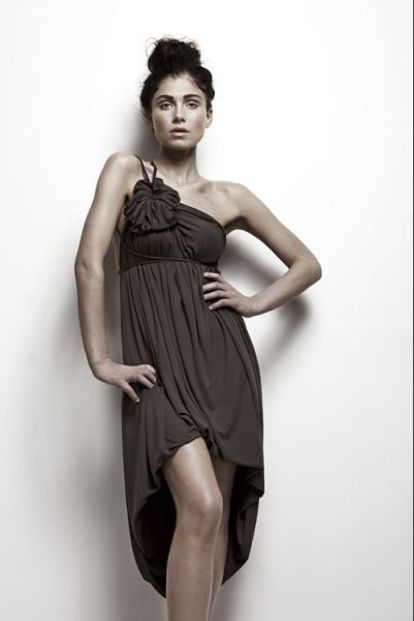 Many girls prefer to wear pants, because they believe that the dresses they just do not go. I think that it is just necessary to choose a melting style that will emphasize the dignity of the figure and hide the disadvantages.

How to choose a dress on the figure?
Before you choose the right style, you need to decide what your figure.
I got pear figure, that is, I have wide hips and narrow shoulders. I choose dresses with a high waist, sleeves flashlights. You can also wear those who have a V-shaped neckline, it visually lengthens the neck and enlarges the chest.
I never wear puffy skirts that make hips even bigger. Do not fit and dresses with low waist.
Athletes often have a type of figure – inverted triangle, broad shoulders and narrow hips. In this case, the emphasis should be placed below.
Fit styles with open shoulders, with narrow straps, especially if they are closer to the shoulders. The ideal option – a dress with a low waist, which will emphasize the narrow hips.
If a woman has shoulders about the same size as her hips, then she is the owner figures – rectangle. In this case, it is important to highlight the waist, fit straight dresses with a wide belt. A more feminine silhouette would be if you wear a dress with a slightly high or slightly low waist.
The ideal is considered a figure – hourglass. Almost all styles are suitable for happy owners of this type. It is best to choose those that emphasize the waist. You can also choose narrow knit dresses, which will emphasize all the advantages of the figure.

Choosing a dress
In addition to the fact that the dress chosen should fit perfectly, it should also be age appropriate. If in youth you can wear a very short lace outfit, then on a mature woman it will look ridiculous.
I like evening and cocktail dresses, but it's not worth wearing them in everyday life. They can be worn at ceremonial events, in the theater.

Do you like dresses?