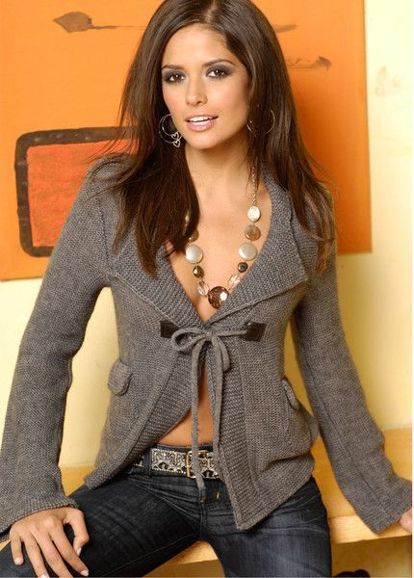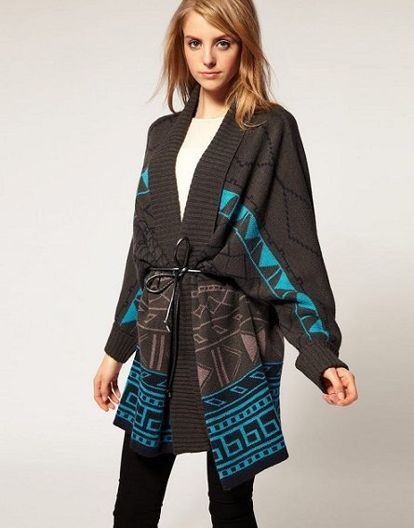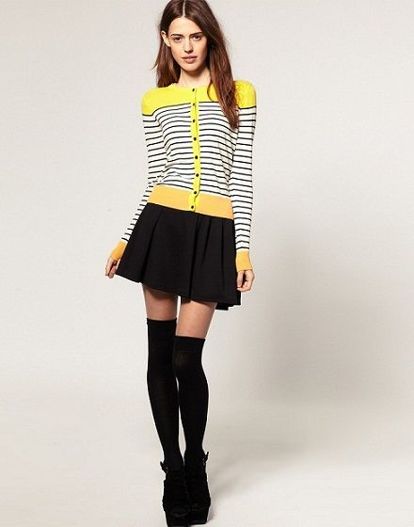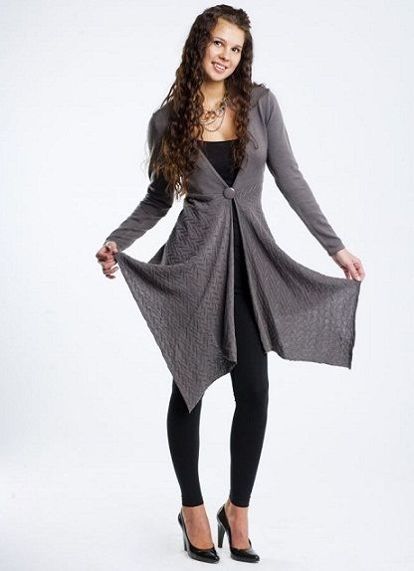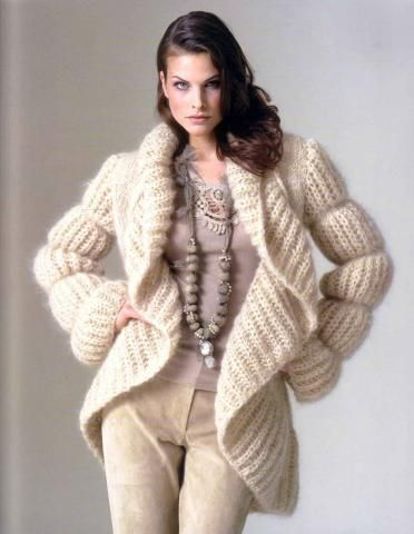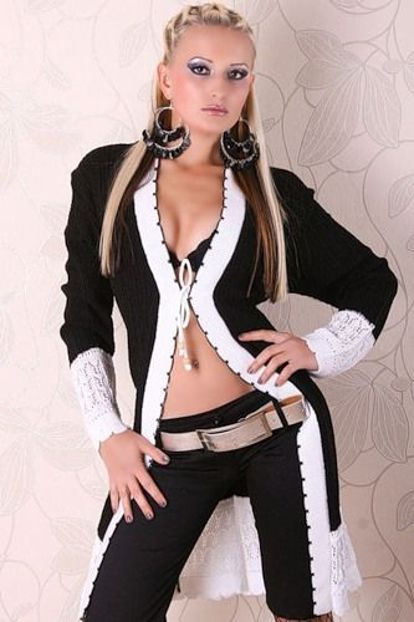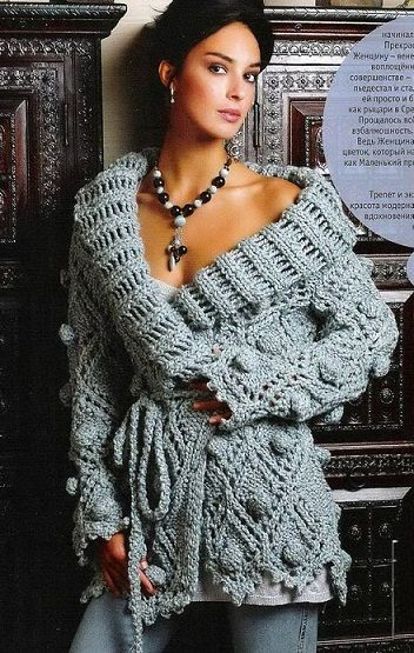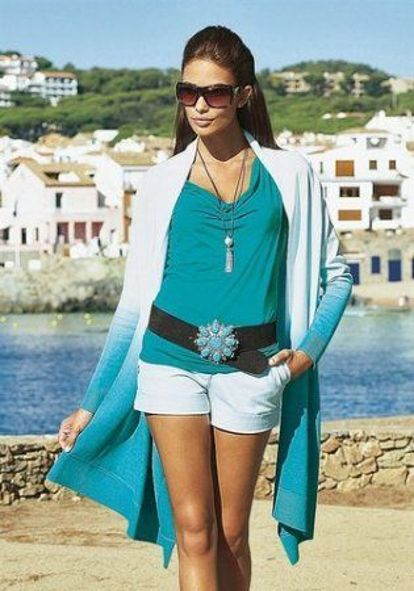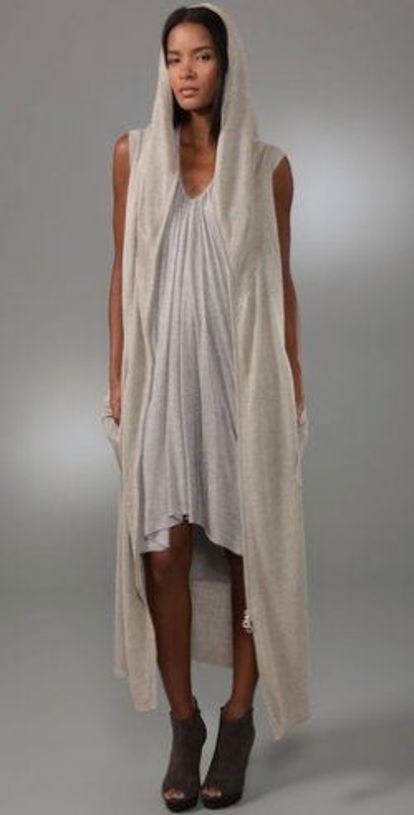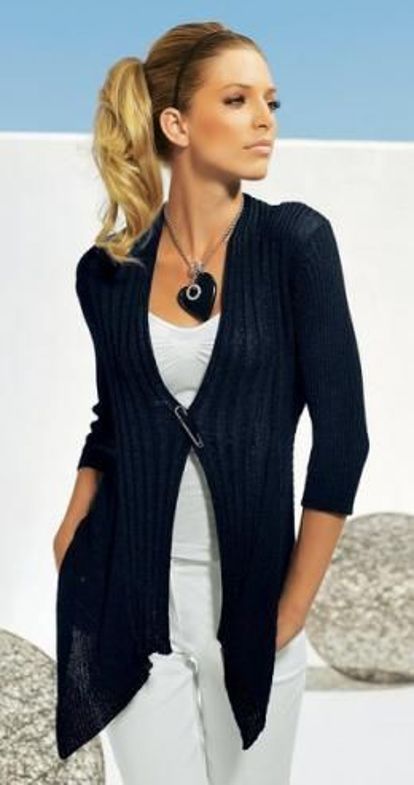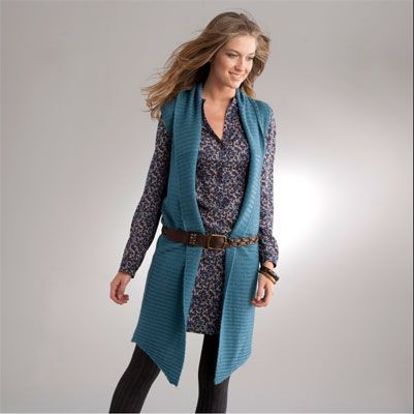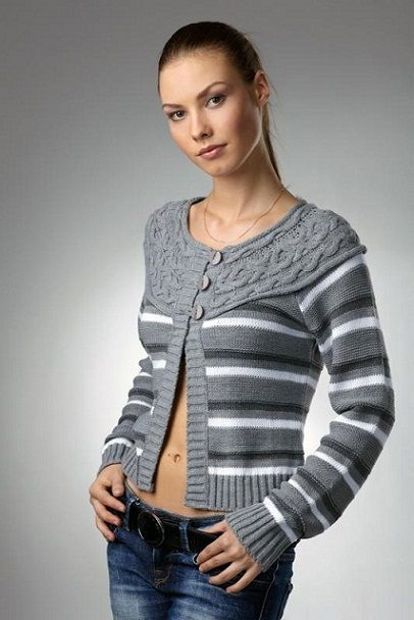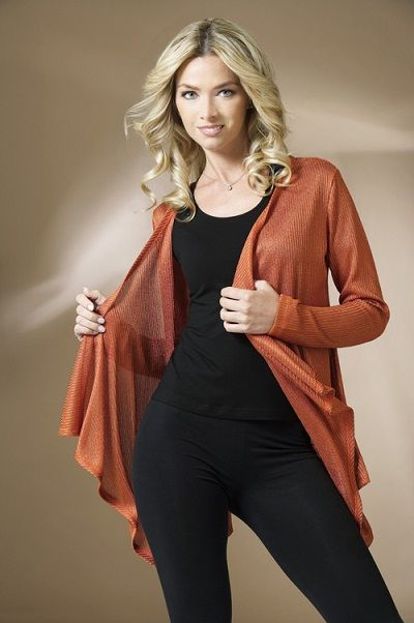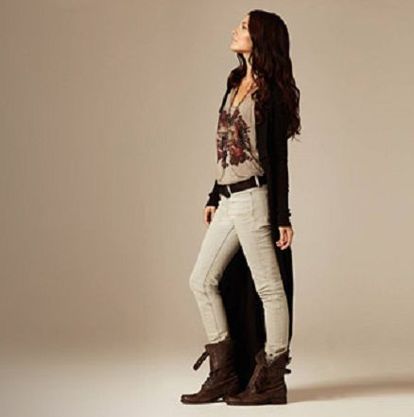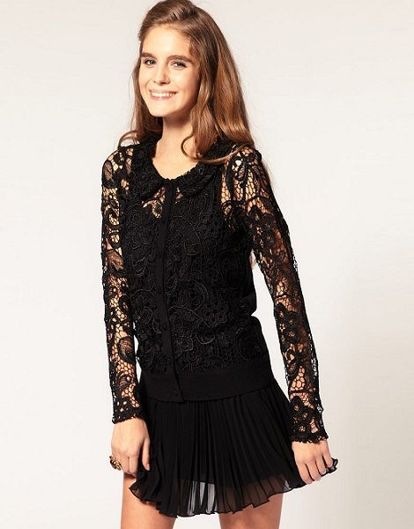 Autumn comes into its own and on the street, especially in the morning, we notice a sharp cooling. The sun still shines brightly, but it does not caress us as warmly as in summer. At such moments, you begin to revise your wardrobe to find a cardigan there that can warm and give the beauty of a new image.
Cardigan – an integral part of women's wardrobe. From time to time he appears on the tops of fashion, changing the texture, length or color.
Despite the fact that cardigans are often remembered in autumn and spring, summer light cardigans and knitted winter ones are very popular.
Cardigans can make an image more beautiful, but they can completely spoil it, so you need to know a few rules for choosing it.
Long, straight cardigans stretch the look. They should not choose tall skinny girls who may seem even taller in such a dress. Although, if you choose such girls a long, knitted coarse-knit, voluminous cardigan, the image can be balanced.
However, knitted coarse-knit cardigans should not be chosen by girls with excess weight.Rough cardigan will add volume and make the image big.
If you are the owner of a big breast, but the volume of your hips does not suit you, then you can play in the image with asymmetric cardigans or products flared to the bottom.
In any case, before choosing and buying a new thing, you must go to the mirror and try to consider your shortcomings. However sad it may be, but each of us has them.
When choosing a new thing, you need to mask the flaws and emphasize your best sides. Only then your image will be perfect, and you will be admired, copied and talk about your good taste.