A poncho is a rectangle of fabric with a hole for a head to put on. It came to us from traditional Latin American outerwear. The Indians loved this type of clothing, since sewing it did not require much time, and it could warm more than other types of clothing. We also love modern poncho for the opportunity to warm up when it is spring or autumn outside and warmer clothes are not yet worn, and the wind is cool.
In Mexico, even hold special fairs poncho, where they collect the most beautiful products of this type.
I love the poncho for the gift of warmth and a sense of freedom in the movements. A little more and it will be warmer, I can get my poncho out of the closet shelf and take a stroll along the sea beach with even greater pleasure.
The poncho does not stop appearing in various collections of famous designers, and this means that after a century these clothes remain relevant.
Ponchos dress the stars, walking along the red carpet and this means that if you like the poncho, then you do not need to hide it in the far corner of the cabinet shelf.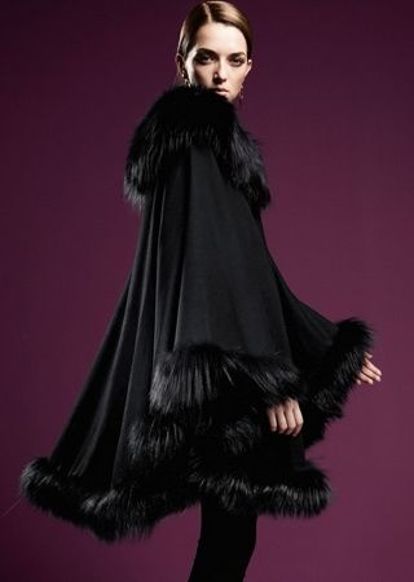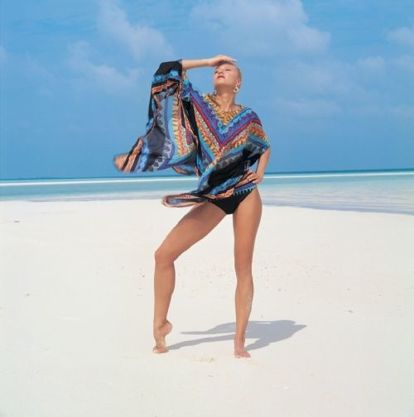 Elongated ponchos can hide such flaws of the figure, like big hips or not too thin waist. Excellent poncho looks on long-legged girls, who may not be all right with their hips and waist, but their legs are smooth and slender. Remember Alla Pugacheva! She has beautiful legs, but not quite thin – wasp waist, and she wears a poncho, puts on concert ponchos on almost all performances.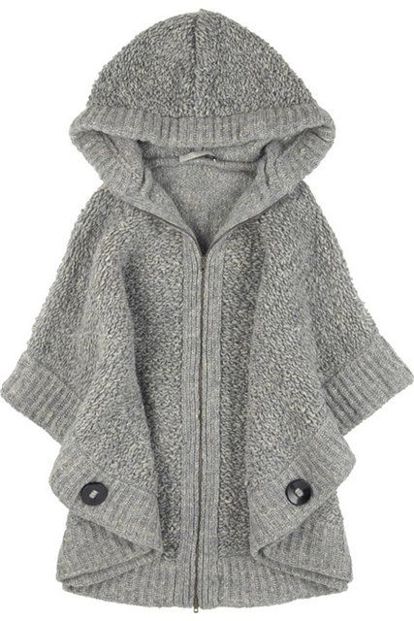 With the help of a poncho, you can create an image of homemade glamor that attracts men very much =)