Leggings are not only fashionable, but also comfortable clothes. They are relevant in the warm and in the cold season, and when you get used to them, they become irreplaceable. Why? Because leggings …
Underline the beauty of the legs. I know a few specialty stores that have been selling only leggings for many years. The variety surprises them.
The cut, model, fabric, density, pockets and their absence – allowed to create clothes that can beautify any legs, hide their flaws and emphasize their advantages.
Relevant in winter. I wear leggings in the winter, black, tight, on a bike. They look thin, closely fitting the leg and at the same time much warmer on both tights and jeans.
Leggings let me wear my favorite dresses in the winter. My legs are warm, and in combination with a short long skirt, they are also sexy. So thanks to the leggings, winter is not a hindrance to my tastes in clothes.
Combines perfectly with different shoes.. Leggings were created as sportswear. But it's hard not to agree with the fact that they look great with boots on a flat sole, with half boots on stilettos, ankle boots and sandals. They are beautiful in tandem with the shales and of course with sneakers.
With every type of shoe, leggings get some new use. That look simple, without attracting attention to the feet, then act as a continuation of the boots, giving a slender figure.
Things from the wardrobe

I have clothes in my wardrobe, specially bought for leggings, of short length or knee length.
This is a traditional knit tunic with a free bottom or assembled with an elastic band. Such tunics I prefer to buy spacious at the waist. But if I wear a tight-fitting outfit with leggings, then I certainly wear a belt over the hips (to put an accent).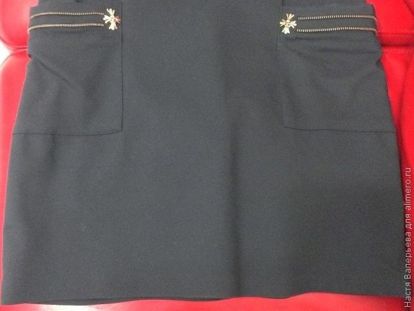 I wear short skirts with pleats or with the smell of thick fabric. With tights, they would look quite frankly, and with leggings do not cross the permissible boundaries.
Winter and autumn dresses, sweaters and sweaters are also easy to match with leggings. They can be almost any style, but when buying, I always take into account the shoes with which I will wear a pair – leggings top.
T-shirts, of course, elongated, loose. But my favorite is with a drawstring on the hips. Tightening the lace and releasing, you can change the style of the shirt, and accordingly, their appearance (in the mood and cause).
Leggings easily entered my wardrobe, and to be honest, I can hardly imagine what I will do when they go out of fashion. It is very easy to get used to them, because they carry comfort, convenience and beauty.