It seems to me that now it is practically impossible to meet among people of working age who do not know such a piece of clothing as a tunic. But what to say – even for many girls of preschool age, this word is present in everyday life.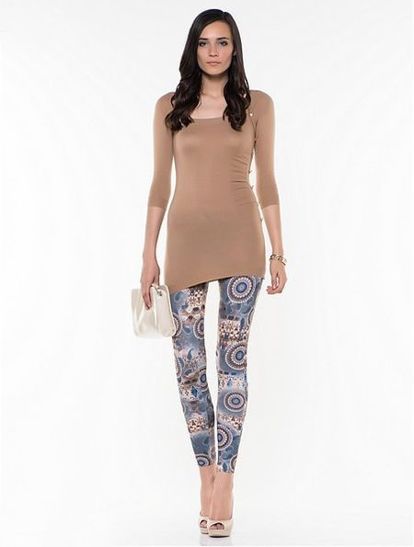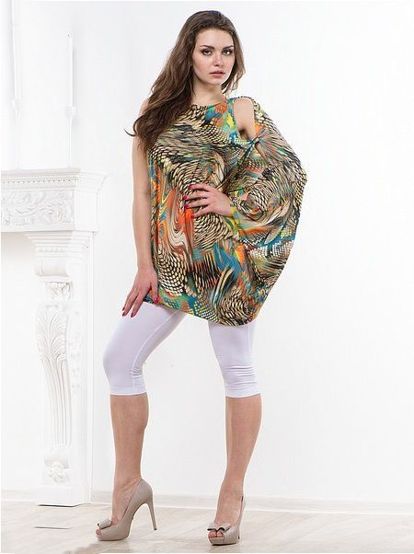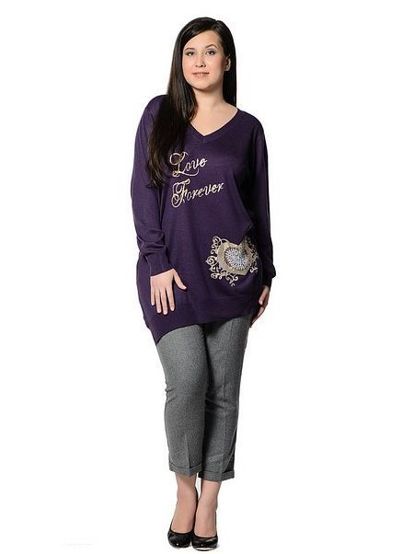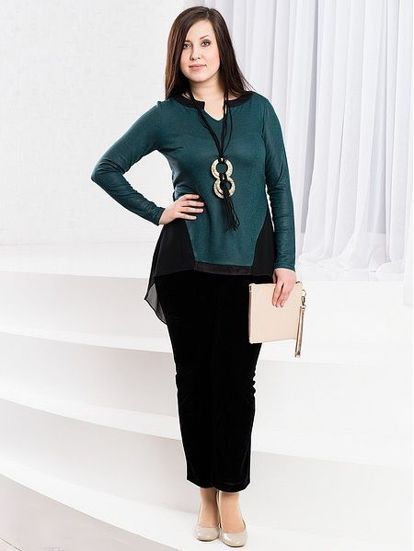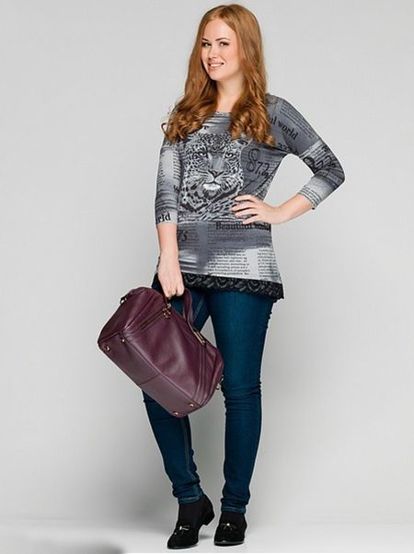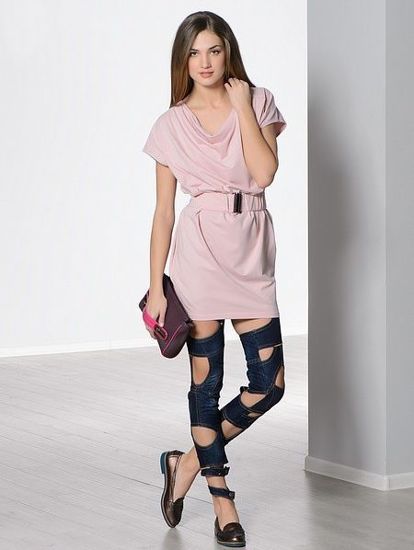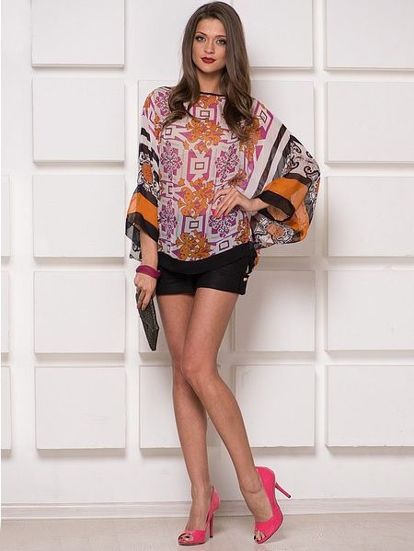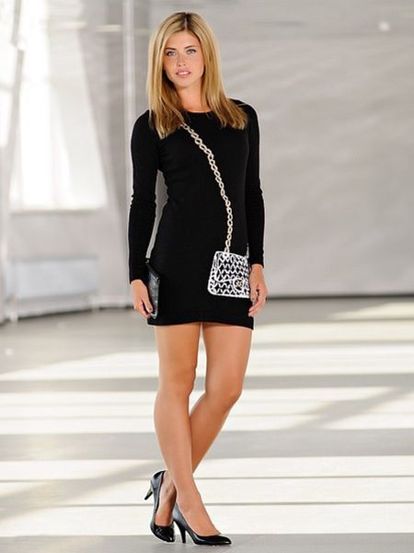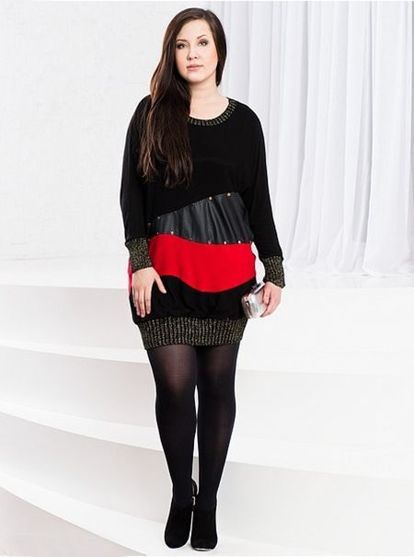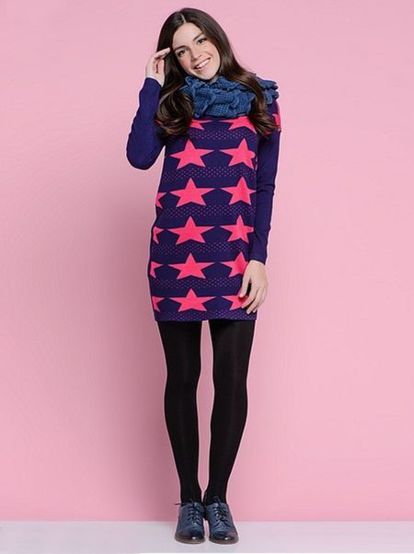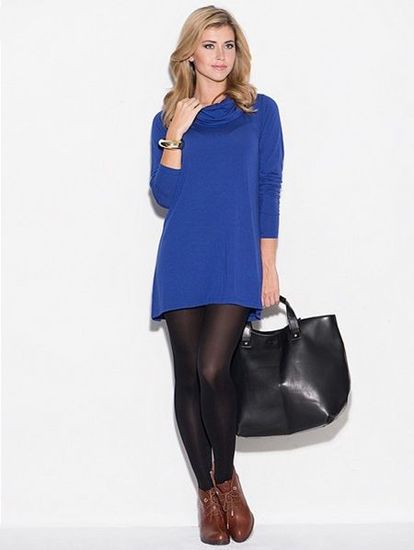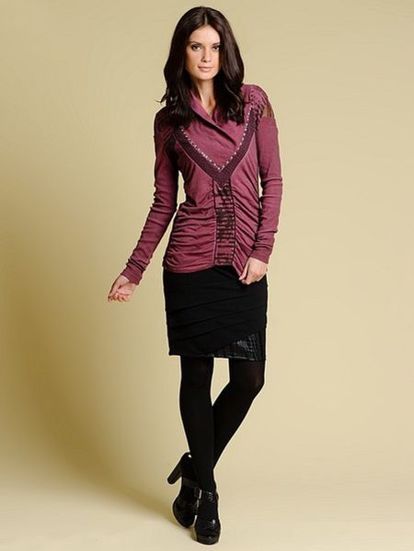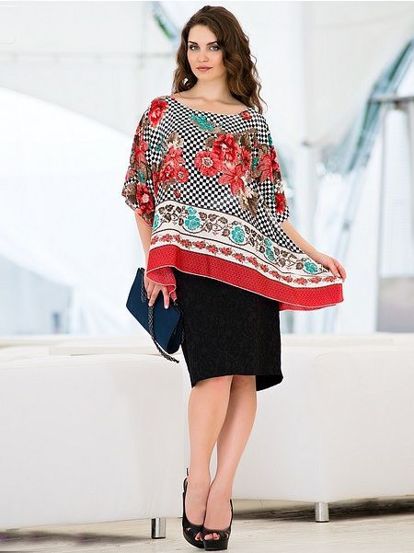 However, most often the tunic is perceived as a fashionable trend of recent years, and not everyone knows that it was very common in ancient Rome, and even more so because it was originally a detail of the vestments of Catholic clergymen.
So, a tunic – clothes in the form of a bag from shoulders to hips (sometimes to the knees, in this case – with a belt) with a hole for hands (usually without sleeves, they were considered a sign of effeminacy) and for the head (without a collar, like all antique clothes ).
In ancient Romans, tunics without fail had symbols pointing to a hierarchy. For example, on the senatorial tunic there was a wide purple band, while representatives of the lower class could afford such bands only narrow ones.
Men most often wore a tunic under their outer clothing, while women immediately wore a sleeveless one on the one with sleeves. A narrow and long (she was called a tunic tekta) was intended for such significant events as the age of majority and the wedding.
Now this is one-piece front clothing that is up to the length of the hips or below, with or without sleeves, often without a collar, with one or two slits on the side, straight cut.
Currently, the tunic is worn by all women who like it, depending on their social status, financial situation, age. There are both holiday and everyday models. Examples of combinations with other items of clothing and accessories, see in the photo selection.