Vyacheslav Zaitsev, master of Russian fashion, never ceases to amaze and impress with his masterpieces. His imagination is limitless, his ideas do not run out, his talent is undeniable. Season spring-summer 2011 fashion house Slava Zaitsev striking with rich bright colors, such a feeling that the maestro used the whole palette to keep the public bored.
The show of Vyacheslav Zaitsev is buried in colors, bright prints, all kinds of jewelry and accessories. The designer presented elegant toilets in fashionable beige tones. Completed the image of the lady-stranger original hats.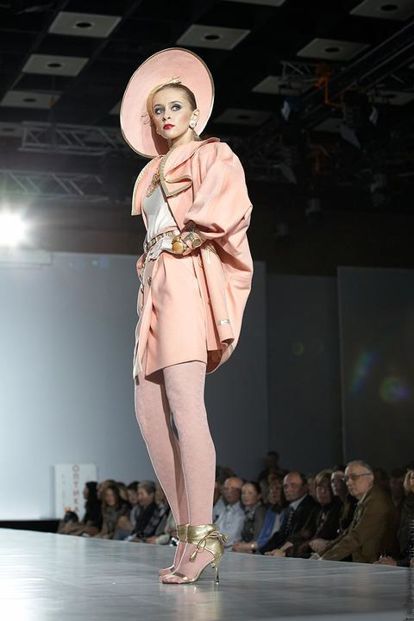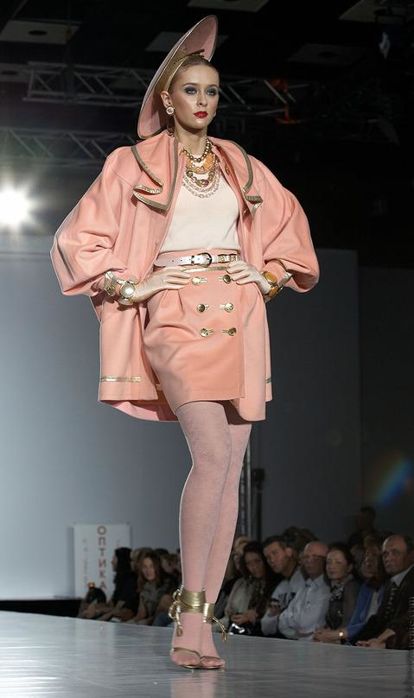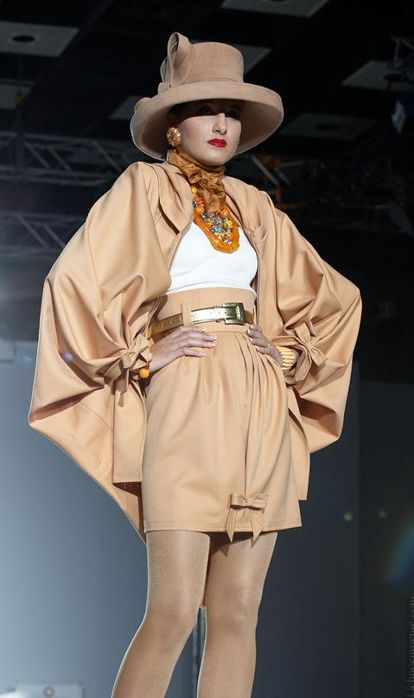 Also in the spring-summer collection of the fashion house dominates the Russian theme. The designer brings us back to the history of Russian glamor, emphasizing its appropriate hairstyles and make-up.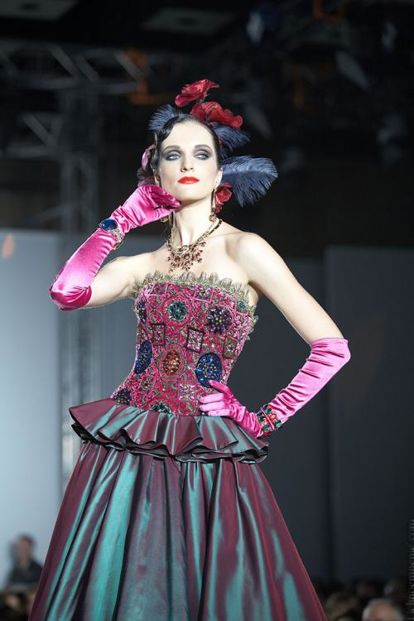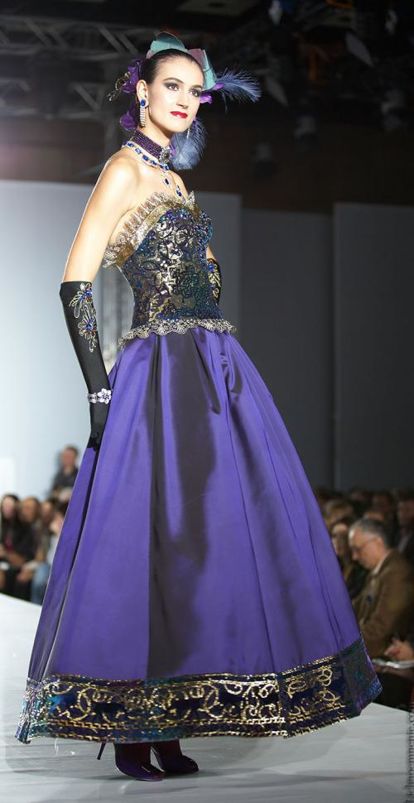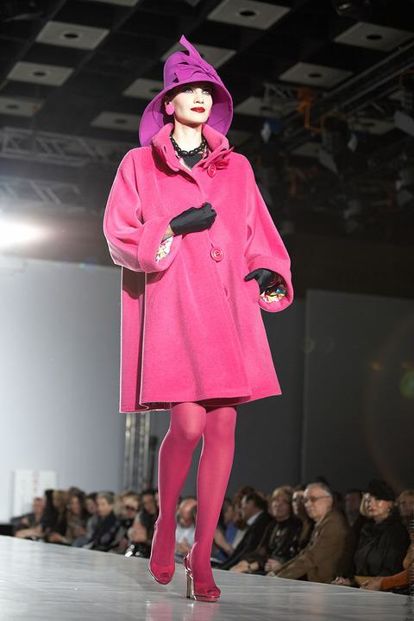 The Chinese theme, recently beloved by fashion designers, has been embodied in the silhouettes of models and the choice of materials. Also the maitre of the Russian fashion preferred bright pure colors and geometric lines of the 80s.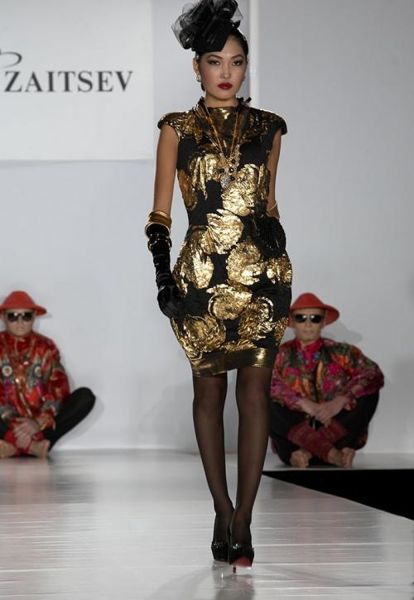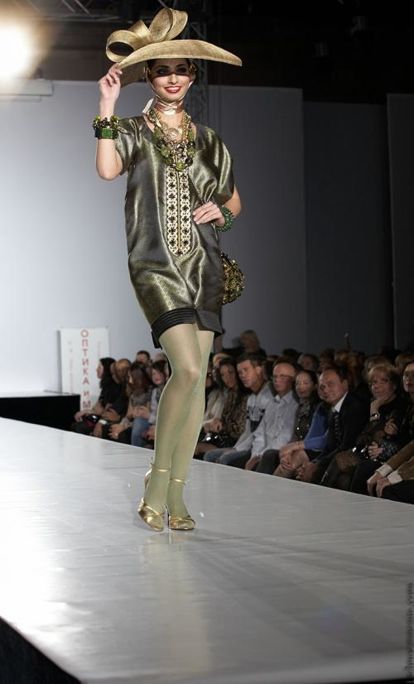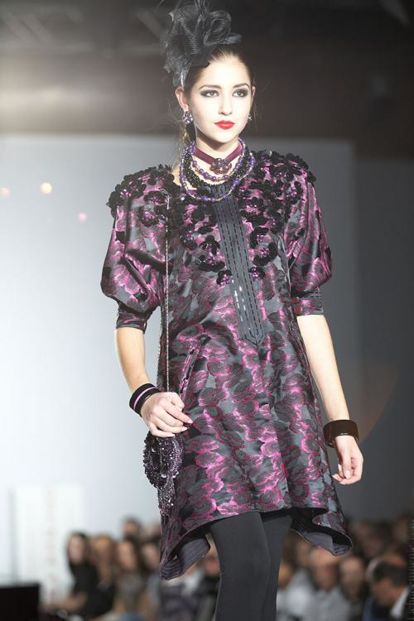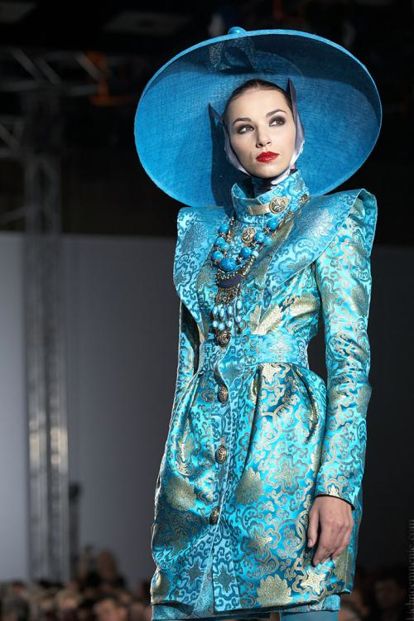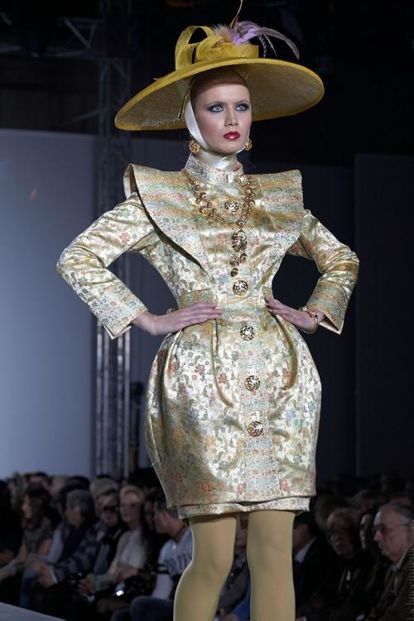 Brilliant silver evening dresses, shimmering embroidered outfits, luxurious jewelry, jacquard fabrics – all this splendor presented Zaitsev in his collection.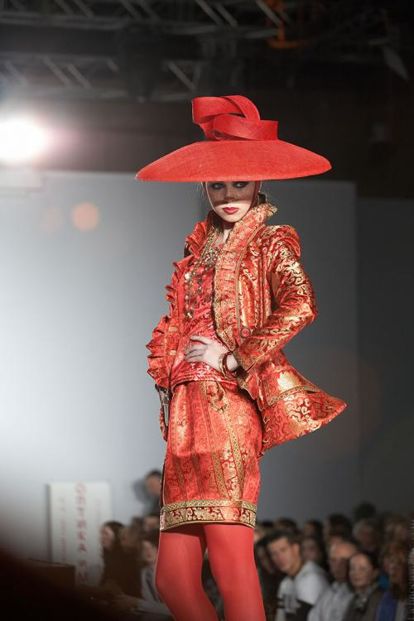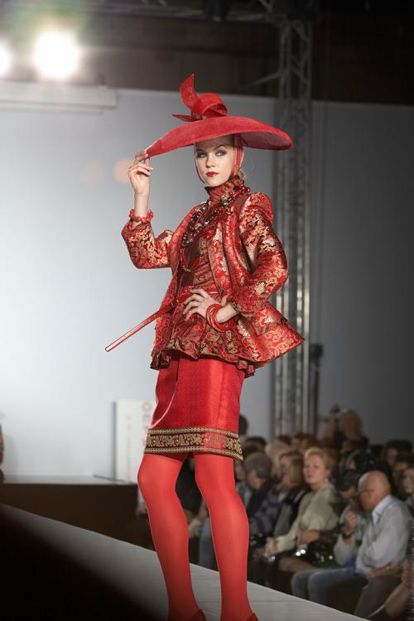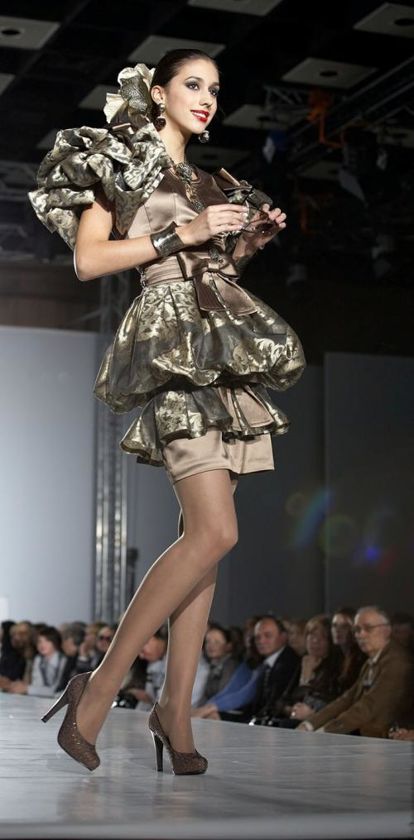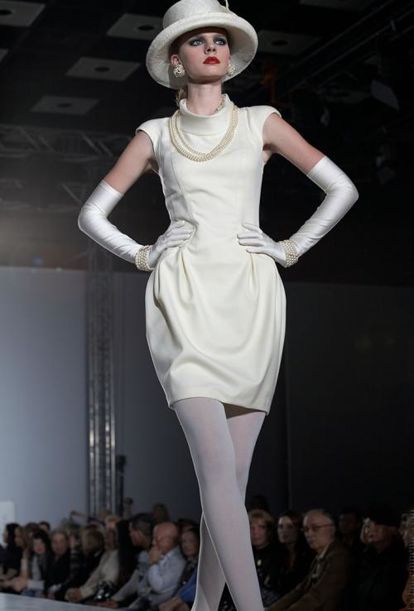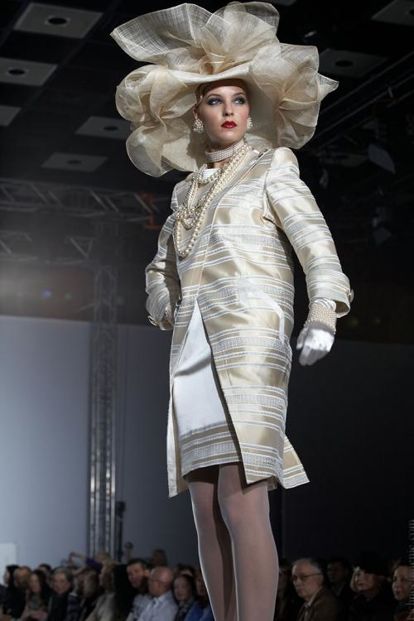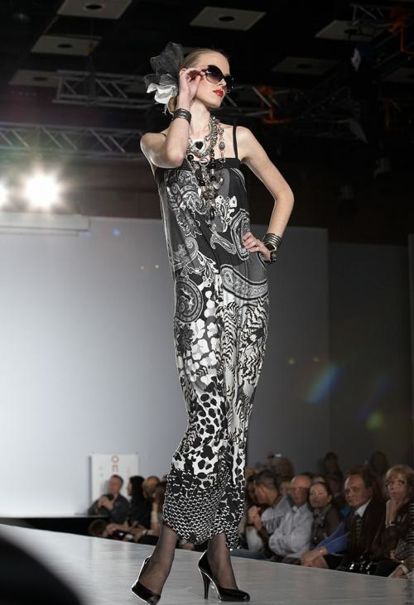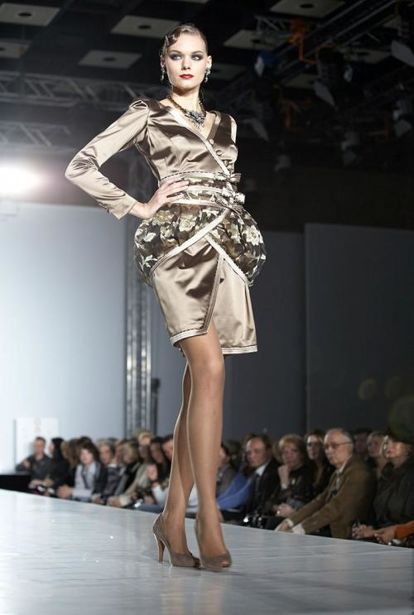 He didn't go past men either: Vyacheslav Zaitsev recommends that the stronger sex does not give up the bright colors that are so relevant, as well as look at the dominant sports style.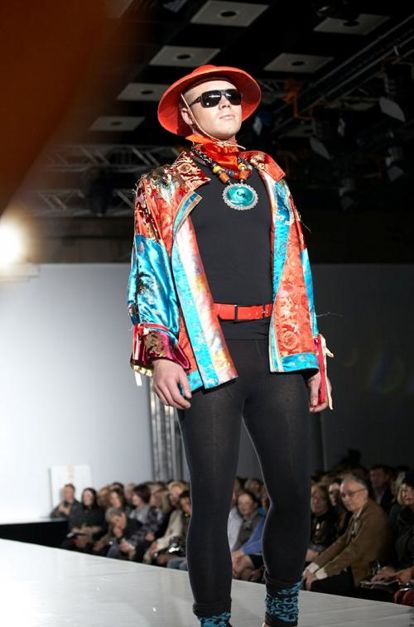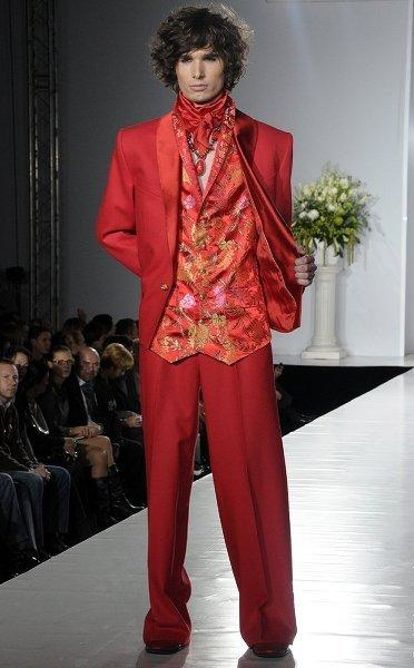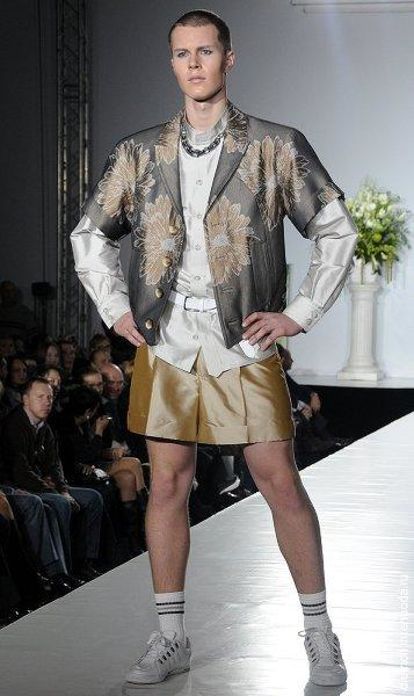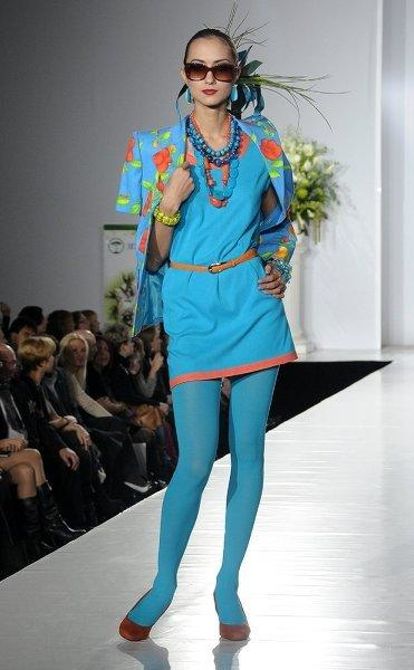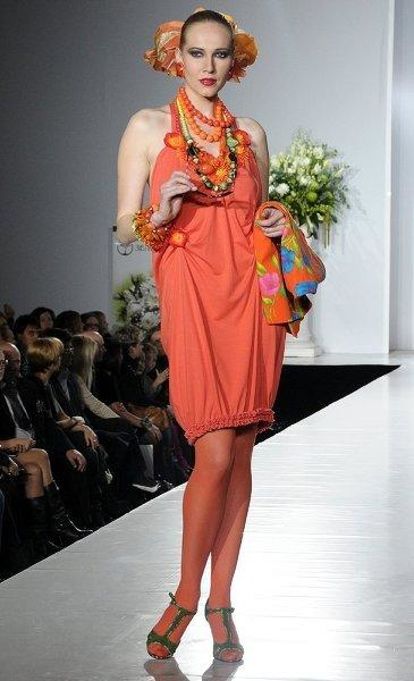 At the end of the show, the fashion designer came out on the podium accompanied by an elegant bride. In general, the bright, playful, saturated with all the colors of the rainbow collection did not leave me indifferent!