The victim of fashion is rather not even a style of clothes, but a real way of life. If we talk about the definition, it is a person who watches all the trends of fashion, but not with a healthy interest, but going beyond it.
Victims of fashion in pursuit of being in line with the latest trends spend a lot of money. However, this does not bother them, in order to achieve their goal, they can restrain themselves in everything.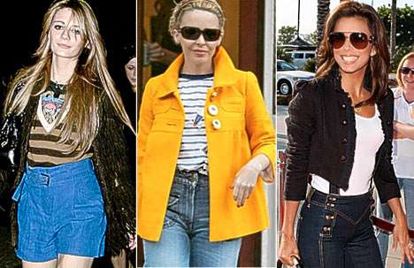 Most often, it is glossy magazines that dictate to their readers the style of clothing and lifestyle. And many of them dutifully accept all this, not paying attention to the fact that they are dancing to another tune losing their individuality.
Sacrifice fashion easy to recognize by the following features:
– she knows most about fashion and glamor;
– her image can consist of things of one brand, one designer, one season;
– it imitates style icons and not always successfully;
– she is constantly in pursuit of fashion labels;
– in her first place is beauty, in the second – comfort, convenience and health;
– it is not alien to such diseases as shopaholism, anorexia, bulimia;
– it does not bet artificial beauty;
Strangely enough, but just victims of fashion sometimes set fashion trends, so sometimes it's enough just to look at the representatives of this style to find out what will be in fashion in the near future.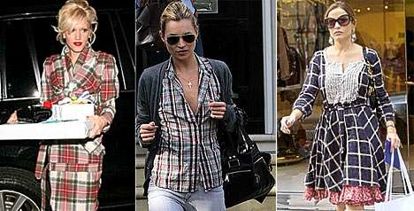 Fashion victims can be called Victoria Beckham, Lindsay Lohan and Mary-Kate Olsen.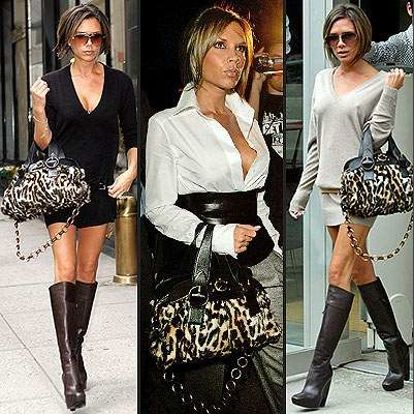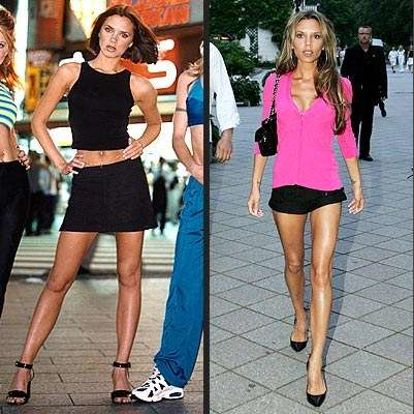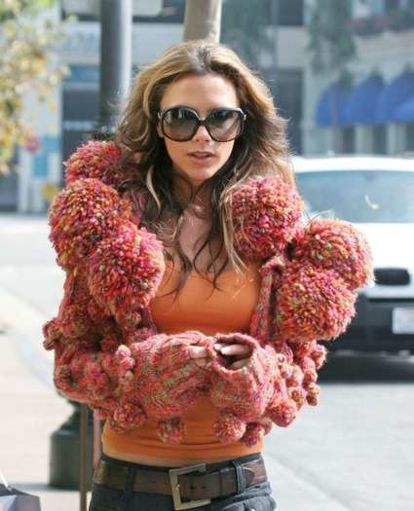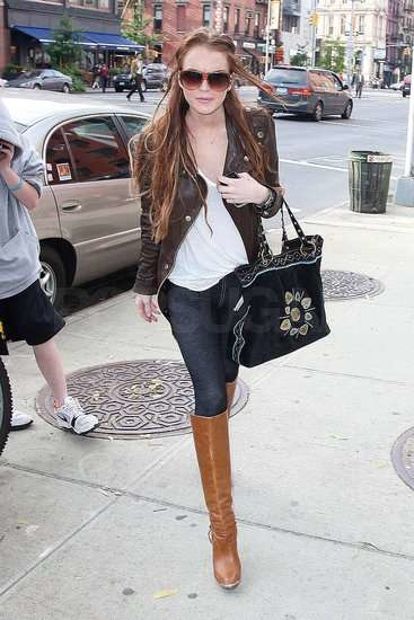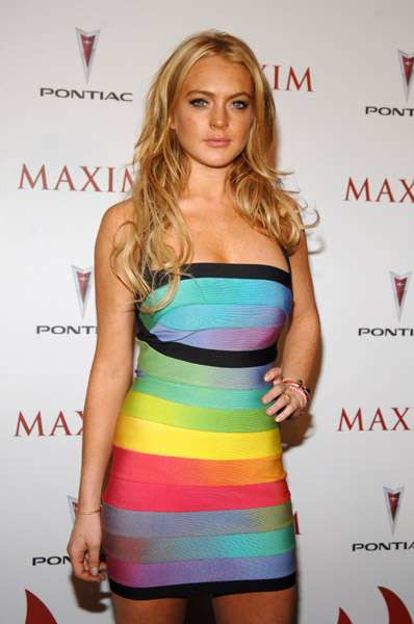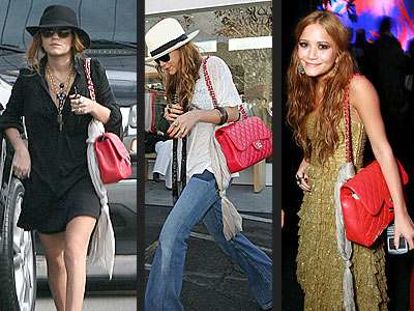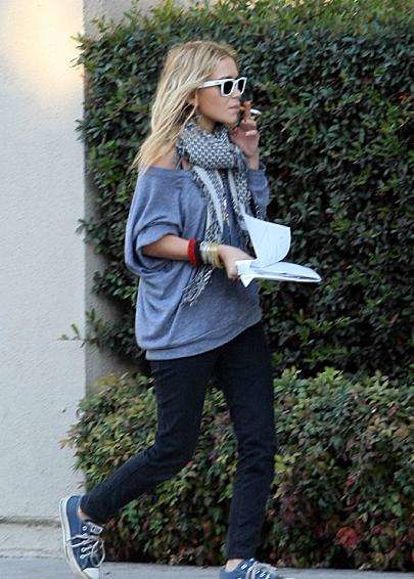 The victims of fashion are most often public people or just those who want to stand out from the crowd and attract attention to themselves.