The latest trends in fashion world
Part 4. Spring – the time of romance and soaring silhouettes
The long-awaited spring with a riot of colors and the warm rays of the bright sun slowly begins to come into its own. Nature is freed from the winter captivity, and at the same time an unaccountable desire comes to change and change, to transform itself both internally and externally. Feel something like that? Well, it means, it's time for a leisurely shopping trip and buying a few fashionable things. And so that later did not have to regret the time wasted aimlessly, let's place accents in the world of women's fashion for spring-summer 2011.
Spring is created for romantic walks and dates. Therefore, many fashion houses this season pay great attention to feminine, almost weightless dresses. Mini or knee-length, underlined waistline, clear cut with numerous ruffles and frills – the main trend of women's clothing spring-summer 2011.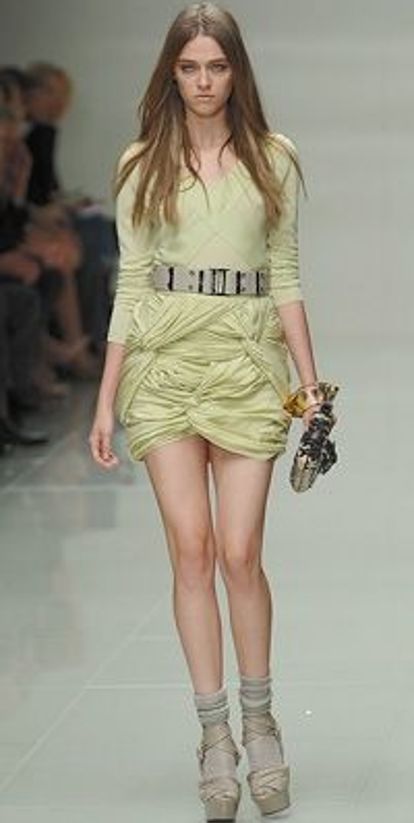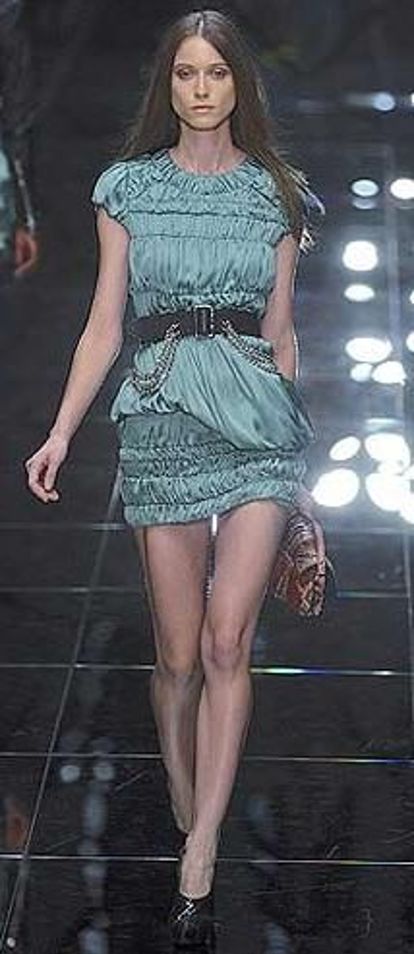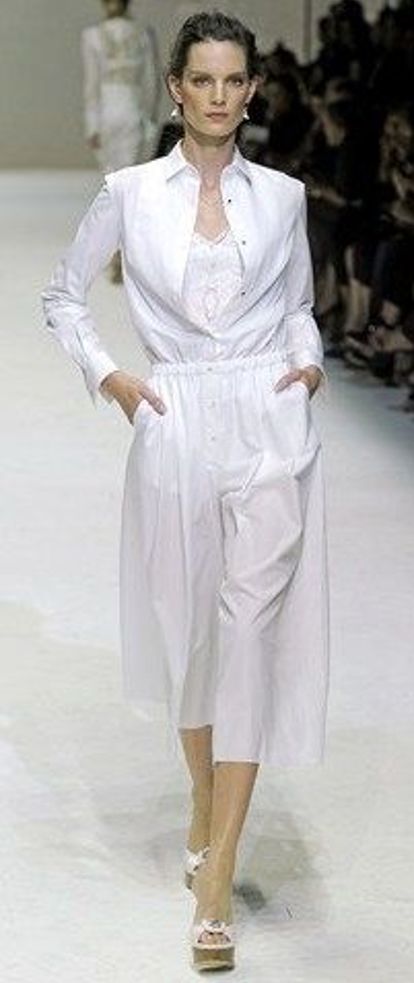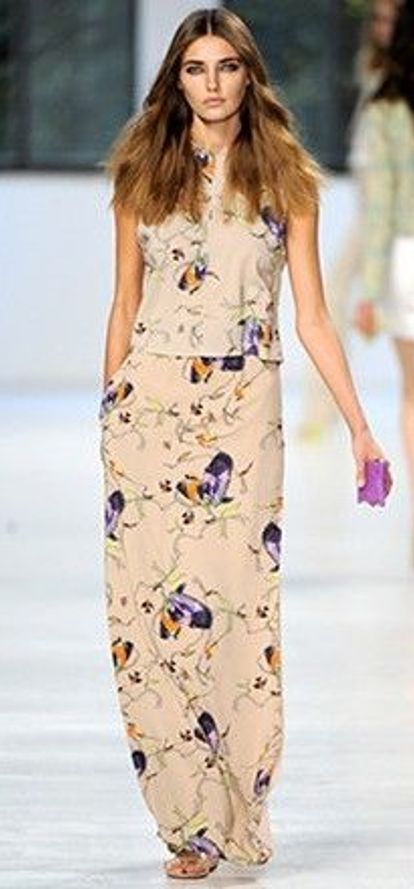 Even lace and frivolous embroidery found a place in the collections of Gucci, Versace, Miu Miui and Blumarine.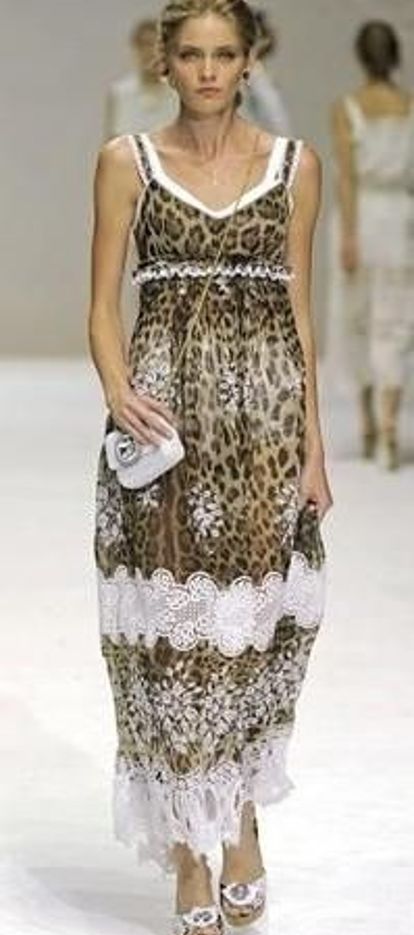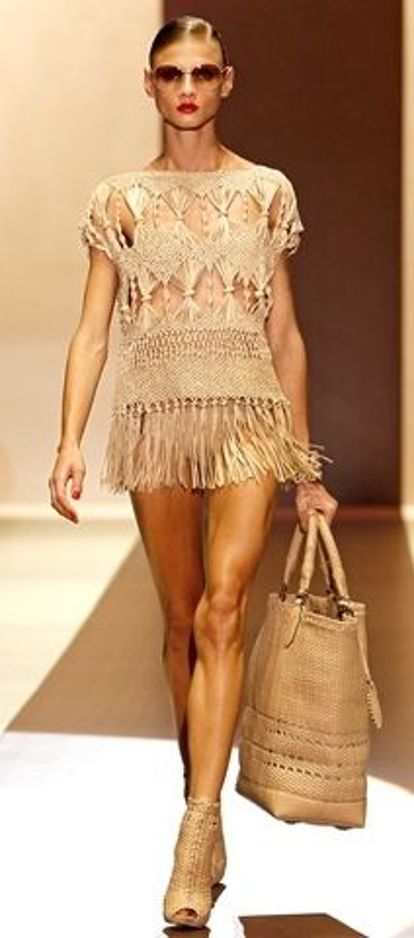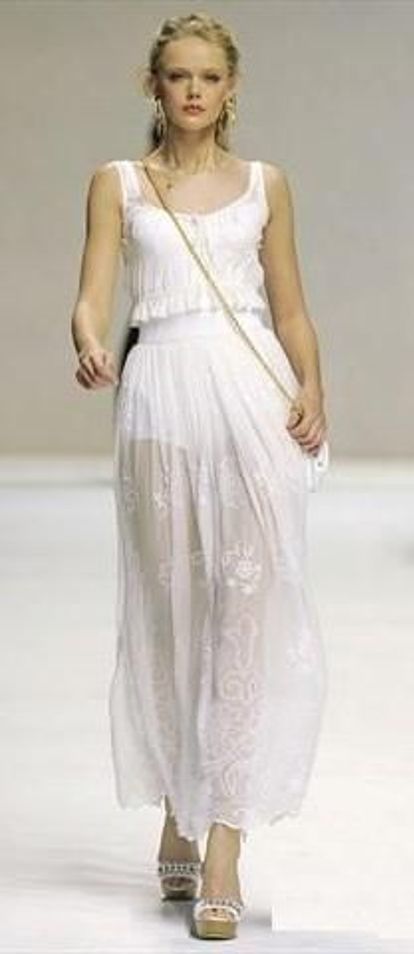 Wow, if everything is more or less clear with the cut and decoration, it remains to highlight another important point: what colors are in fashion today? This question is difficult to give a definite answer. Almost all colors are relevant, ranging from acidic (TedBaker, Asos) to sand-beige and shades a la naturel (Benetton, Gucci, Halston, Marc Jacobs). The only exception is graphite gray and dark brown. They are hard to find in the main collections of leading designers. But who said that fashion does not tolerate exceptions? Fashion is what we create and what makes us ourselves!