The latest trends in fashion world
Part 2. Best friends of the girl … jewelry!
Hello dear girls. Today we will continue to talk about fashion, beauty and style. And what will help us, young and charming, optimistic and creative, to create a unique image in any situation, to emphasize the undoubted advantages, it is advantageous to place accents in clothes and just cheer up? Of course, only lovely to the heart of each girl – jewelry! So, what do designers advise us?
First, the main motto of the catwalks of both the 2010 and 2011 fashion seasons is back in the 40s and 80s. Accordingly, the choice of fashion women offer: massive earrings, bright plastic bracelets, cascades of interlaced thin chains with all kinds of pendants, uncomplicated phantasmagoric hair clips and much more.
Or pay attention to decorative crosses Twenty8Twelve or Naeem Khan. If before, the wearing of the creed was considered or even offensive, then this season everyone can afford it!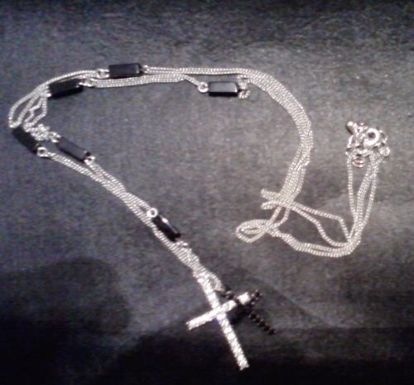 So, in order to be fashionable and stylish this season, it is enough to look through old magazines or, in extreme cases, take a look at the wiki.
Secondly, on the podium reigns an infinite variety of bracelets.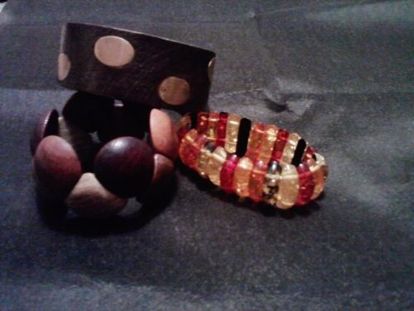 Wooden with an unusual decor, plastic hippie style, classic chains of precious metals and simple leather ribbons. For example, look at the rather unusual bracelets from Moschino, John Galliano, Oscar de la Renta or Marni. Wow, just do not list. Therefore, we boldly experiment and combine the incompatible!
Thirdly, at the peak of popularity are the so-called cocktail rings and rings with bright stones in the style of rock and roll. As before, the main rule is that there are no unusual shapes and sizes.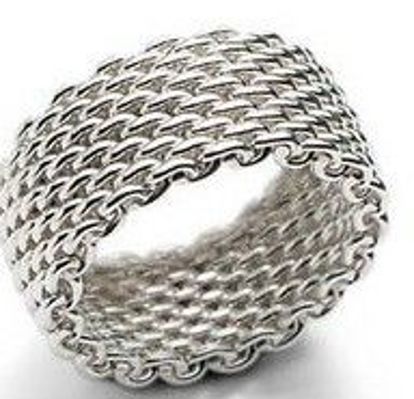 Therefore, designers offer a variety of options: rings, stretched to the entire phalanx or mini-mail for the fingers.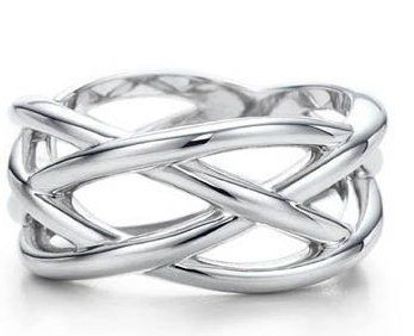 Moreover, the basic rule is broken silver + gold. Now you can wear a variety of rings!

Let's sum up. As you understand, this article lists only a small fraction of the fashionable novelties of this season. In fact, fashion is much deeper and more diverse! So, choosing the jewelry, remember one thing: we ourselves are reflected in them!