The latest trends in fashion world
Part 1. Her Majesty's handbag
Every girl wants to look not just beautiful, but still fashionable and stylish. And what could be both easier and more difficult? It is necessary to take into account so many little things and not forget about the main thing. If you agree with me, then let's look at the latest trends in the world of fashion seasons: autumn'10-winter'11 and spring-summer 2011.
Today we will talk about such a necessary thing for every girl – handbags. Evening clutches and roomy tote, everyday satchels and shapeless hob – the choice is huge, but sometimes you need to choose only one, dear to the heart and soul. So, what do designers advise us?
As before, the main trend of the catwalks – the handbag should not be boring.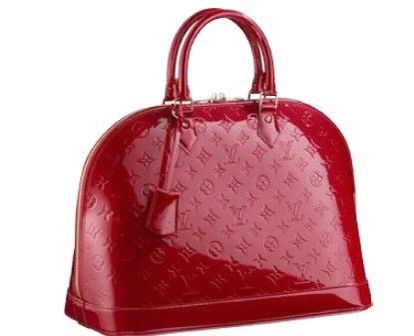 In this case, all the chic in a combination of different textures and finishes. Especially true is the use of two or more textures in the same purse, and the volumetric texture – aerobatics!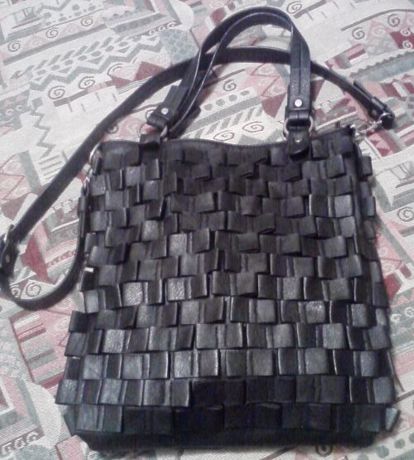 Another trend of the season – short handles, respectively, the handbag should always be in hand.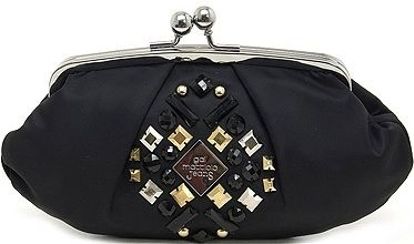 If the belt is long, then it folds in half or simply wound on the arm.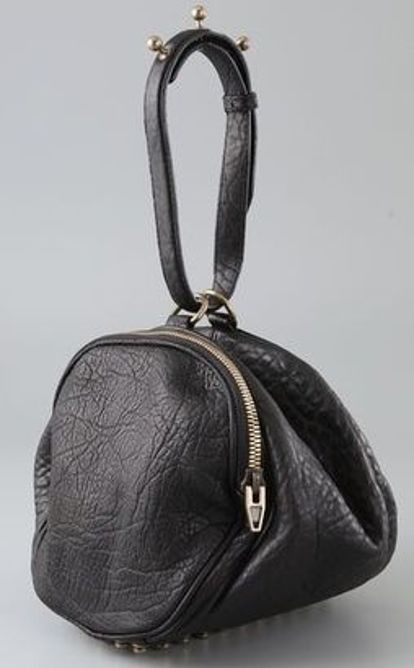 The only exception is sports bags, where bags on a very, very long strap are the most relevant.
Another trend of the season is natural saturated colors: brown, marsh, black, brown.