Every girl's dream is to look fashionable and stylish in any situation. But sometimes a dream remains a dream, and good undertakings turn against us. What seemed fashionable and relevant for several weeks is now nothing other than a pathetic attempt to keep up with the elusive fashion. Familiar? Well, that means it's time to consider a few things from the must-have category of spring-summer 2011.
1. Flared jeans. In my opinion, this is an eternal classic and the thing that along with a black little dress and a classic white blouse should be present in the wardrobe of every girl. As they say, no comment.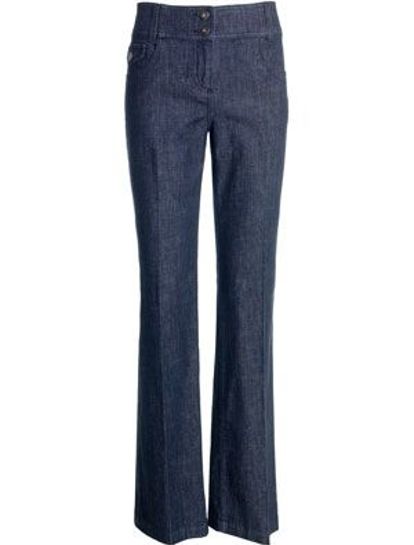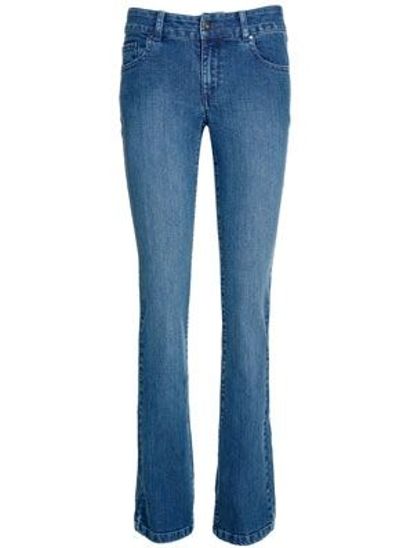 Properly chosen flared jeans, unlike other models fit almost any shape. An important argument, is not it? But, if you still have doubts, let's dispel them.
Firstly, flared jeans are one of the hottest trends of the season. Accordingly, the happy owner of such a new thing is unlikely to remain unnoticed.
Secondly, flared jeans are the basic wardrobe model. Consequently, there are many variants of combinations, which means that it will take not so much time and effort to create a unique image.
2. Wedge sandals or platform. Stylish, fashionable and practical. That says it all. You can only add the fact that this season the most relevant shoes of bright juicy shades with a bright ornament or decorated with silk ribbons and leather laces.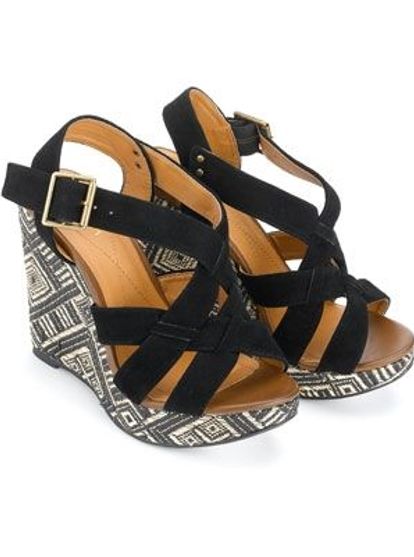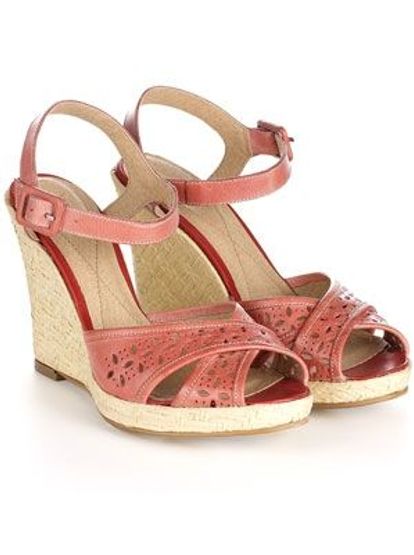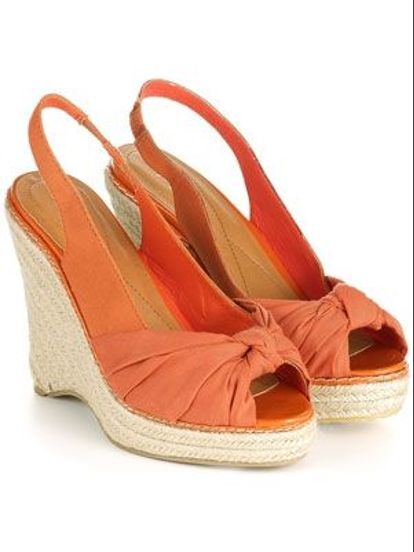 3. Long dress. As in the previous season, the long dress remains in the top three favorite garments among fashion experts and designers. Elegantly strict and romantic, concise and with bright prints, evening and casual long dresses are seen in the collections of leading fashion designers (Chanel, Derek Lam, Betsey Johnson).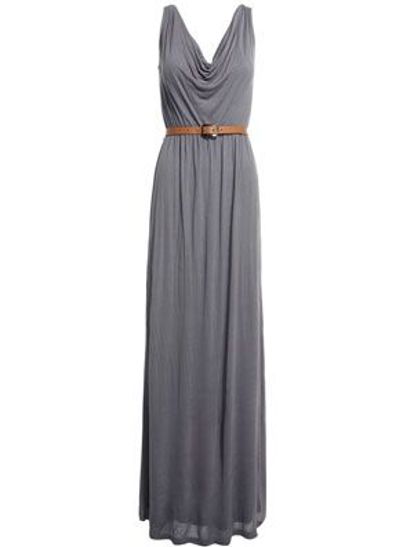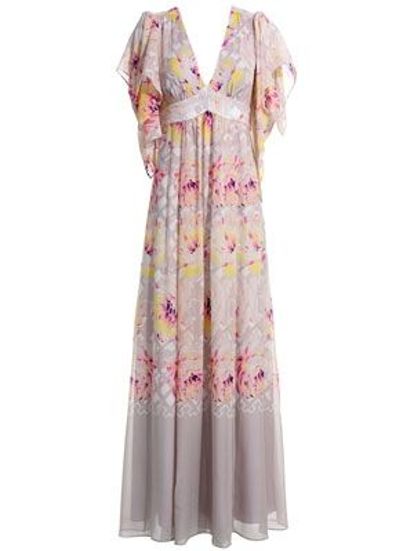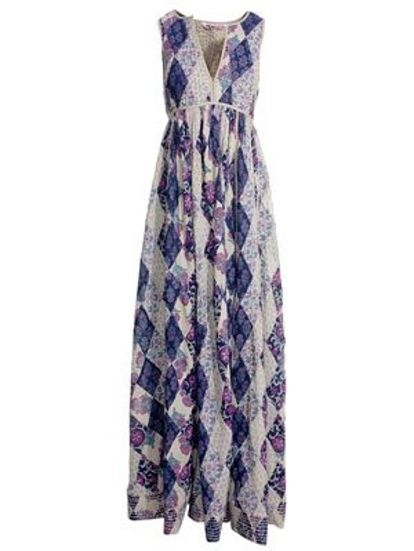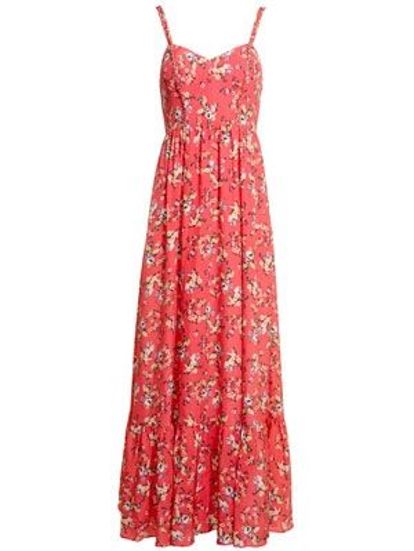 By the way, pay attention, this spring the dream of all Parisian coquettes is a red strapless dress with a high waist.
4. Floral print. Spring-Summer 2011 collections are an ode to sensual romance. And what better to express fervent feelings for your loved one if not a beautiful bouquet of flowers? Only a marvelous floral ornament imprinted forever … on clothes, hats and … even accessories.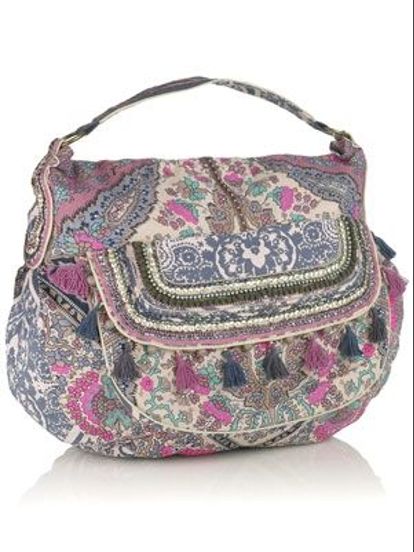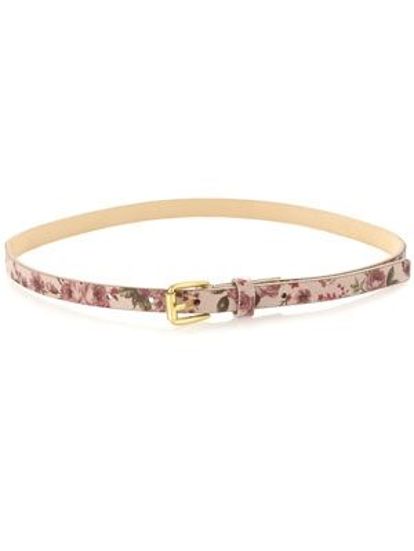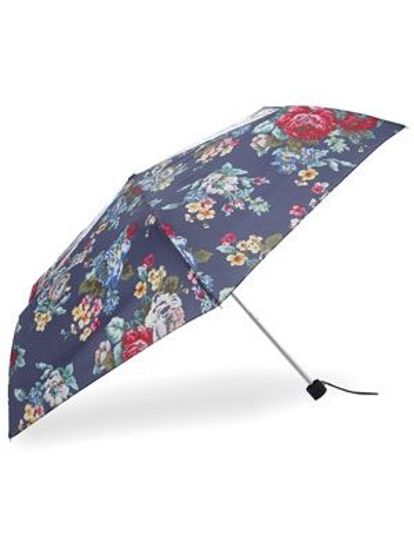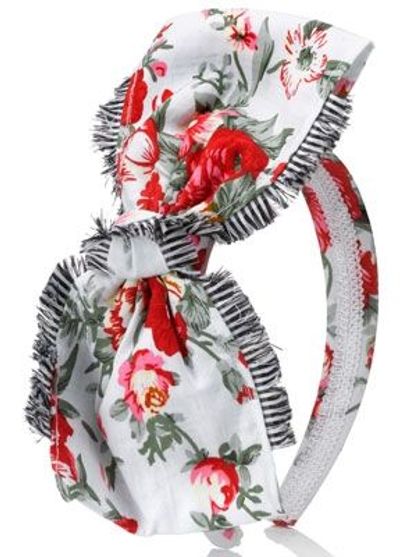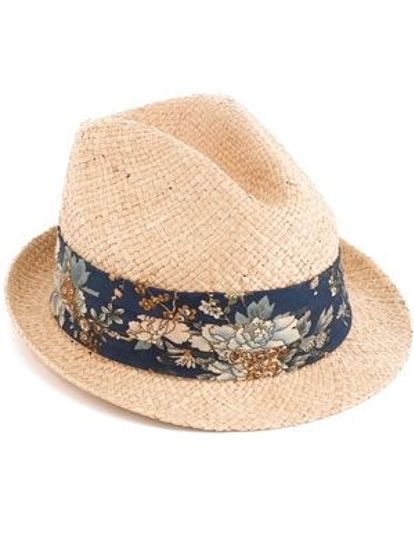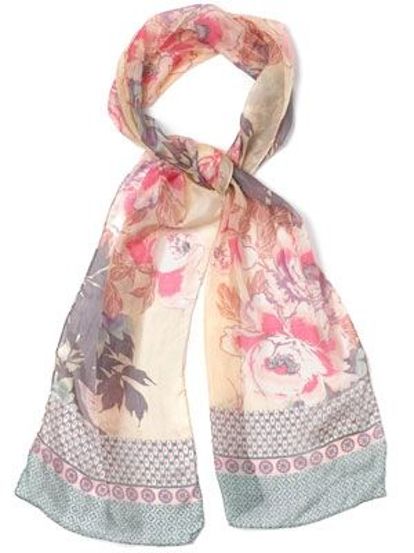 Finally, it remains to say only one thing: this article covers only a tiny fraction of the must-have things. Of course, there are many more. But…