For every woman, choosing a swimsuit is always an event! And it is not surprising, because this is the most open part of our wardrobe and all the flaws of the figure are in full view.
How to choose a swimsuit
Of course, the swimsuit must be chosen according to its external data. It is necessary to try to hide the flaws of the figure as much as possible, naturally, if you are not the happy owner of 90x60x90 and perfectly smooth skin!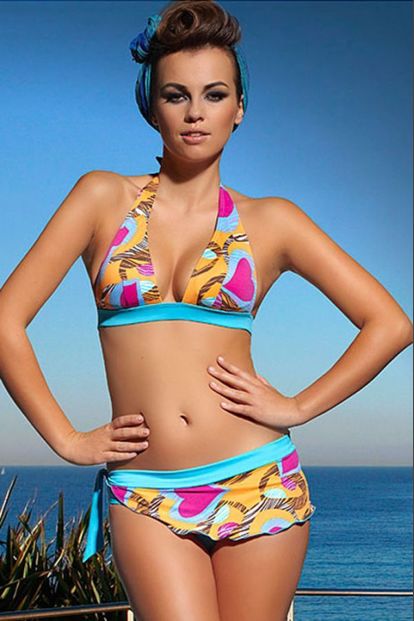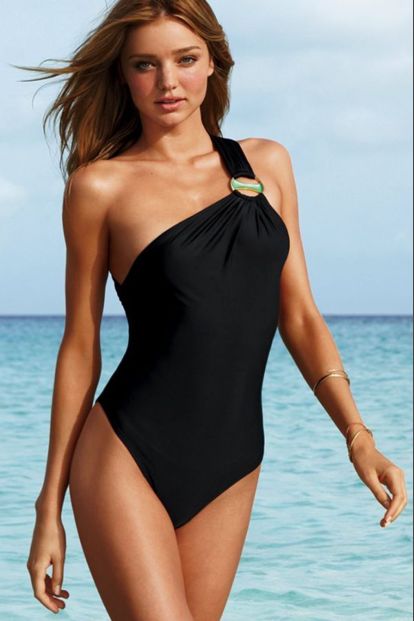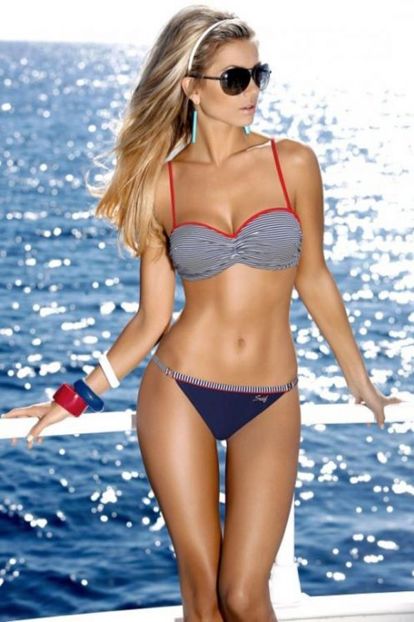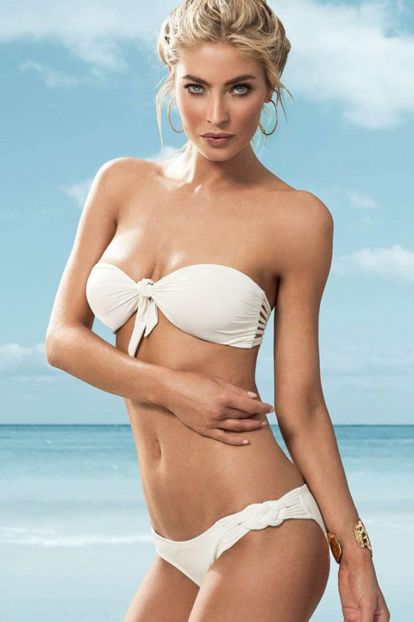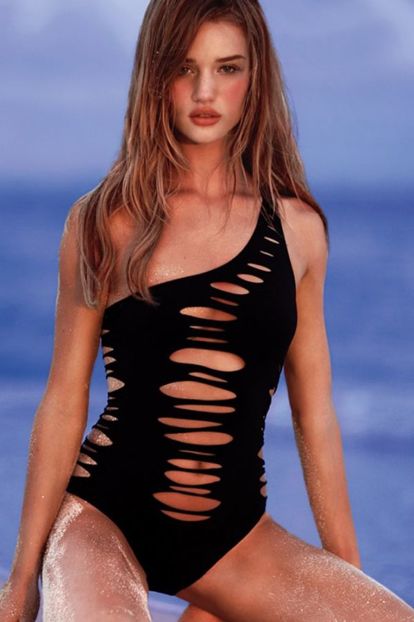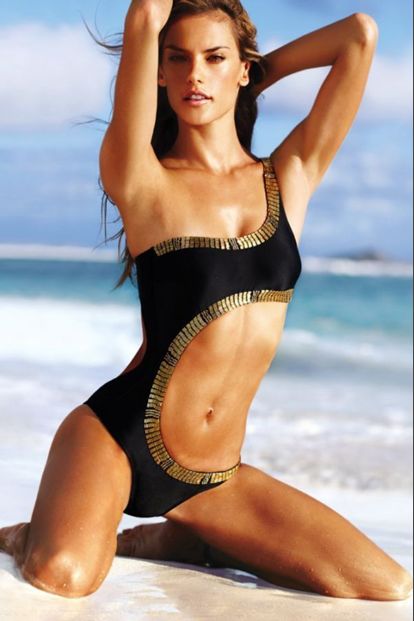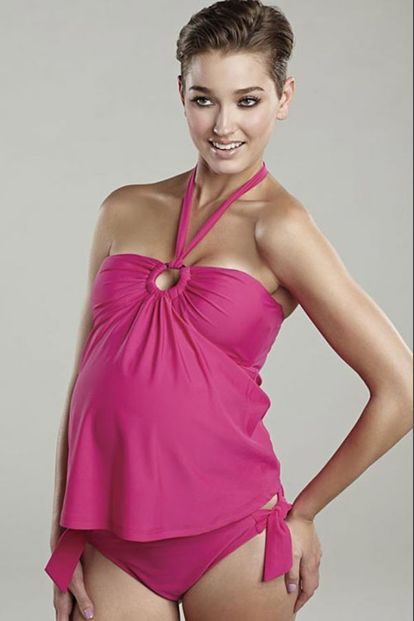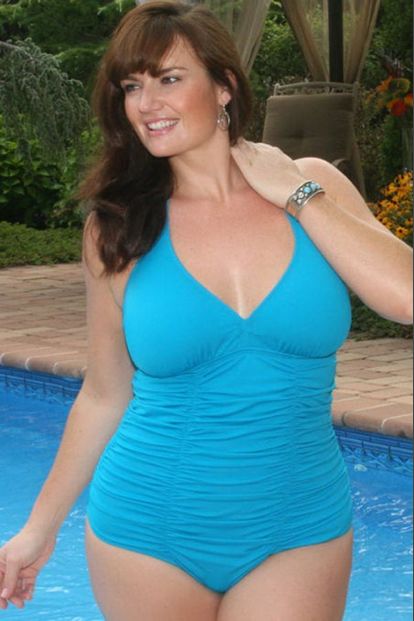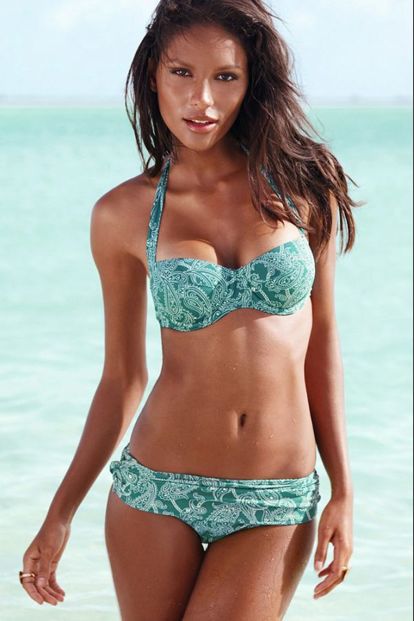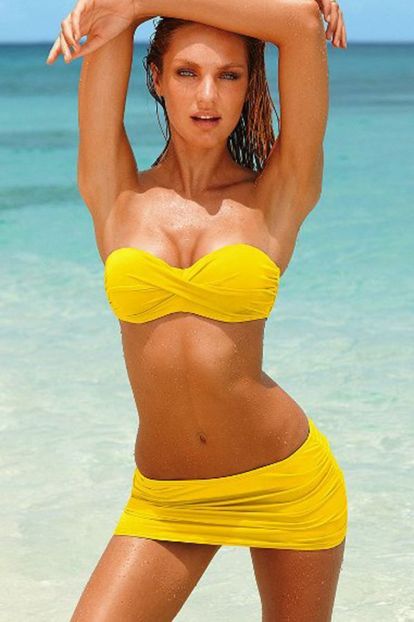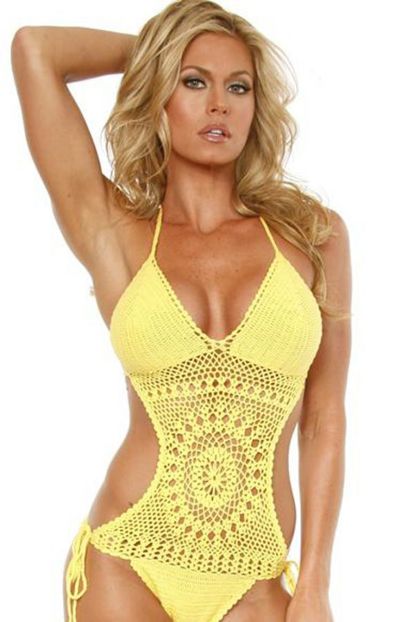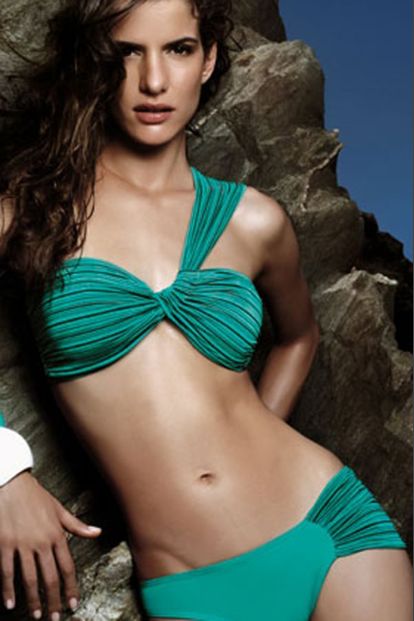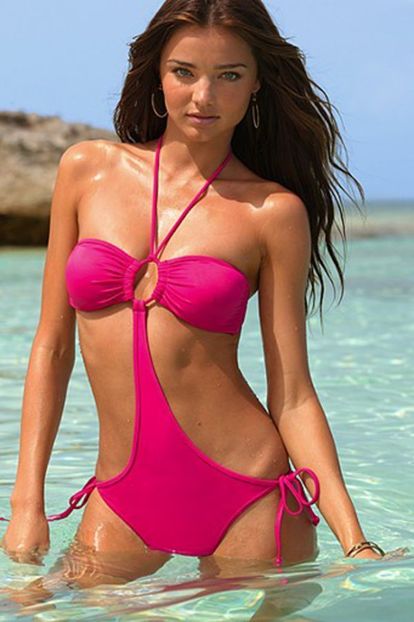 If you like to actively swim, play volleyball, then you can choose a sports version of a swimsuit – it will perfectly support the chest and not constrain movement. In addition, these swimsuits are very tight to the body and you can not be afraid to lose this part of the wardrobe in a jump!
When the lush forms, it is important to pay special attention to the bra: you need to choose a tight, with wide straps, preferably with cups or with underwire. You should not choose a swimsuit with straps-loop, because it will be bad to support the chest.
If the flaws lie on the hips, then it is best to choose a swimsuit with a skirt, but shorts-shorts is better not to buy. Also, it is better to avoid bright colors in the bottom of the swimsuit and not to use belts.
With a small breast size, you need to use a cup with foam in order to visually enlarge it. A strapless swimsuit will do, plus the last word of fashion.
Modern swimsuits are full of different colors! But with the choice of color you need to be careful.
A pale pink swimsuit will look bad on light skin, but bright shades will look great. Dark green swimsuit should not be bought by anyone – it will ruin the skin color.
Black swimsuit will look incredibly stylish, but on tanned or dark skin.
I want to pay special attention to the yellow swimsuit, this is what I bought this summer. My skin is pale, besides, I'm blonde, so I was sure that this color would not suit me. But it was painfully gorgeous looking this bright yellow splendor on a hanger and I could not resist and measured it!
This is the most beautiful swimsuit of all that I had! Of course, I really stand out on the beach, but it's worth it. The skin did not look paler at all. This swimsuit perfectly fit into my image.
Dear ladies, which swimwear do you prefer?