Classic, minimalism and romantic are significantly different from the style of sexy.
Many people mistakenly believe that the style of sexy – an open demonstration of his body, since it is precisely it that causes sexual fantasies. However, all these arguments are rather superficial and the main essence is buried deep enough.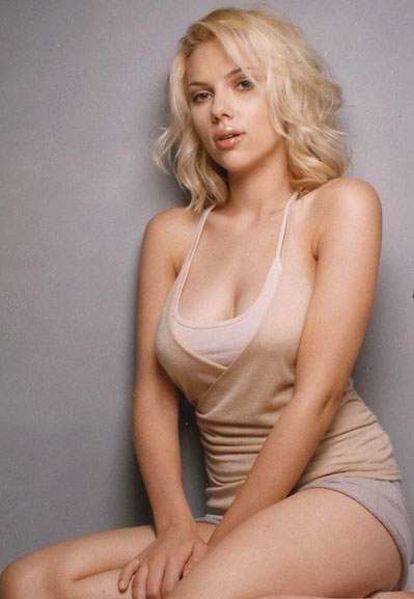 Let's start with the fact that to embody the style of sexy you need a perfect body, that is, to have the right proportions, lean muscles, beautiful silhouette lines, etc. Exactly on such a basis, clothing will cause delight, attract views, make admire, provoke acts, awaken desire.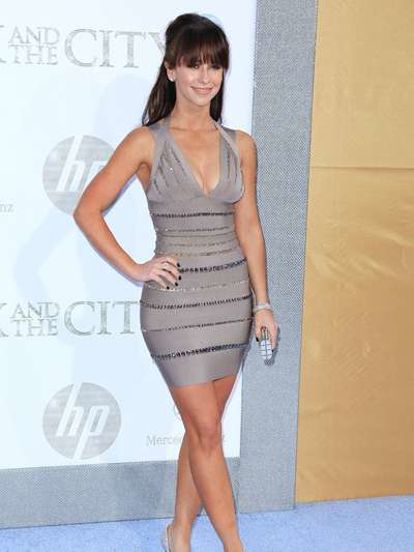 Style sexy in clothes – it is a mini-skirt; mini dresses; tight pants and jeans; skirts and dresses with a slit; low-cut dresses, blouses, tops; dresses with neckline; short shorts; slinky tops and tank tops; transparent blouses.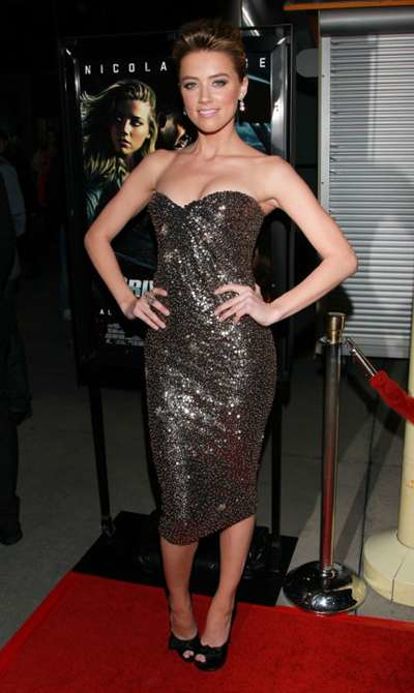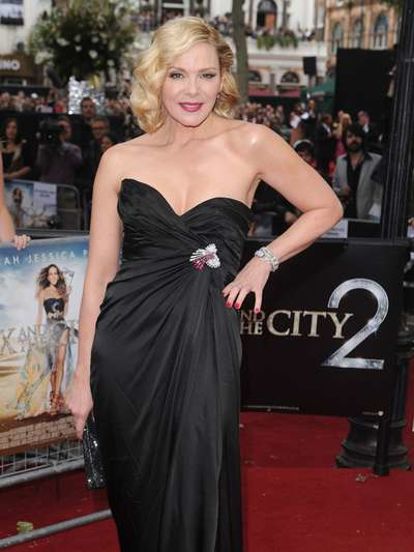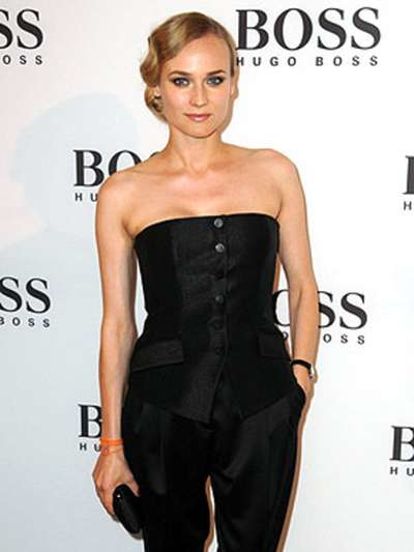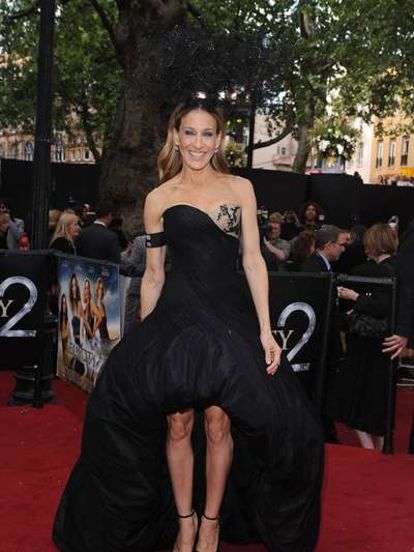 All clothes must be extravagant, defiant, flashy.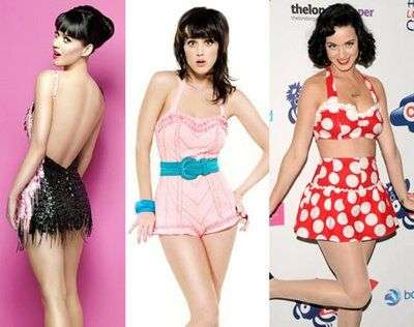 Fabric: silk, satin, lurex, velvet, chiffon, leather, lacquered and neon fabrics, fur.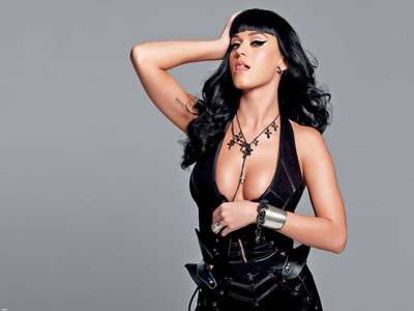 The colors are juicy and bright: black, white, red, gold, silver, etc.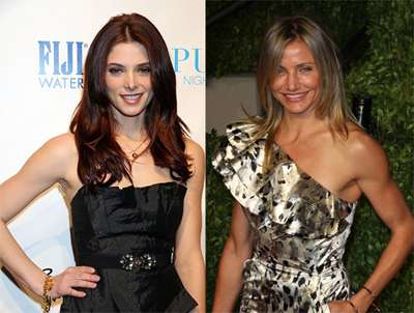 Shoes: boots and shoes only with high heels, stiletto or wedges.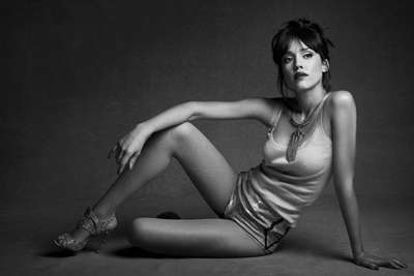 Accessories: large and massive jewelry, bags and glasses.
Style attributes: black eyeliner, red lipstick and black fishnet tights or with arrows at the back.
Bright representatives of sexy style in clothes are Anfisa Chekhova, Anna Semenovich and VIA GRA group.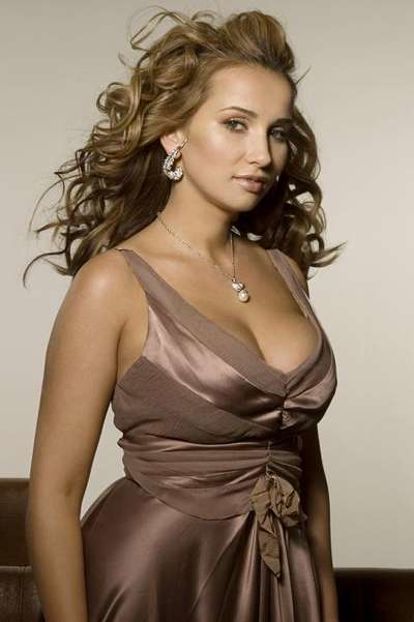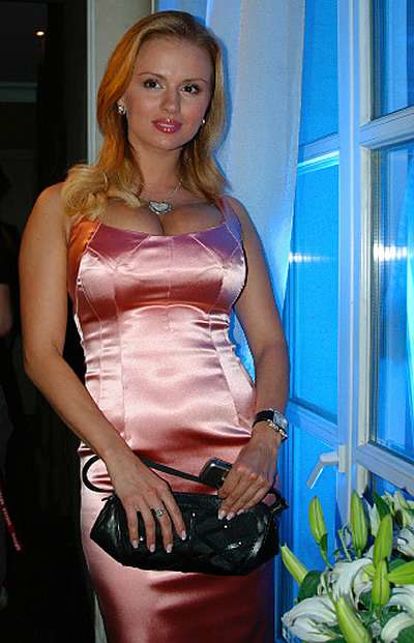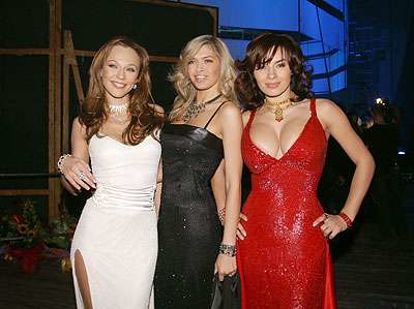 Sexy style for self-confident ladies who know their worth.