March is already in the yard and spring puddles are just around the corner. It's time to think about what shoes you choose for this time of year. More than ever in rainy weather you will need rubber boots.
Dive deep into the story.
The narrow boot was coined by the Duke of Wellington in 1815. Since then, in the territory of England rubber boots are called Wellis. They got their current look thanks to Charles Goodier, who developed and implemented the process of vulcanization of rubber.
Models made by hand in the workshop, the highest quality. Cheaper options are made at the factory by pressing two parts. The simplest models are made of plastic. It is poured under pressure into the ready-made form and after it hardens, it looks like the product we need.
From this we can conclude that only expensive models are real rubber boots, because they are made of vulcanized rubber with sulfur.
Strangely enough, but it was Nokia, which is now mainly engaged in the production of mobile phones, in the 60s offered to let out so familiar to us rubber boots not in the usual dark gray tones, but in bright and saturated.
Today this type of footwear is a huge platform for the realization of design ideas.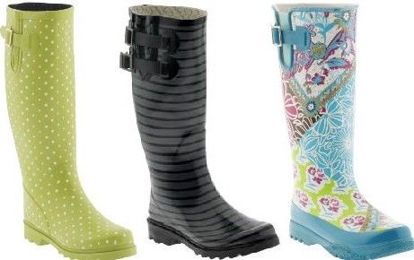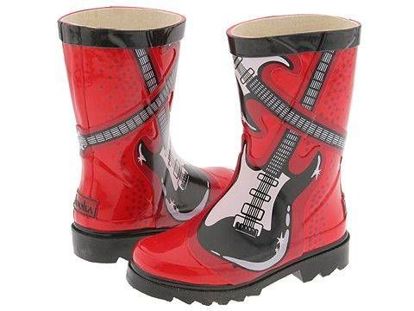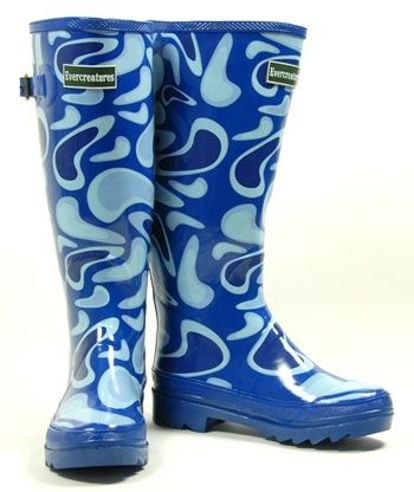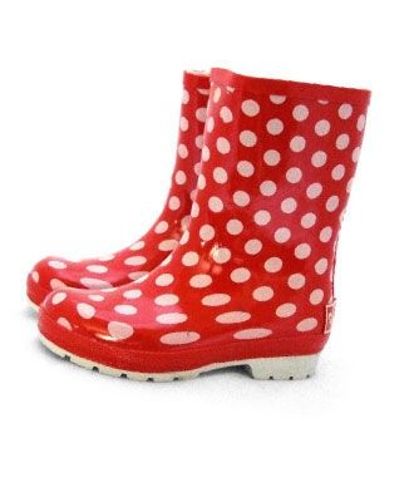 The surge in popularity of rubber boots is obvious, since the most famous ladies of the world who know a lot about fashion have long had at least one interesting model in their homes. Among them are Angelina Jolie, Natalie Portman, Kate Moss and many others.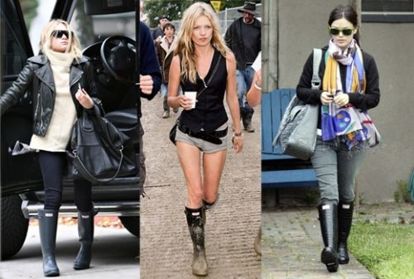 Buy yourself a pair of bright rubber boots not because of fashion trends, but simply so that they lift your spirits on a dull rainy day and make it easier to choose shoes when there are puddles everywhere on the street.