After the classics and minimalism, we smoothly turn to the romantic style.
Actually, nothing special is needed here. Romantic style is inherent to those representatives of the female who are in a state of love or have already experienced this feeling, but do not want to let him go, or are just waiting for love. Romance – it is either there or not. If this is not close to you, you will never wear something like that.
Romantic style was originally designed to beautify a woman, to emphasize all her virtues, to show the beauty of her body.
Romance is close to yoke, sentimental young ladies, soft and sensual natures, fragile and vulnerable persons.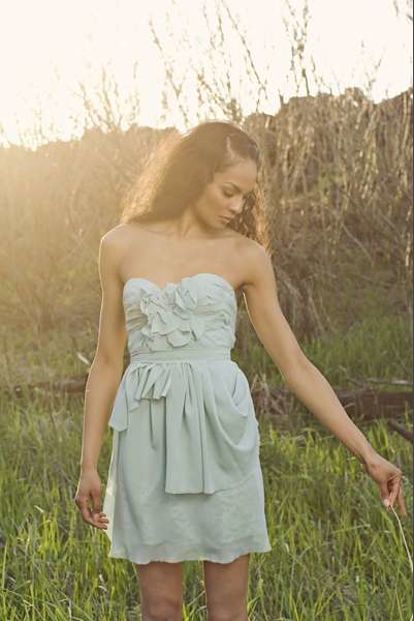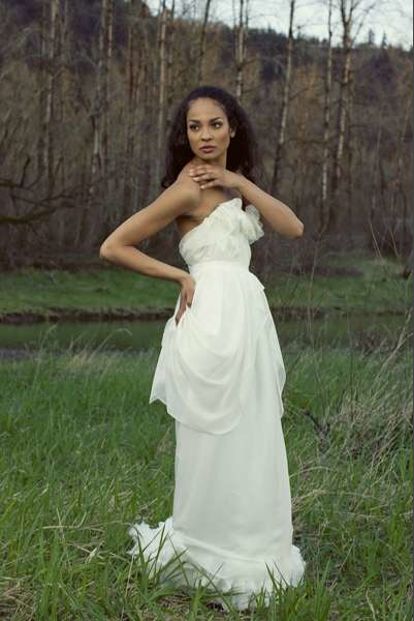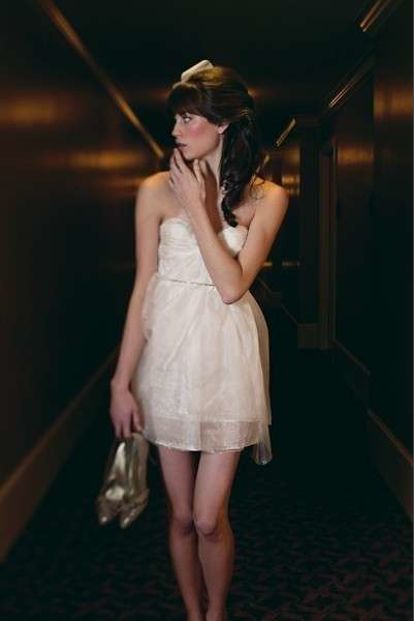 Romantic style for true ladies, as this image requires careful embodiment and excessive grooming.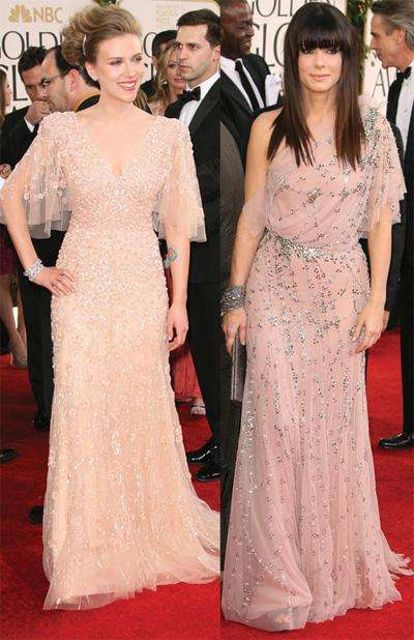 Romantic style in clothes is dresses, blouses, skirts, sometimes jackets, coats and coats.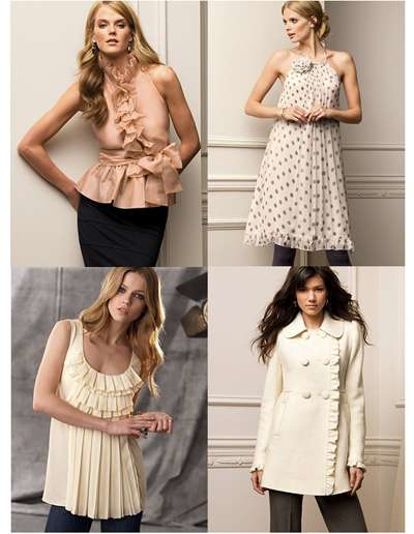 Typical for this style are ruffles, ruffles, frill, bows, cuffs, flounces, lace, embroidery, necklines, neckline, drape. The silhouette is adjacent, the emphasis on the figure. The curves of the body are underlined by smooth, soft and light lines. Romantic style is often marked with a full skirt and fitted bodice.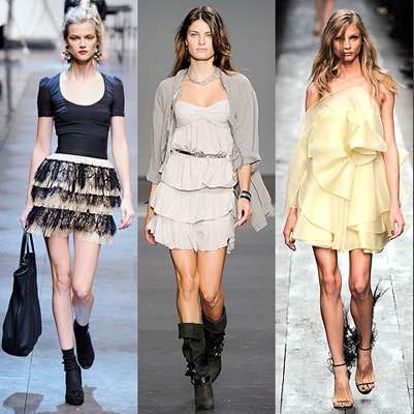 Fabric: silk, chiffon, velvet, satin, knitwear, as well as various shiny, iridescent, translucent and similar materials.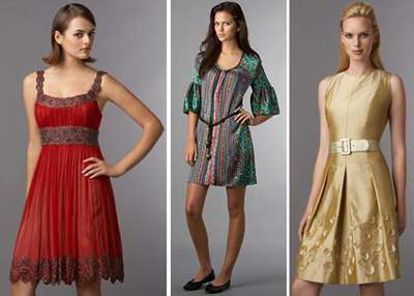 Colors should be soft, delicate, muffled. For example, white, blue, pink, lime, etc.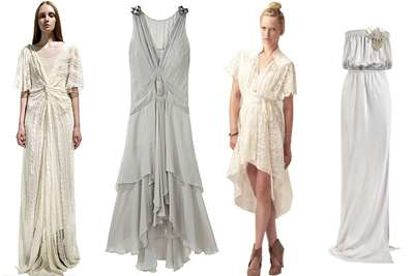 Shoes must be heeled or stiletto, and any variations whatsoever, as long as it is beautiful.
Accessories: hat, fur, gloves …
Jewelry preferably jewelry, talking about the sophistication and sophistication of their mistress.
Romantic style is ideally styled hair. Perhaps the use of wigs and the creation of complex hairstyles. Hair is either pulled back, or fixed in waves, or framed by curls on the face.
Bright representatives of the romantic style in clothes Princess Diana and Grace kelly.