No color carries so much passion and explosive emotion as red! Every woman who dares to dress in a red dress will be able to feel like a goddess, the main thing is to choose her own style and shade – after all, red is so multifaceted!
Who can wear a red dress?
The answer is simple – everyone! There are no restrictions on age, physique. Red color, if skillfully used it, will be able to transform absolutely any woman.
But, of course, not every woman will decide on red preference. This color requires a certain courage. Wearing a red dress, we challenge the whole society!
I can say on my own, red color can work wonders. Once upon a time I had a bright red tunic. She was long and I wore it with black tight tights. How gorgeous she looked at me!
But to buy it, I had to step over their complexes. When the store offered it to me, my first sentence was: I am not a fire truck!
The girl seller began to resent why all women are so notorious, afraid to try something new and, dressed in gray suits, rush through life, forgetting about themselves.
Then I decided to try on this thing after all. And seeing myself in the mirror, I could not take my eyes off – that was how this color changed me. Needless to say that that evening this tunic flaunted on me visiting friends?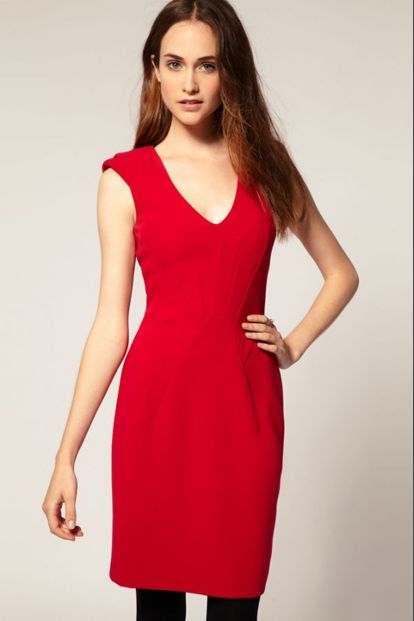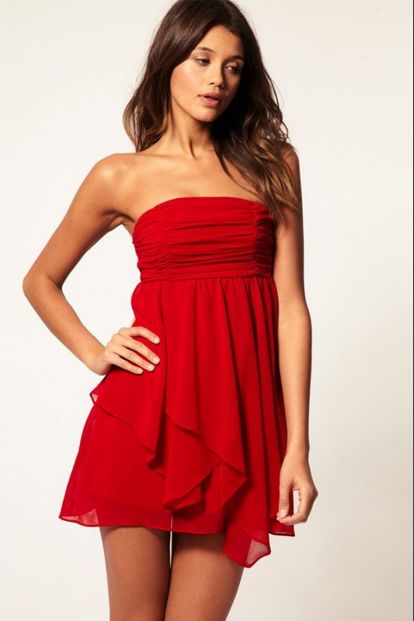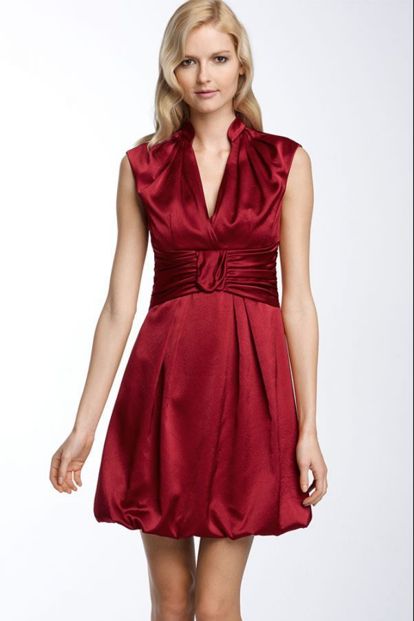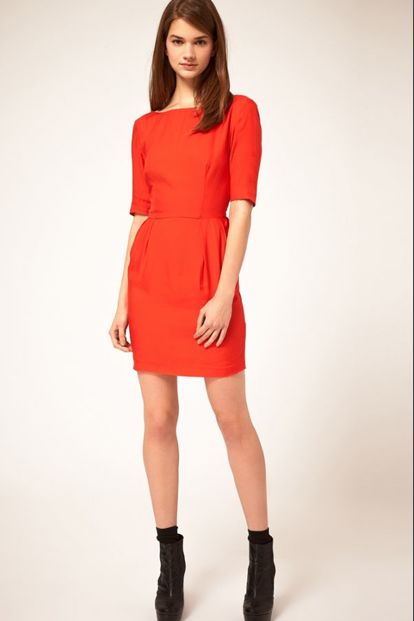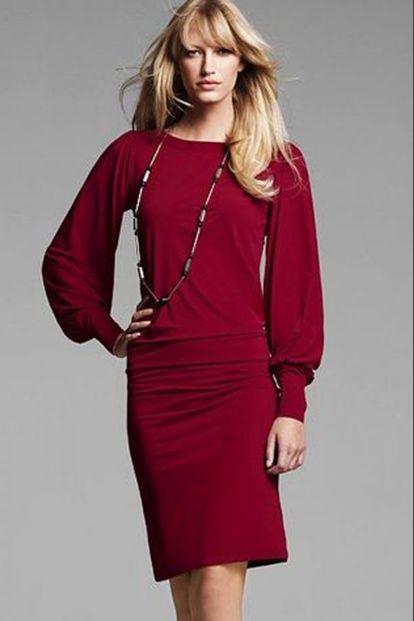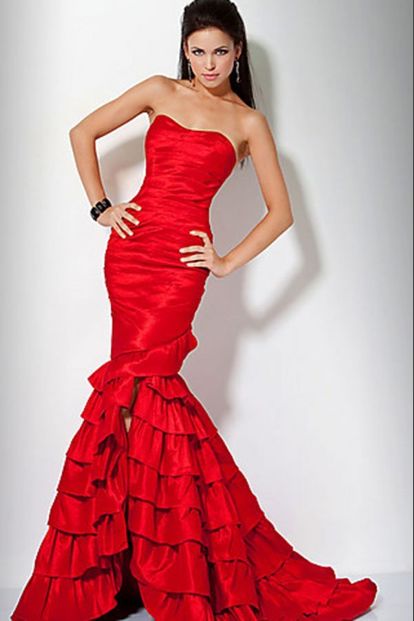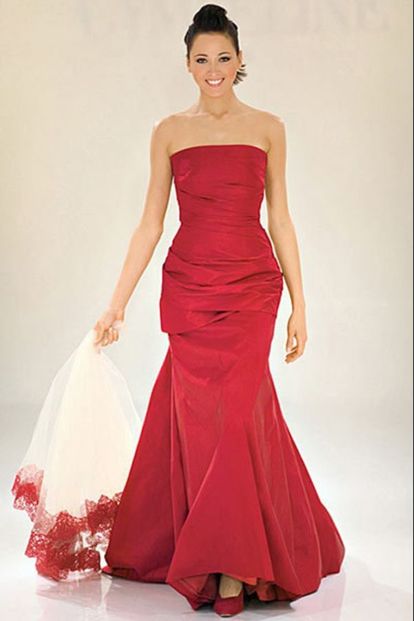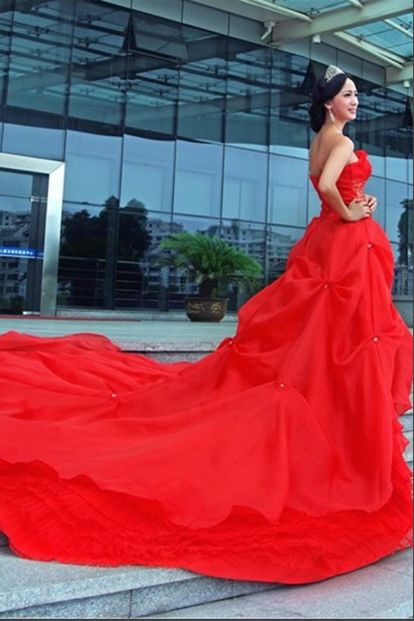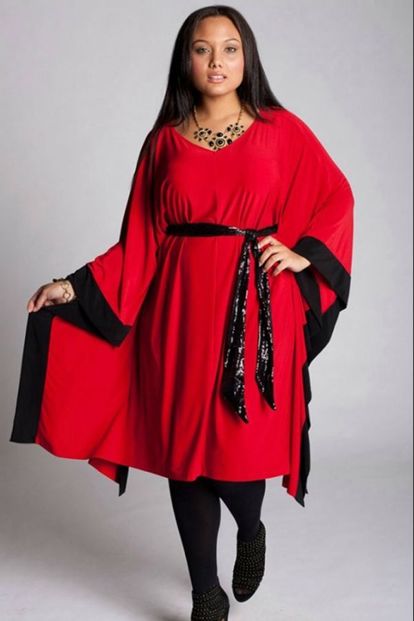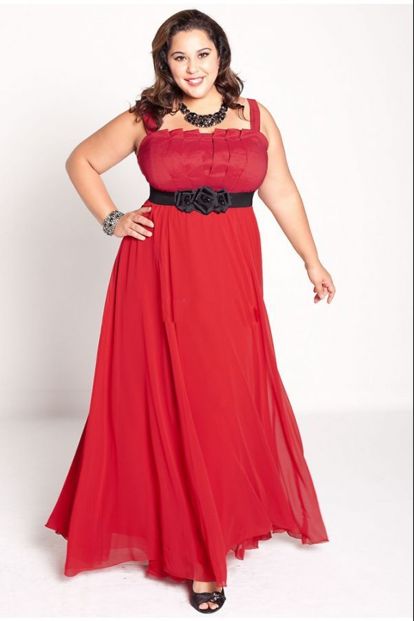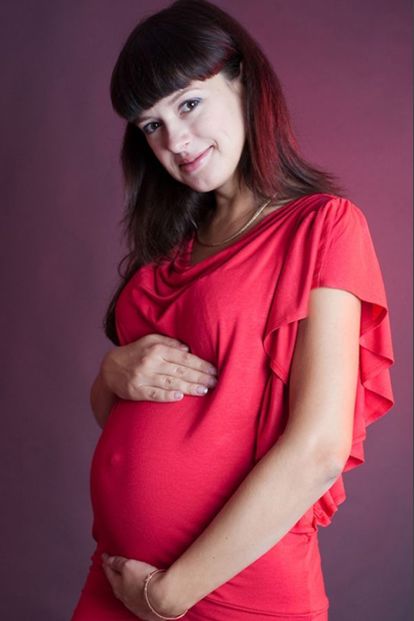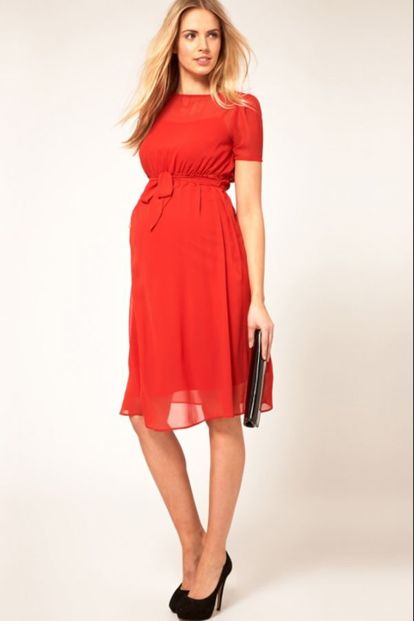 How to wear a red dress.
It would seem, if you already bought a dress, then what's so complicated? Wear and wear! But not so simple. Red color is very moody, it exists in order to attract everyone's attention and does not tolerate competition. But it is still necessary to dilute it, otherwise it will be a bust.
Red color goes well with white, beige or cream, and, of course, with black! This combination is the most spectacular; an outfit in such a color scheme will make you irresistible!
Jewelry needs to be picked carefully. It should be big, but not too flashy. Jewelry should complement the red dress, and not to fight with him for the championship.
Silver or golden jewelry, black stone beads are well combined with the red dress. You can try to choose accessories also in red, but in a different shade.
In any case, the main thing in a red dress is to buy it! Try to decide on a bold outfit and swim in compliments and men's attention!