Looking at clothes from famous designers often want to exclaim: How can you put it on ?! Indeed, sometimes fashion designers amaze us with the flight of their imagination, because some things are completely impossible to imagine in public in everyday life.
It seems to me that you should not be too critical of fashion collections, because, first of all, no one forces you to wear and buy such things. And secondly, all information needs to be filtered.
Did you know that there is a special Pantone Color Institute (Pantone), which each year determines the colors of the year. At his disposal, do not believe it, 2100 shades! This research center has long been recognized as the most authoritative source of color information in the world.
Remember the popular shade of marsala? Probably, only lazy did not get at least a scarf of a popular shade. And who identified him? Right, Panton.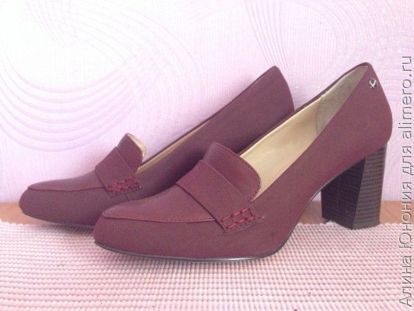 In their collections, designers often prefer several specific colors, shades and their combinations. Often their ideas are very successful (for example, I am delighted with the combination of yellow and purple). Therefore, at least for general development, it is sometimes worth flipping fashion magazines.
In this direction, I really like the episode from the film The Devil Wears Prada, when the editor of a fashion magazine explains that the azure-colored sweater that her assistant accidentally put on was absolutely not accidentally chosen and coined by a famous designer many years ago.
Another episode emerges in memory, this time from a favorite movie of 12 chairs, when Fima Dogs confidently stated that this season they will wear long and wide. I don't strive to imitate Ellochka the cannibal in blindly copying the catwalk models, but, again, I sometimes take note of them.
It is not necessary to run headlong into the store in search of the exact same dress. You can simply note the style, cut, the idea as a whole. To see something similar (and often more budget), remember that such things are now in fashion.
For example, this year most designers decorated their collections with feathers and down. I didn't buy a boa, of course, but I managed to see another trend under the layers of feathers – pointed-ballet flats.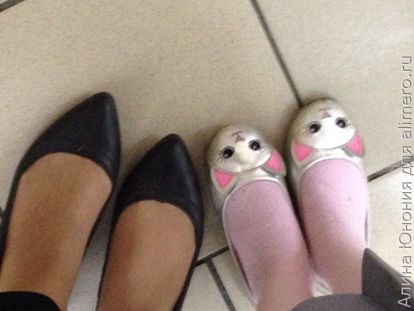 Hairstyles and makeup
As with the style, there is no need to blindly copy. Often, the designer is simply trying to hint at a new direction, and you can come up with a simpler implementation. For example, instead of black lipstick to use dark shades of classic colors, and instead of curly arrows put a modest double.
Do you remember the passion for braids? There are few women who have never tried the French braid and fishtail on themselves. But it was the braids that were held in high esteem by many famous designers and only after that they leaked into our daily life.
One may deny any innocence to the world of high fashion. But even inexpensive Chinese clothing in the markets is another attempt to copy the main popular trends. More expensive TM, again, take as a basis for their new collections the main areas that are determined by designers, editors of fashion magazines, stylists and others.
I repeat, I do not call for chasing brands and copying the ideas of fashion houses exactly. But take note of the main ideas and thus keep up with fashion under the power of each of us.
What do you think about the runway fashion? Do you follow its trends?