After winter and dullness, I want something bright juicy. This color, which would be even a little sweet. The pink color is not only the favorite color of Barbie and blondes, but also a good assistant for many designers, as well as those representatives of the beautiful half of humanity, who with the help of clothes and colors can cheer up not only themselves but also passersby. So, meet – pink color is relevant for the second spring in a row.
Bright pink can be combined with black – it will dilute the frivolous bright saturated color and give the image of seriousness.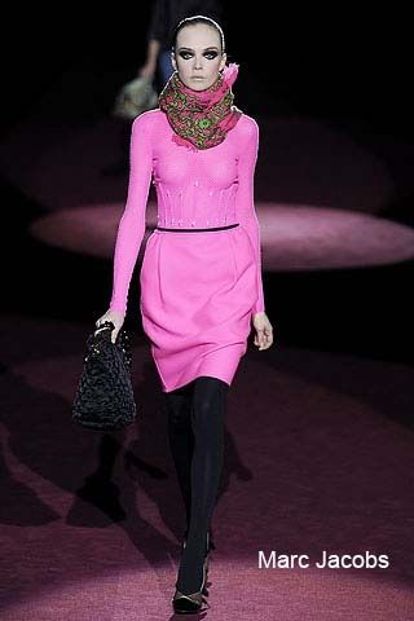 Pink dresses can be worn with pink bags.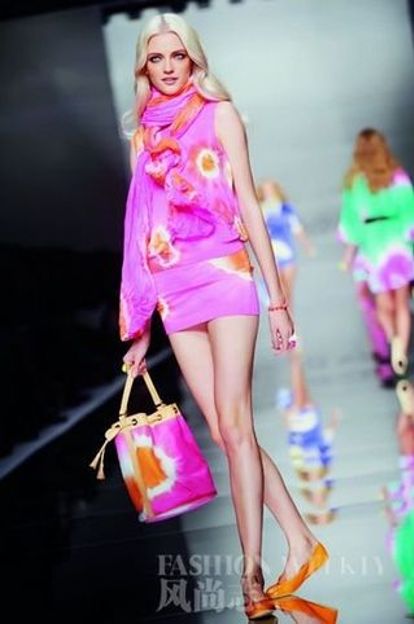 Not necessarily pink should be bright. It may not be juicy but a blurry pink color on a white and black background.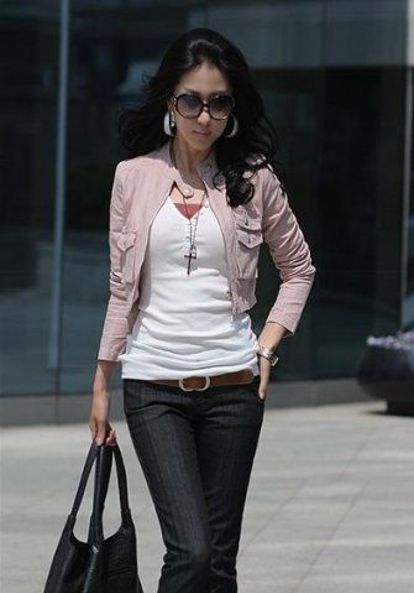 Pink and gray – fashionable and beautiful.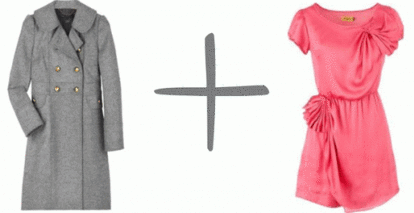 Pink trouser suits are beautiful, elegant and comfortable.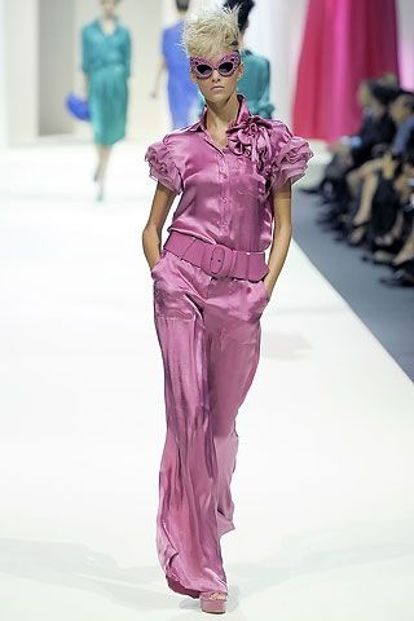 To work or to a party, to visit or to a wedding – pink is always in place.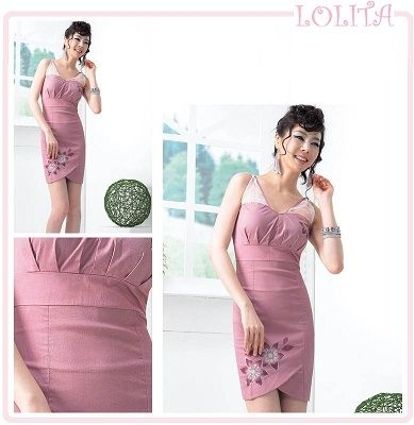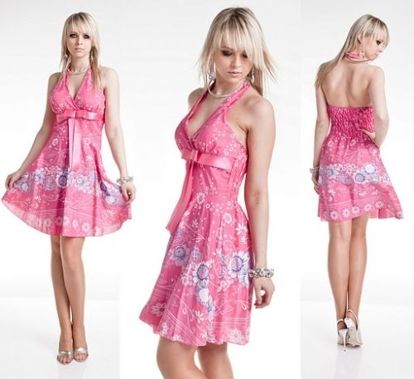 Pink color in clothes should be accompanied by pink patterns on the nails for a perfect look.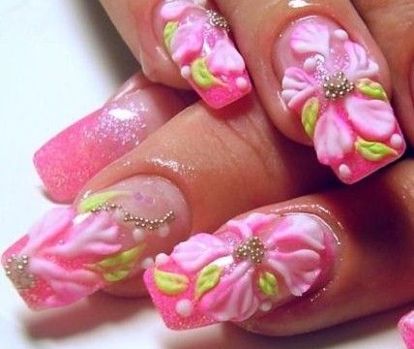 And of course the children. Where do without little girls in pink? Parents' dream =)