The hat has a long history. In ancient times, it was a must-have accessory. It is difficult to distinguish in each epoch the dominant model, since any period can boast a variety of styles. Initially, the hat was designed to emphasize the status and personality of a woman. Until the end of the Second World War, it was considered bad form to appear in a society without a headdress. The style of the hat depended on what hairstyle was popular at the moment. If we consider the present time, then we have only one tradition left – to appear in the most beautiful hat at the races.
In the 14th century, Isabella of Bavaria styled a cone-shaped headdress with a long veil.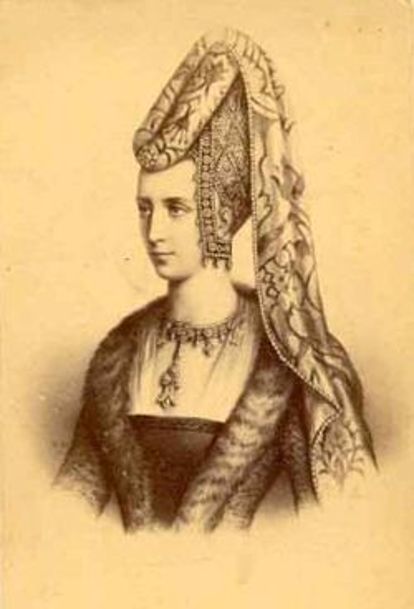 In the 70s of the 18th century wigs and voluminous hairstyles are popular, so special caps designed to protect the head from wind and rain become relevant.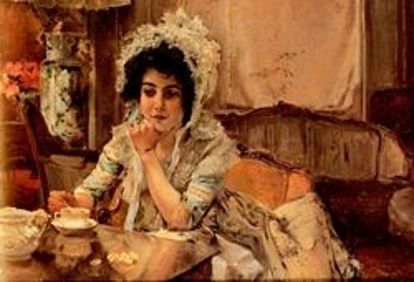 In the 90s of the 18th century, all of Europe was fascinated by Eastern culture, hence the turbans, which are worn not only by women, but also by men, come into fashion.
The first half of the 19th century was marked by the obligatory wearing of hoods. Those who did not have money for the straw version, made it out of cardboard.
In the 60s of the 19th century, ladies began to use an umbrella for sun protection and, correspondingly, the size of the hood was reduced, it almost became decorative.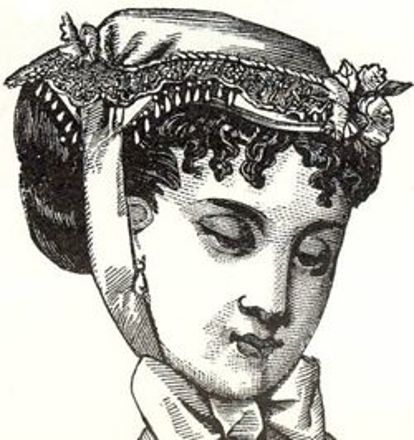 In the 80s of the 19th century men's hats are in fashion, but in front they are richly decorated with ribbons and flowers.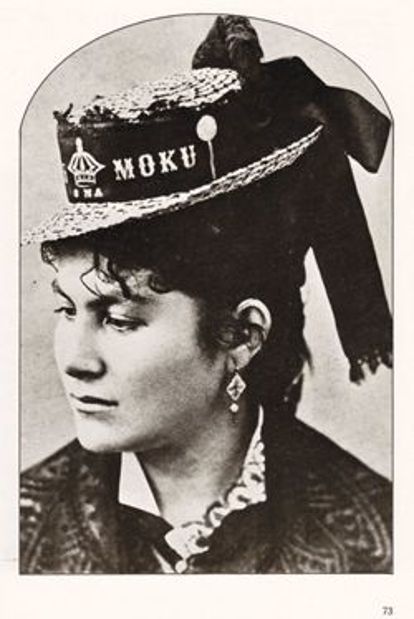 At the beginning of the 20th century, the hat became an integral part of the female image. A significant role in this was played, so popular among the women of that time S-shaped figure.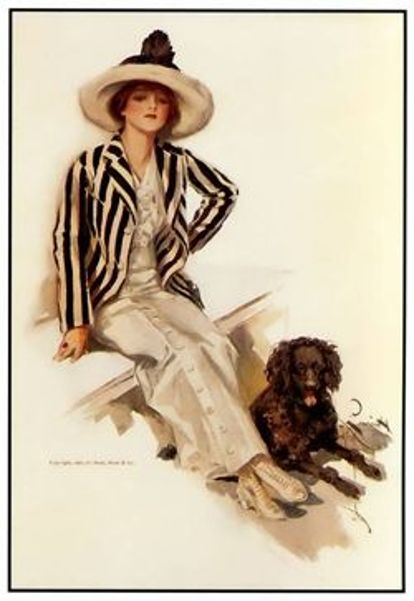 In the 20s of the 20th century, headdresses that fit the head tightly and in shape resemble a bell came into fashion.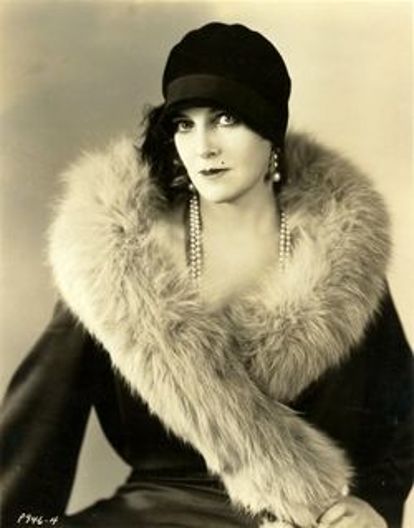 Since the 50s of the 20th century, the hat has ceased to be a mandatory attribute of the female image, and only hat masters are still trying to preserve their craft by their own imagination, which they bring to life every season.