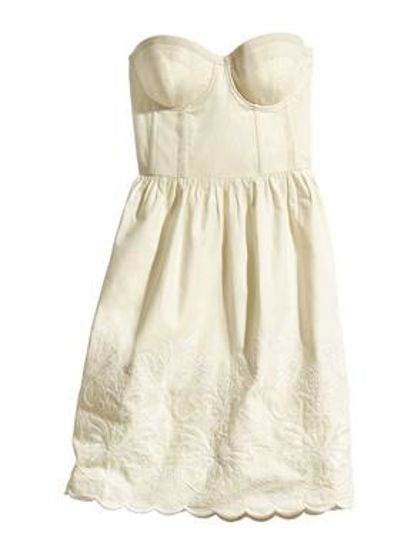 Therefore, in the 2011 season, eco-direction is one of the top priorities for fashionistas. This includes natural prints, clothing made from natural fabrics and dyed with safe dyes, and shoes with natural soles.
But the most environmentally friendly and friendly to nature can be called clothing and footwear, which is made from recycled waste. Yes, you heard right. Now each of us can contribute to the common cause of preserving the ecology of the earth. And it will be not only correct and useful, but also beautiful.
For the denim style lovers, the British company Topshop offers clothes from recycled plastic bottles. Together with Returns Textiles, a line of jeans from Bionic Yarn, which is made of plastic, was developed. The appearance of the material is not much different from the usual cotton, and its durable qualities are much higher.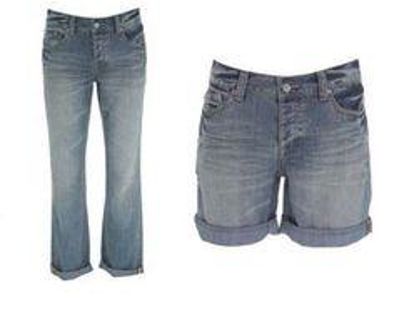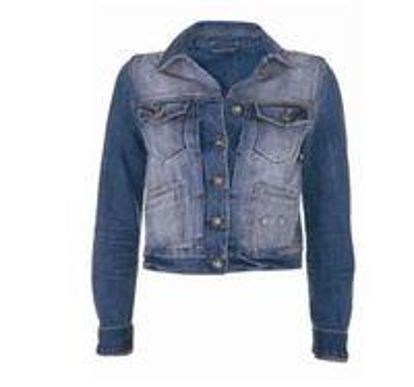 Recycled soda bottles are now used by Coca-Cola, the largest corporation for making T-shirts and T-shirts. The material contains a mixture of plastic and cotton, the label of each product indicates the number of bottles used to make it.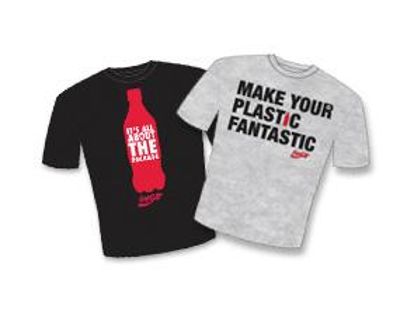 HM has been producing clothing from textile production and recycled plastic and cotton for several years. In addition, for the production of clothing used tensel – a material suitable for recycling. The updated Conscious Collection, which can be distinguished by a white or beige color and a green label, is now on display in stores across the world, including Russia.
It is noteworthy that not only Moscow dandies have the opportunity to flaunt in eco-friendly clothing. Residents of the regions can also join in maintaining a natural balance.