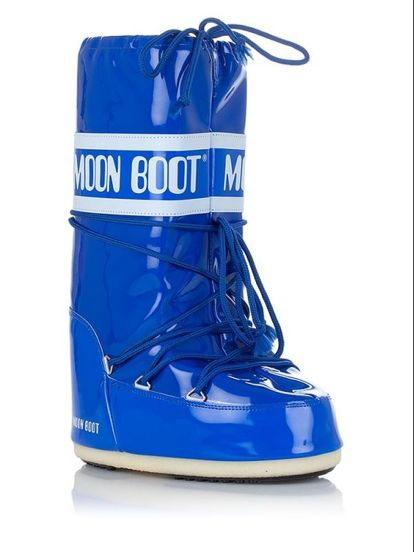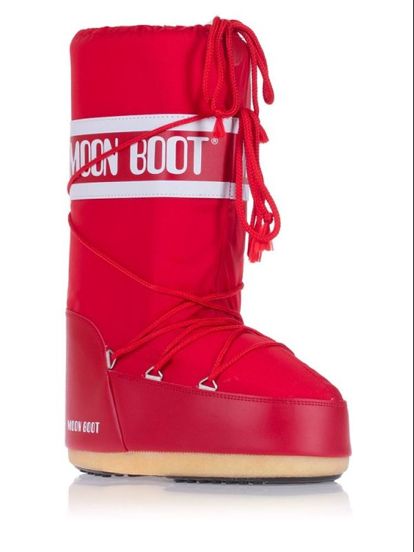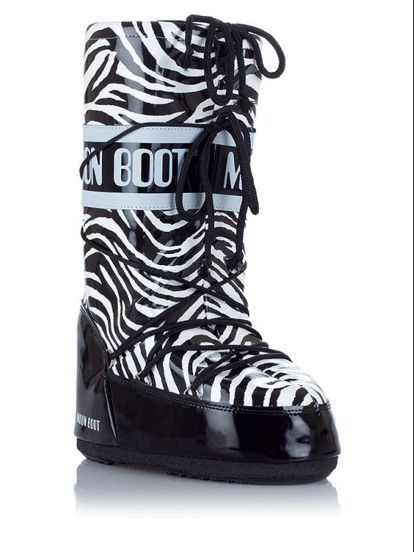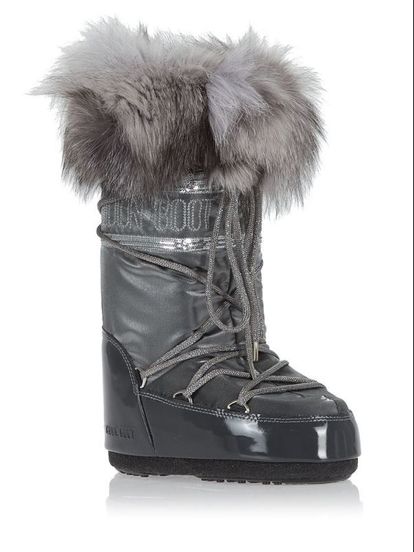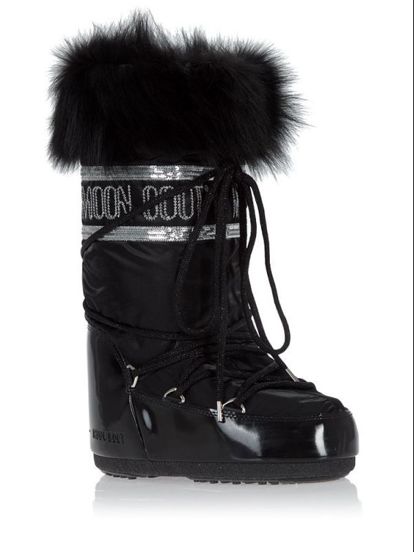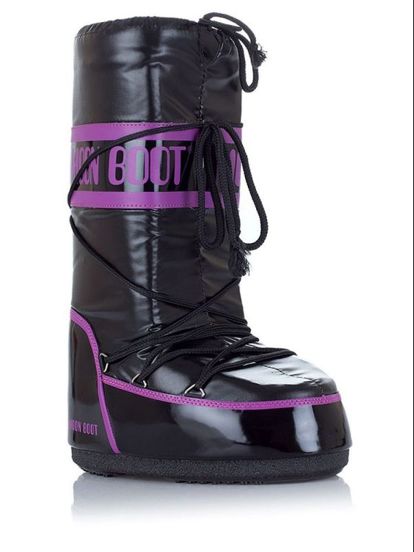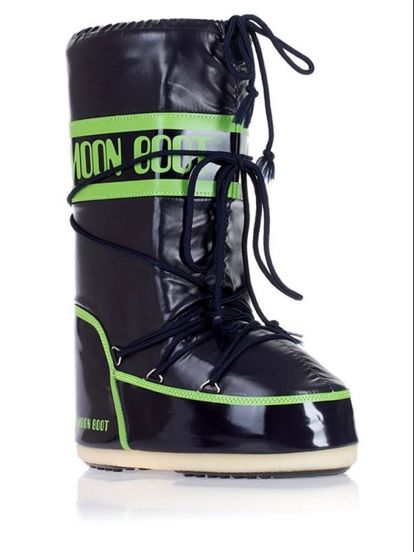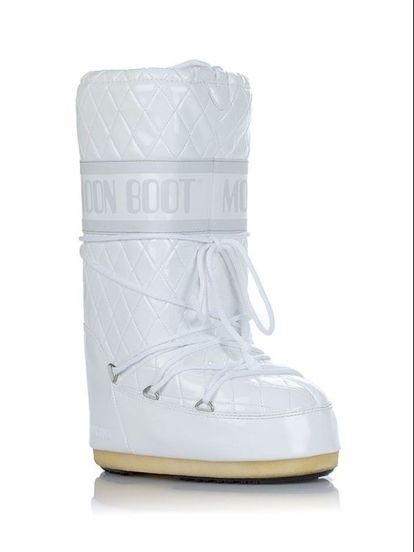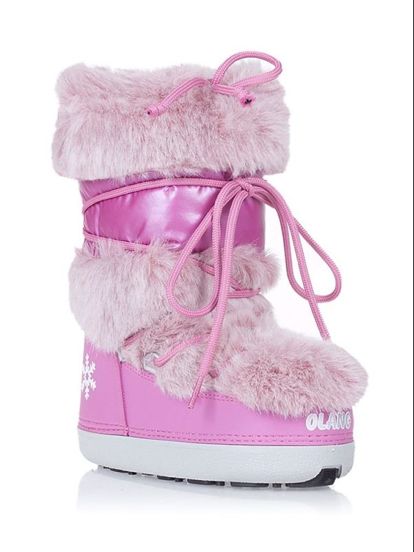 And you dreamed of growing up and becoming astronauts in order to surf the immense spaces of the Universe, land on the Moon and look at your favorite planet from the side? Unfortunately, not many of us manage to fulfill such dreams, but every woman of fashion who has amazing moon rovers can feel closer to space today!
Especially for the dreamers, the Italian designer Giancarlo Zanatta created a unique shoe model, the brand of which later became known as the Moon boot. Renowned fashion designer drew her sketch from photographs of Neil Armstrong in Life magazine, and his space shoes – was a step towards fulfilling the dreams of a new generation not only about the exploits of Gagarin and Tereshkova, but also the participation of George Lucas' Star Warriors saga.
Moon rovers in everyday life
Indeed, in such a model you feel very unusual, and no stardust can disturb the rest of the conqueror of the Universe. They are not blown, they do not let in moisture, they warm the feet and give a feeling of immense comfort. In other matters, a walk in them through the untouched snow-covered hills is not less pleasant than walking on the moon. Maybe that's why they won the love of many earthlings, both adults and small ones. Active leisure or a long walk with a child – in these and many other situations, Moon boots are simply indispensable. And the attention of others in such a pair will not be long in coming!
And do not think that to fashion you like to the moon!