You can not imagine any image without accessories and in this article I want to draw your attention to the must-have of recent seasons – a bag with a long belt, which is called the messenger bag.
A bit of history
Messenger bag in translation from English means a bag of the courier or postman. It was invented in the 50s for electricians, who were very comfortable dragging her from behind and taking everything needed for work from the inside. Models of those times represented products from tarpaulin of bright shades.
Messenger bag is very convenient to carry on the shoulder diagonally, so in America in the 80s this bag was successfully used by couriers who moved around the city on a bicycle. However, with the advent of various modern technologies, everyone has forgotten about this accessory. In England, the Royal Mail Postmen still carry these bags with them.
Return
In the 90s, the messenger bag became popular again, first among men (students) and then among women, who appreciated the convenience of this compact accessory.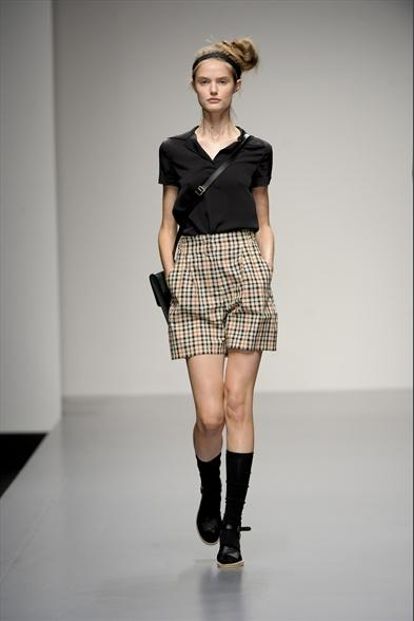 How and where?
Bag messenger worn on the shoulder straight or obliquely. It is indispensable on trips or for quick movements around the city. The undoubted advantage of this accessory is hands free.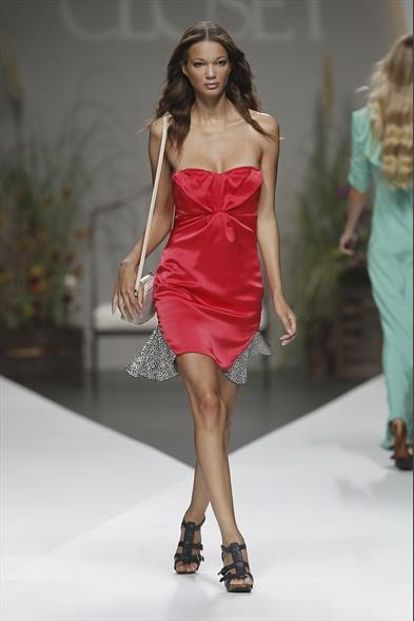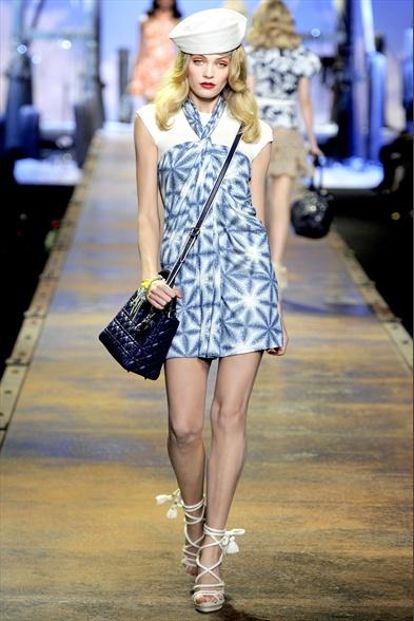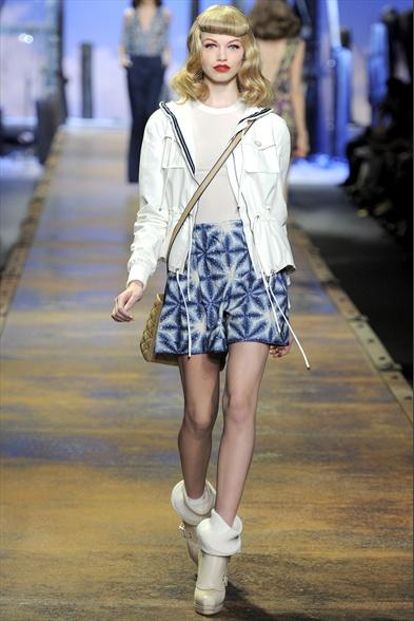 Texture, shape and color
In the spring-summer 2011 season, the messenger bags of hard and soft texture, square and rounded, made of leather and suede, decorated with rivets, locks, straps, etc. are relevant. Greetings from the 70s are messenger bag made of cloth (hippie style) and fringed (cowboy style). The colors are both classic: black, white, beige, brown, and bright, juicy shades, so characteristic of the spring-summer 2011 season.