I was thinking here about men's fashion. And what to think about, if even many women are not interested in fashion, what can we say about men!
Probably everyone knows the picture when you tell your second half that you need to go shopping and what will happen. For men, it's just hard labor. Naturally, the representatives of the stronger sex try to minimize for themselves the process of buying new clothes. Usually they do not really think when choosing things. In addition, the older the man, the less critical he is to his clothes.
There are women who probably would like to change their other half to their liking, but attempts to do this are often in vain.
Yet today we are increasingly paying attention to stylishly dressed young people, whose image is well thought out and even sometimes causes admiration.
In fact, each of us can try to make her man look fashionable.
Perhaps this will inspire you to these men's collections.
Lanvin mens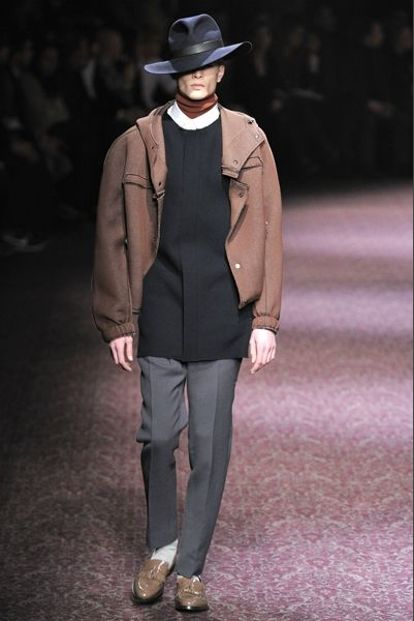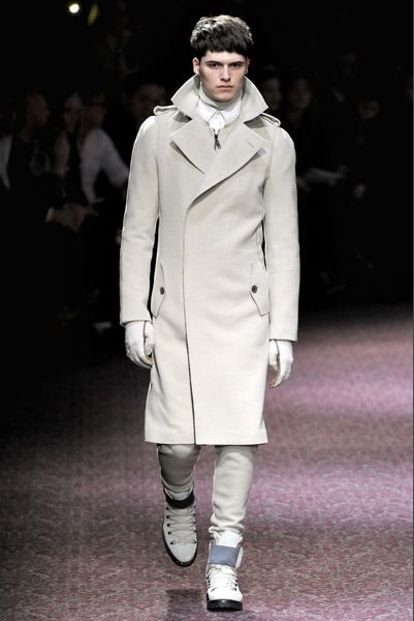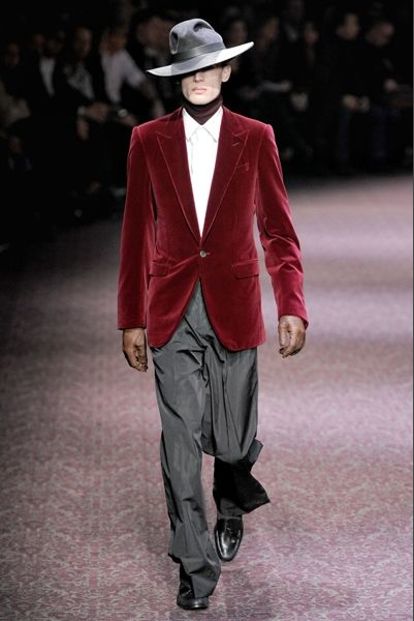 Tommy Hilfiger Mens