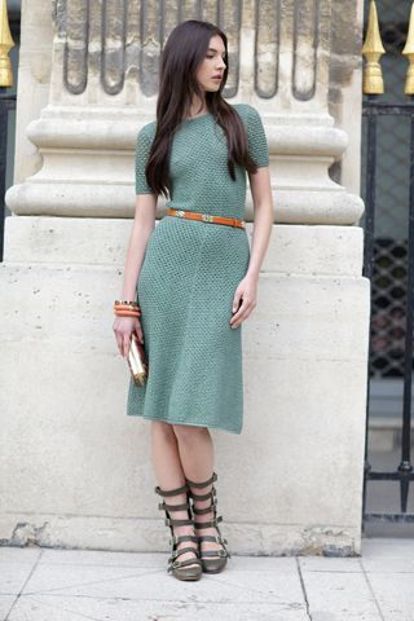 The fashion world is already savoring the news that in October this year, the designer of the French brand Chloé will be Clare waight keller. Will she be able to repeat the success of her predecessor Hannah macgibbon, Whose latest collection Chloé Resort 2012, and this article is dedicated? Soon we will know the answer to this question.
In this regard, Hannah did not go into new ideas, but decided to adhere to the classic style of the brand. The basis of the collection was the 70s, which continue to be a current trend in the fall-winter 2011-2012 season. Chloé Resort 2012 features all the key images of the time.
Key images of the 70s
Wide trousers with a high waist, flared from the knee or from the hip, light and airy maxi-dresses and shirt-dresses, classic suits with trousers-pipes, tracksuits, like a casual outfit, shiny skirts.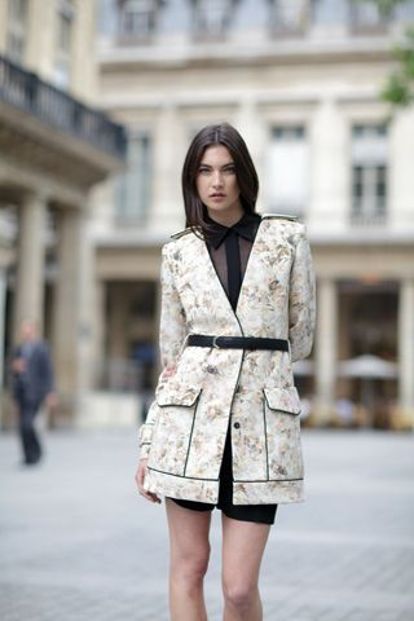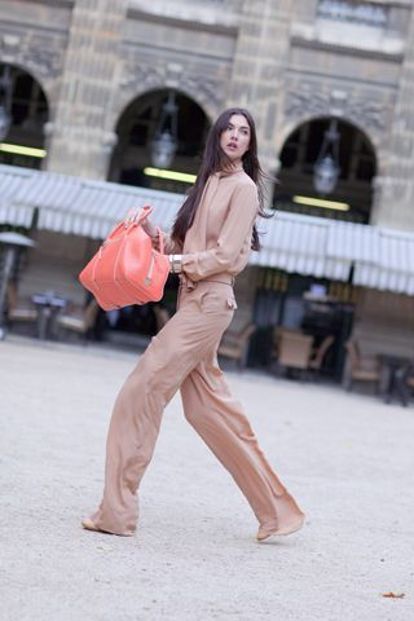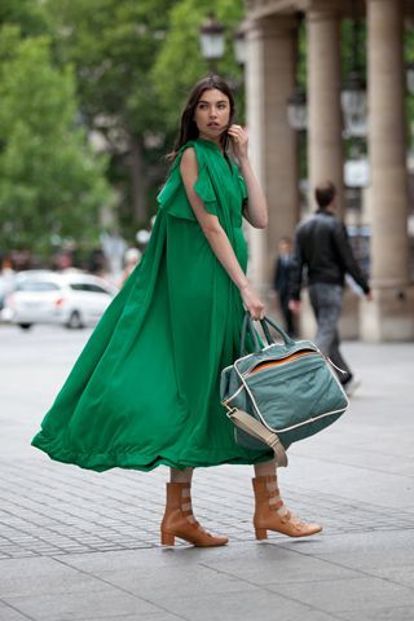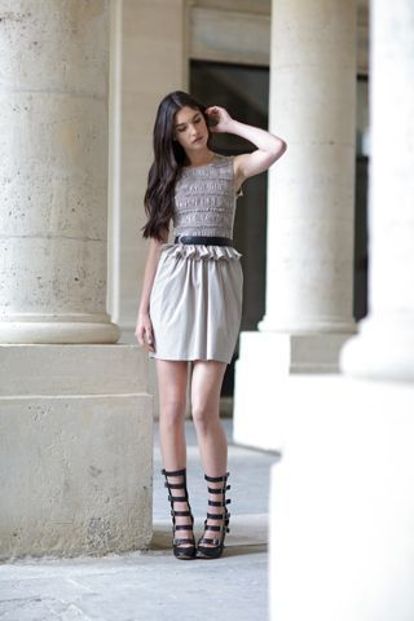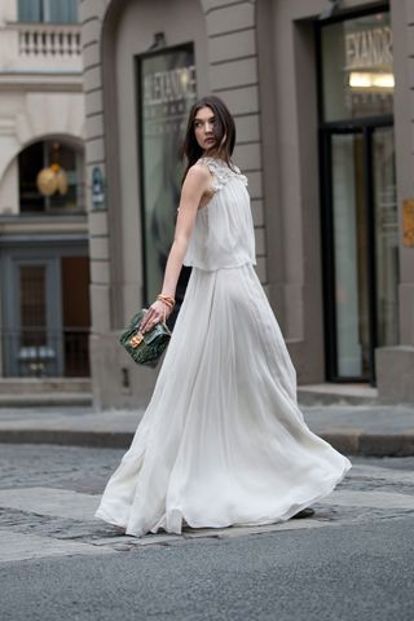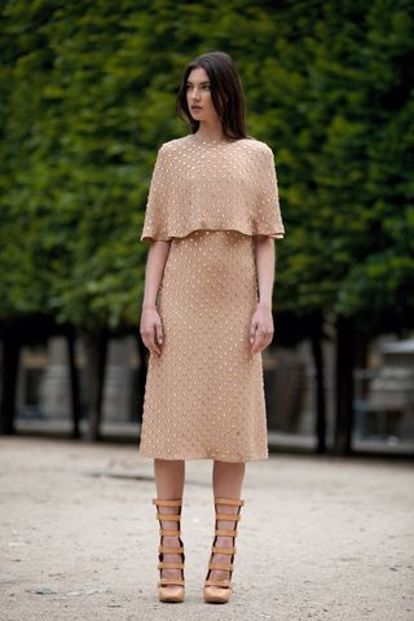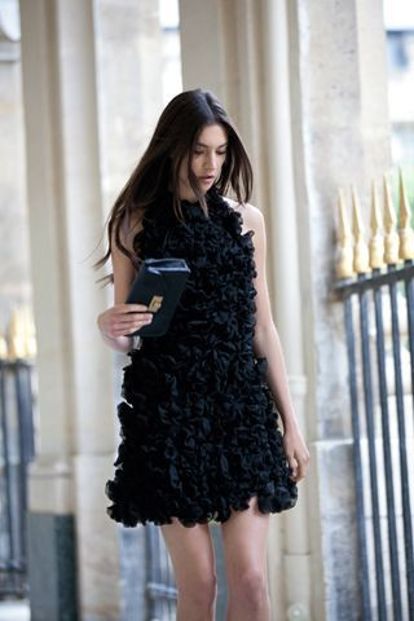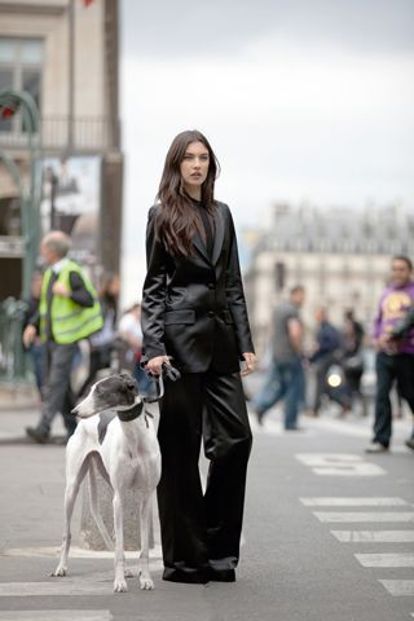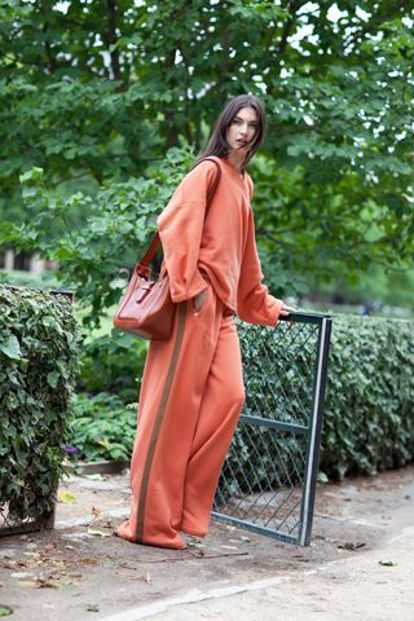 Outerwear deserves special attention – this is a military-style coat or short city-style jackets.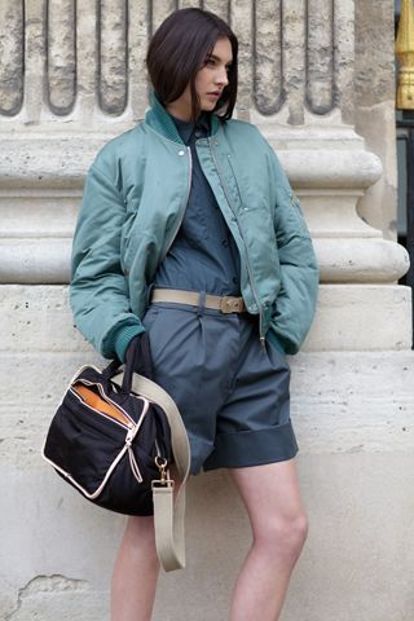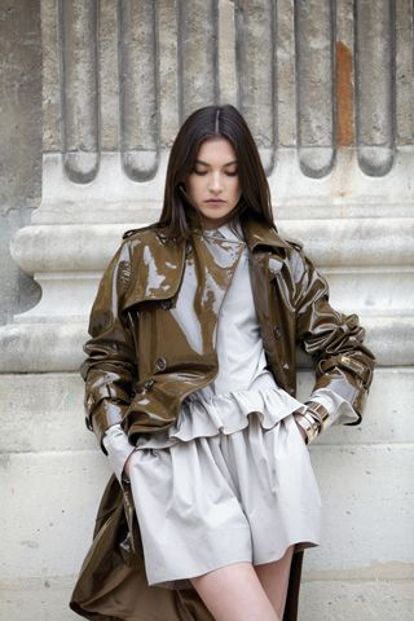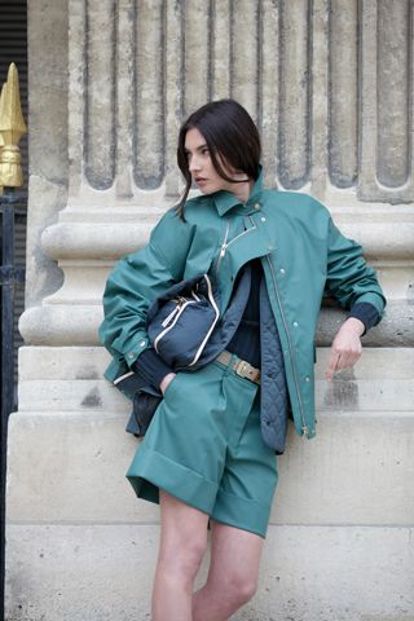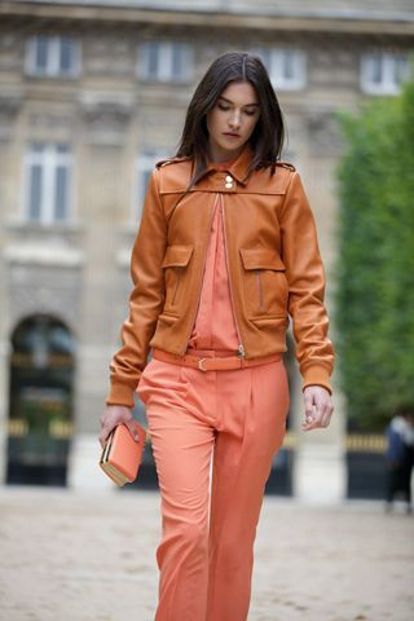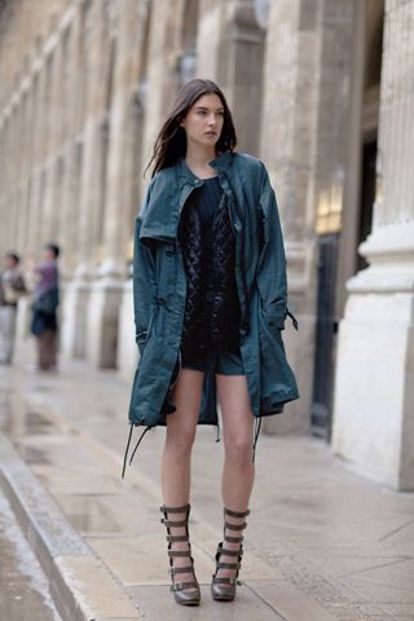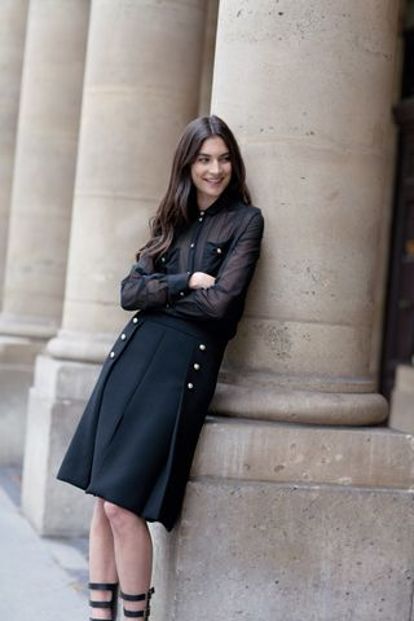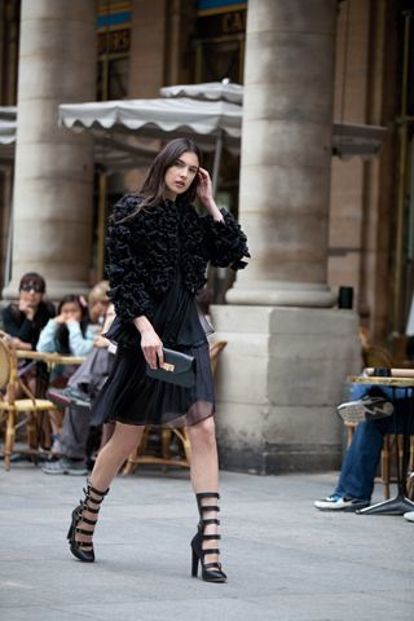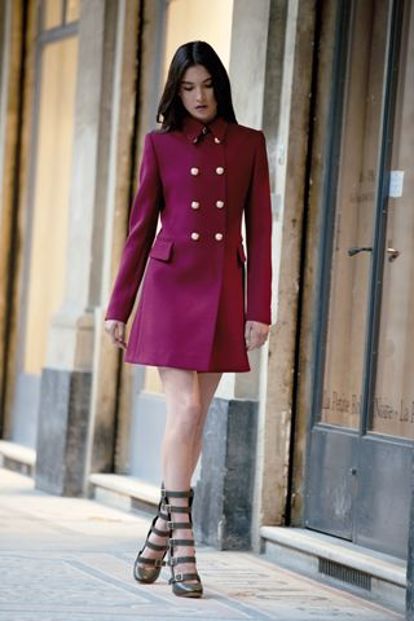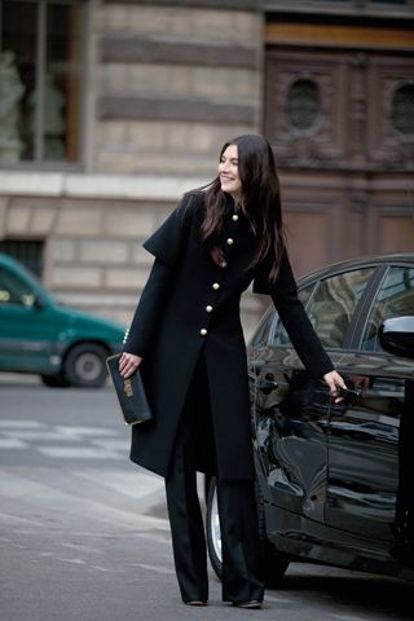 It is impossible not to note the shoes – gladiator sandals and high-heeled shoes with a lot of zippers to the middle of the calf.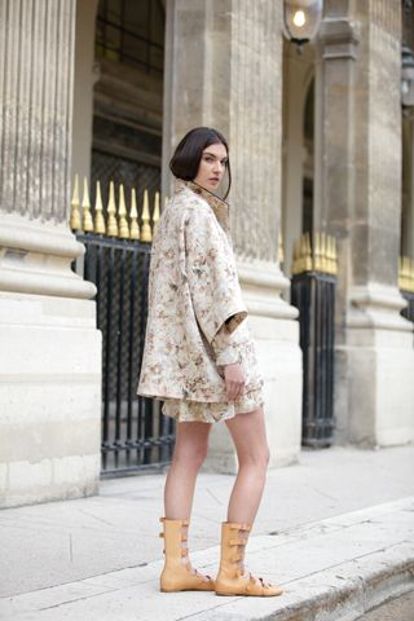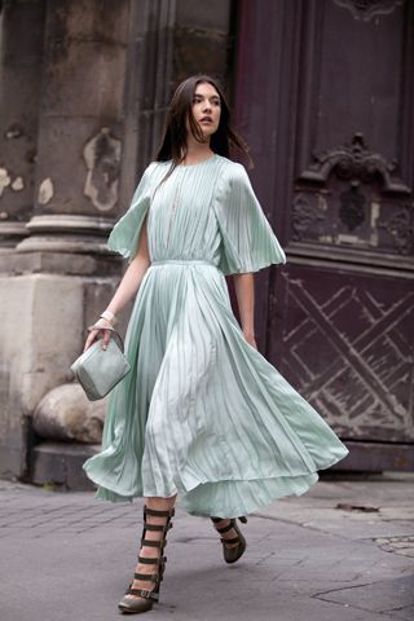 Small clutches and capacious sports bags became accessories.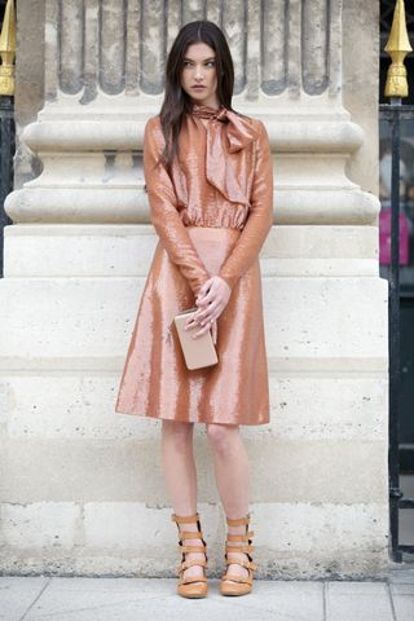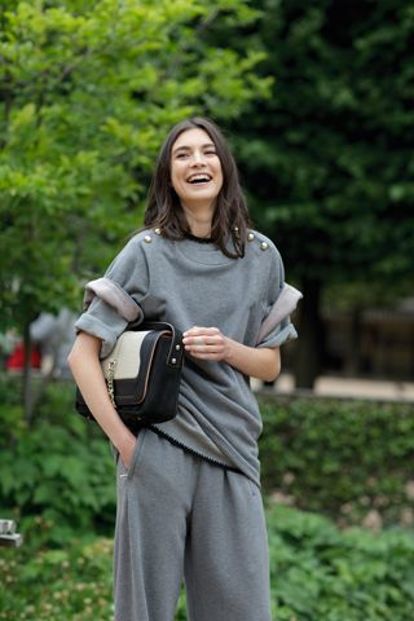 Mystery Woman by Chloé
Model was invited to shoot in Paris Jacquelyn jablonski, which undoubtedly managed to present each image in the spirit of the 70s. She embodied a confident and attractive mystery woman.