More and more famous brands are paying attention not only to how adults dress, but also how children look. Lanvin is no exception and in November 2011 released a collection Lanvin Kids 2012.
Lanvin Petite is designed for young fashionistas aged 4-10 years. Strangely enough, but the designer of this collection, Albert Elbaz, when she was created, was inspired by the phrase "good taste is implanted from childhood, once uttered by the founder of the brand Jeanne Lanvi.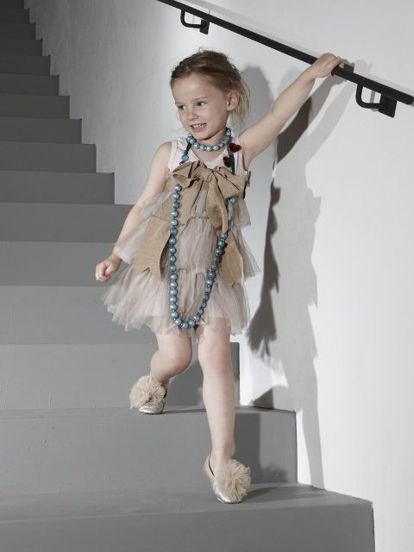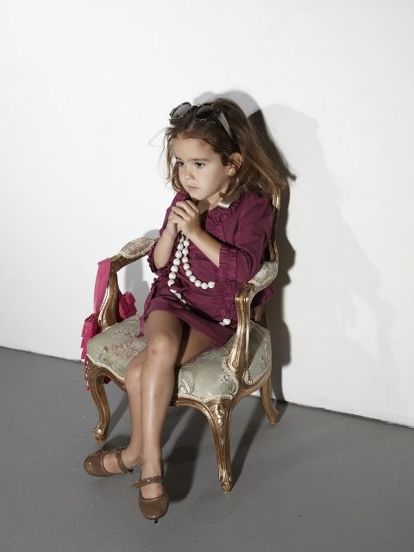 Lanvin claims that this children's clothing is high-quality materials, smooth lines and finely crafted details. In addition, all models are created with the current fashion trends.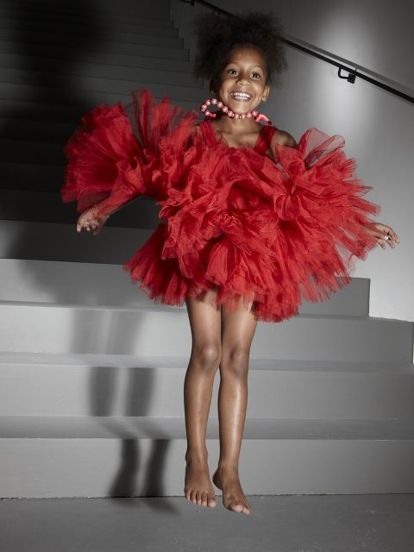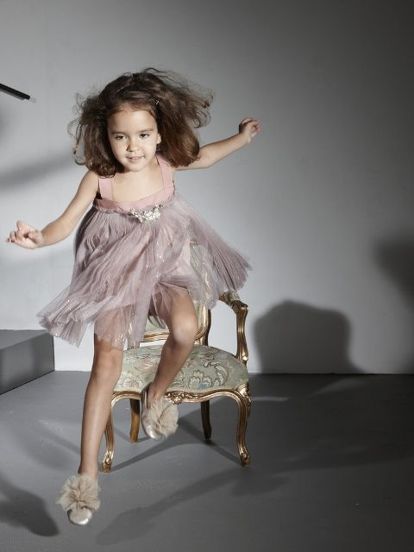 The Lanvin Kids 2012 collection includes airy and light dresses, fluffy skirts with ruffles, blouses and tops decorated with ribbons, capris. Clothes are complemented by stylish accessories and shoes.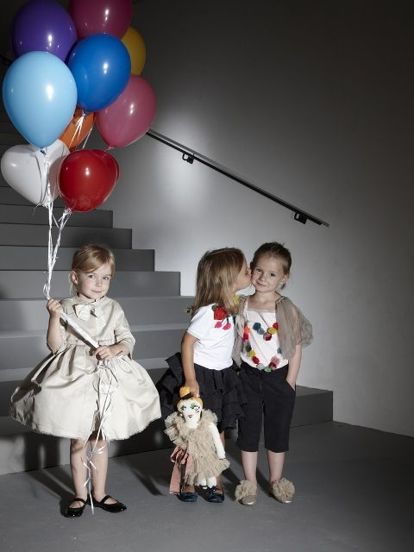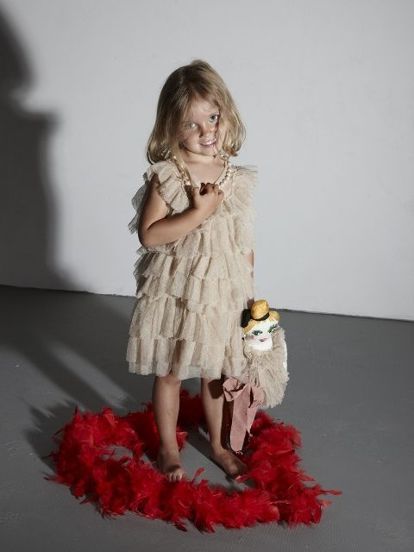 The fact that all the proceeds from the sale of the Lanvin Kids 2012 collection will be transferred to a charity foundation called Designing Hope, which provides assistance to children, is also gratifying.