Star personalities can afford to buy and wear any outfit that they want. At the same time, the stars appreciate the little black dress and want to see several such wonderful dresses in their wardrobe.
What is the magic of a little black dress? Why do all girls, including stars, tend to be moved by him?
A little black dress is not a rush at the peak of fashion trends, but a time-tested classic dress of a girl in which you can appear at a business meeting, in a theater, and on the red carpet.
Evelina Khromchenko has repeatedly expressed that at least one little black dress should have every self-respecting girl. I fully agree with Evelina.
I especially want to agree when I look at photos of famous stars dressed in the most affordable outfit for many girls – a little black dress.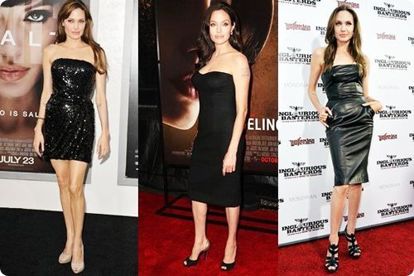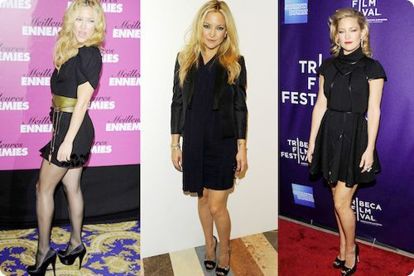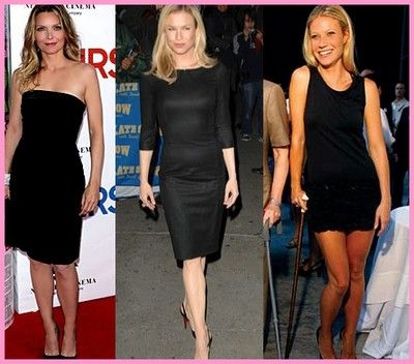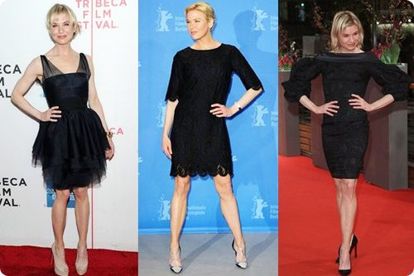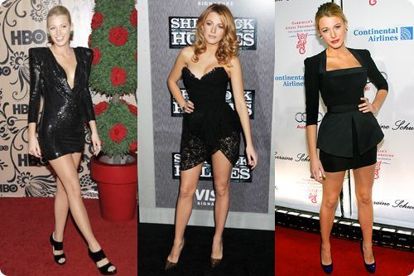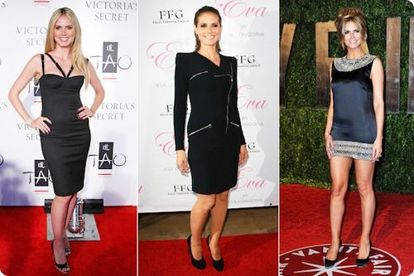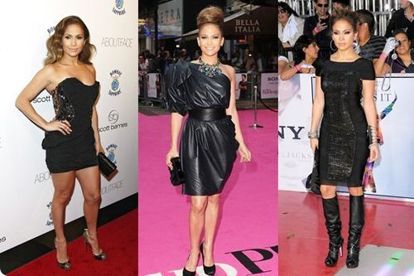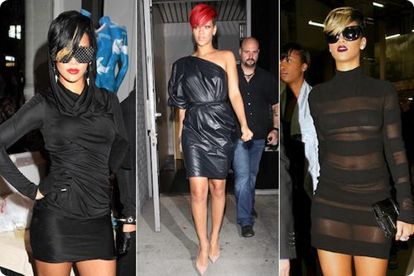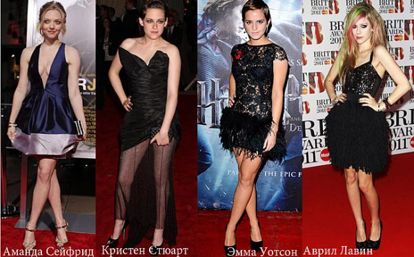 This year marks 85 years since the presentation of the little black dress Coco Chanel to the public. During this time, the dress has changed somewhat, has taken on a diverse look, but has not lost its popularity.
A little dress is not subject to either time, or location, or social affiliation of a girl.