Leather, skin, skin – that is what is relevant this season. Just recently, if you were completely dressed in leather goods, the maximum that you could count on was to rank you as a rock fan or as an informal movement as the Goths. And today you will at least be a fashionista.
At the peak of popularity is soft leather, which is used to sew bustiers, shirts, dresses, overalls, and much more, which is usually created from a different material.

Barbara bui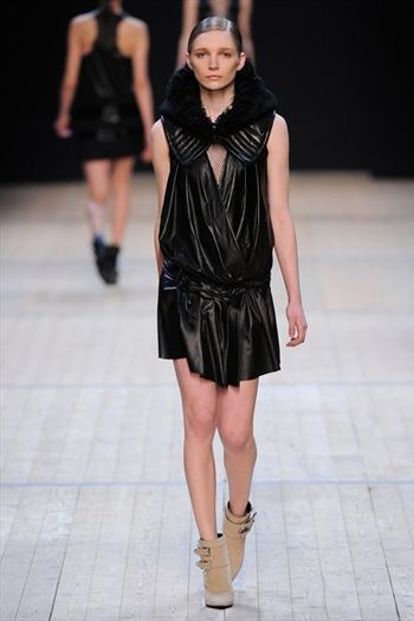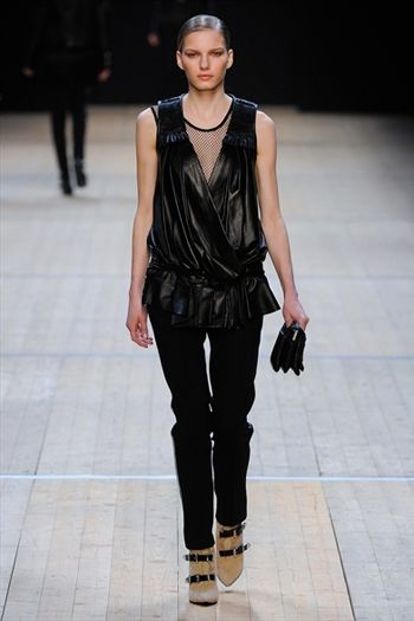 The big plus is that thanks to leather products there is an opportunity to play on contrasts. So, why not wear leather pants with a chiffon blouse, and a romantic dress with a classic rough waistcoat.
a'la Russe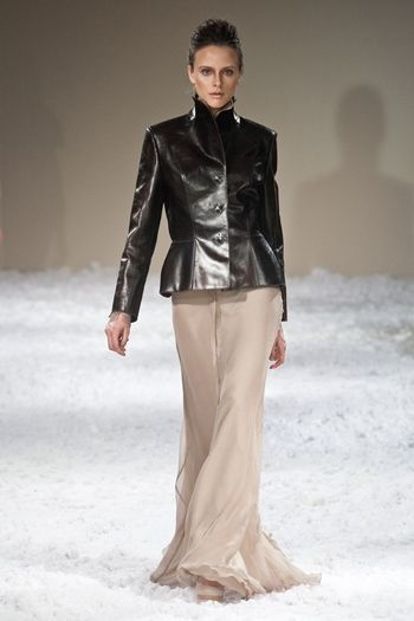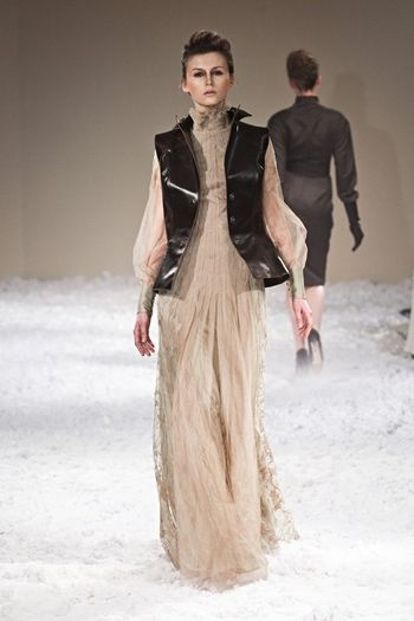 More familiar to us, leather skirt and shorts will make an excellent party with a large-knitted sweater, which is so relevant this season.
Maison martin margiela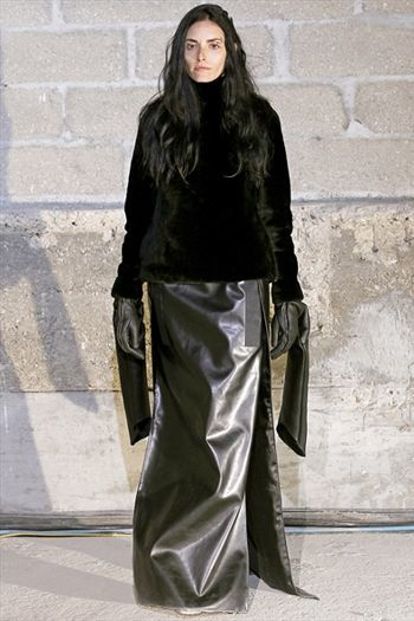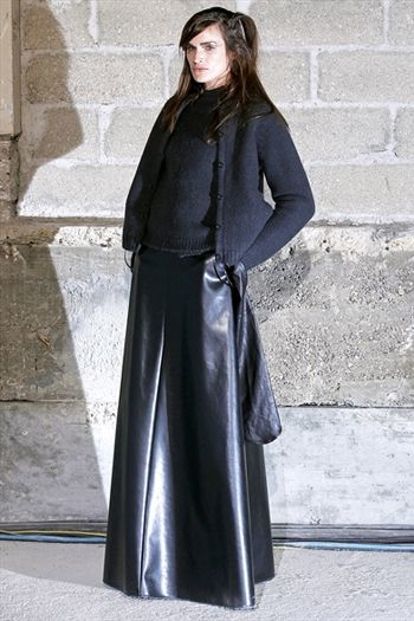 Color spectrum. The skin is almost always successfully combined with cold shades of blue, gray, red, orange, red, brown and beige.
The main thing to remember is to never wear leather items of different colors together!
Hermes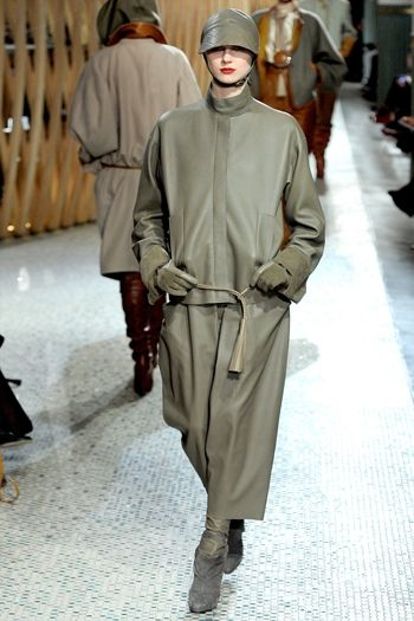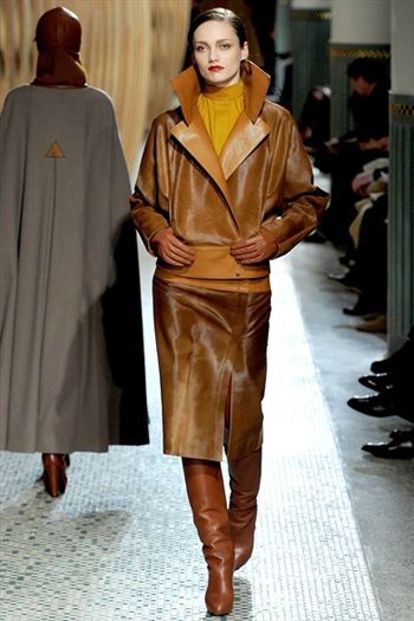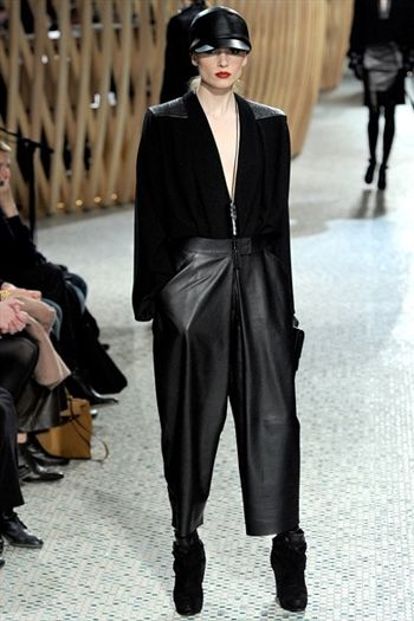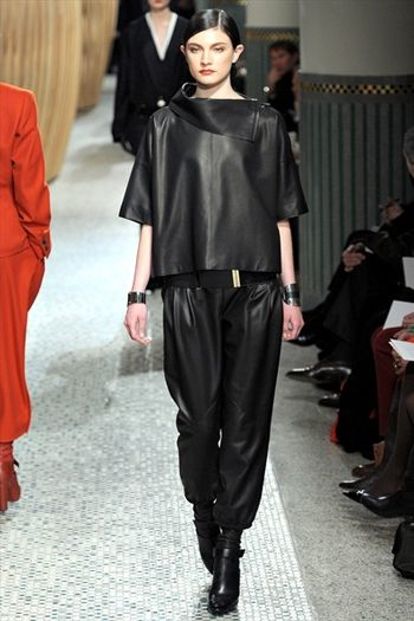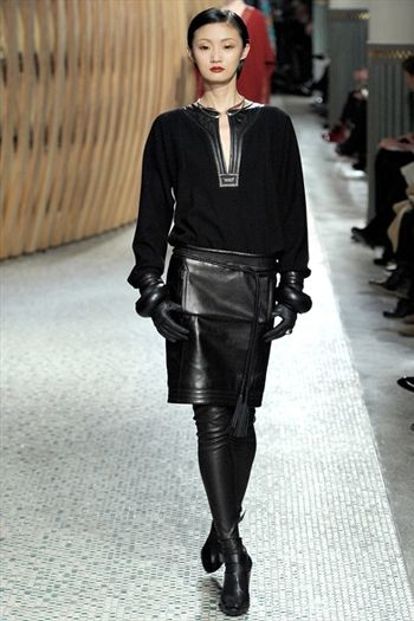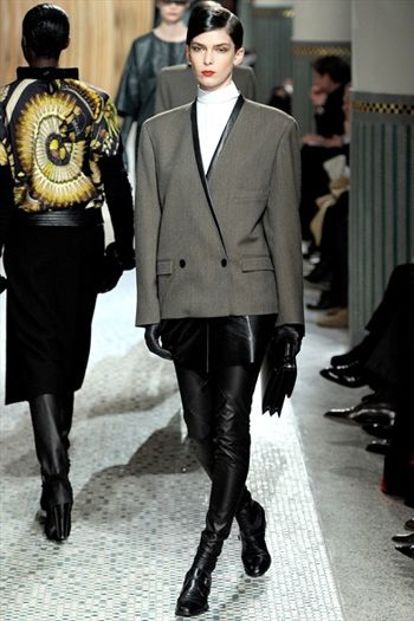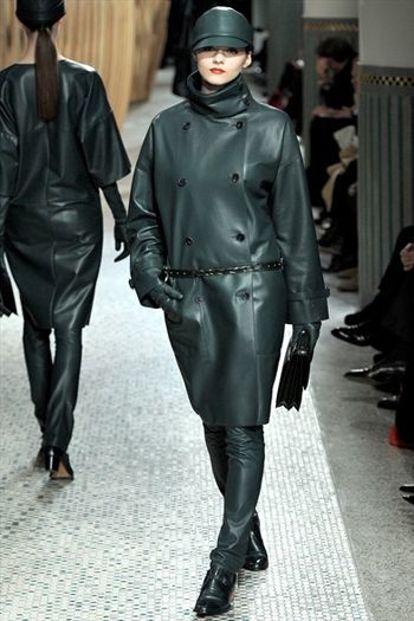 Glam-rock style is again in vogue today, but if you don't like it, you can find a more elegant option.
Zac posen