At the Fashion Week in Paris, Lady Gaga debuted successfully on the catwalk. The creative director of the fashion brand Mugler and Lady Gaga's stylist Nicolas Formichetti invited the singer to take part in the show. She, in turn, perfectly coped with the new role. The appearance of the pop diva on the catwalk was a great advertisement, as the proceeds from the sale in the Mugler showroom increased threefold.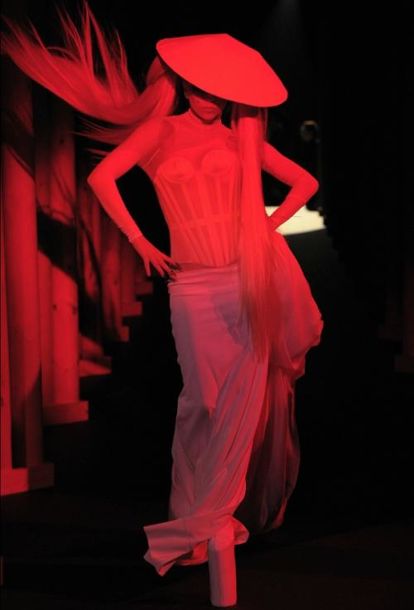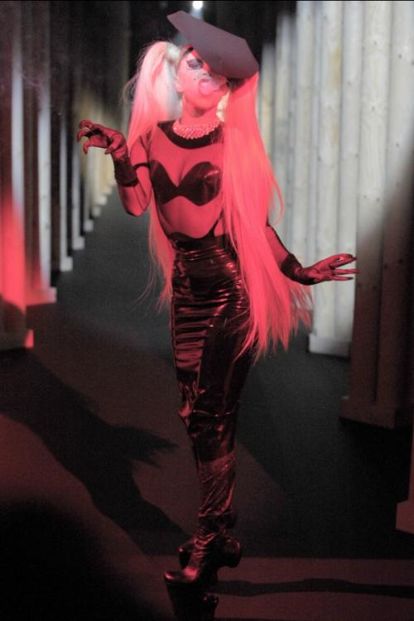 Overview of the collection



Daring images, incredible shapes, textures and materials, as well as unreal heel height – this collection can be described briefly. All clothes are pretty tight. From the abundance of pencil skirts scatter eyes. And the presence of latex outfits make the collection even more daring and futuristic.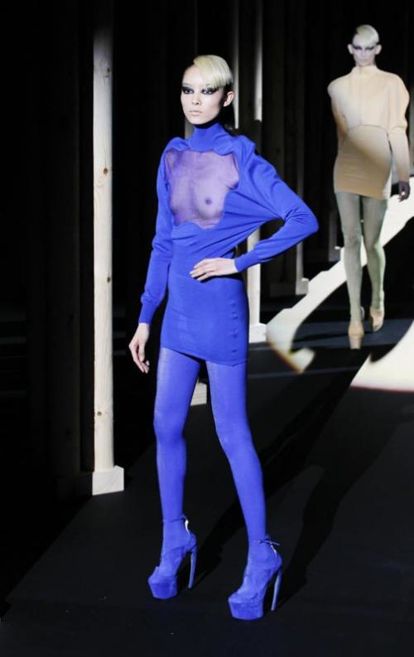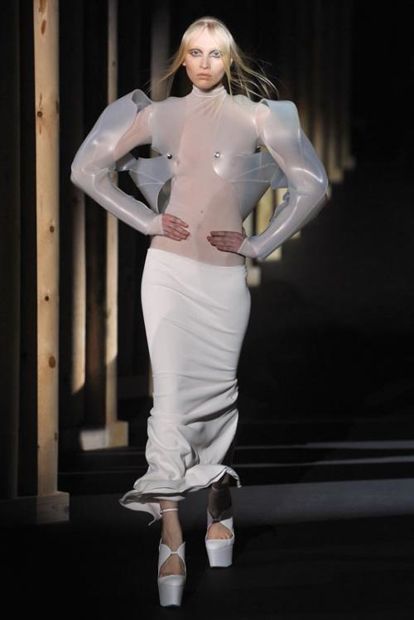 Sexuality on the verge
High heels, materials, fabrics, cut, make-up, hairstyles and even musical accompaniment in the form of the new Lady Gaga's "Government Hooker" song – everything radiates incredible sexuality, audacity and attractiveness. Tight and almost transparent outfits not only look sexy, but also demonstrate the perfect figure of their owner.