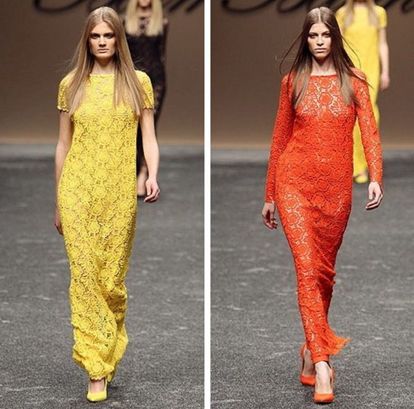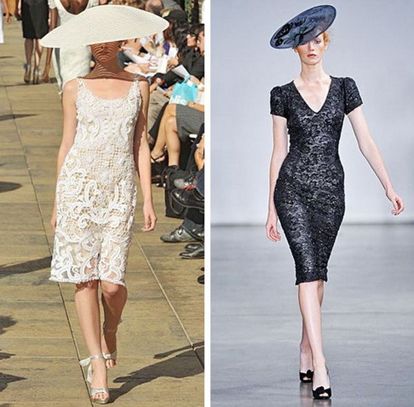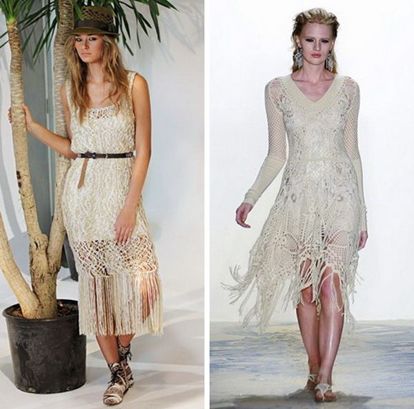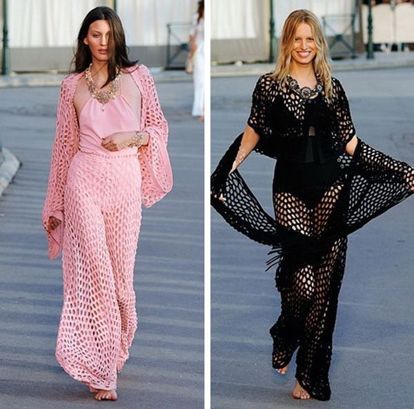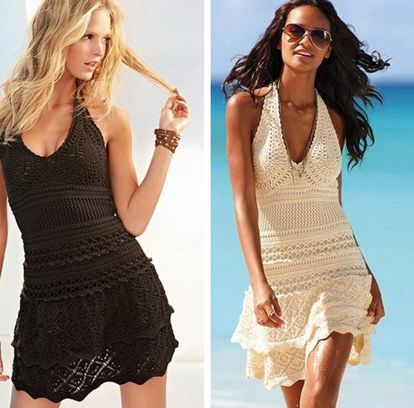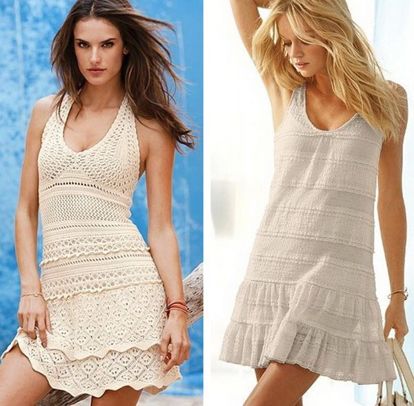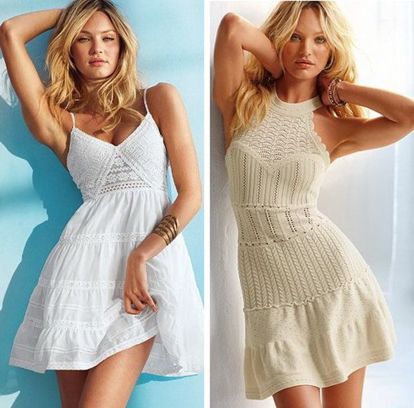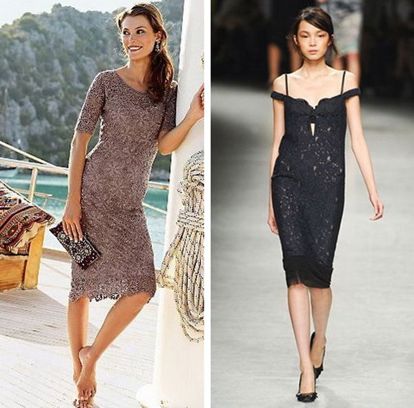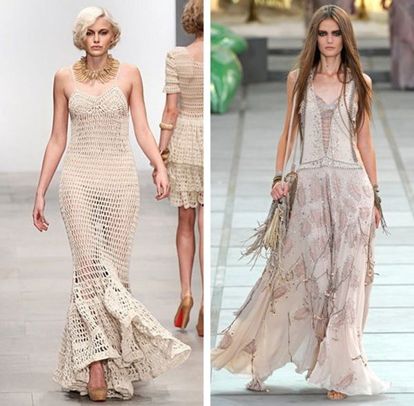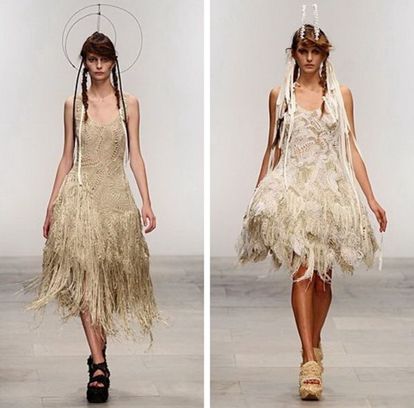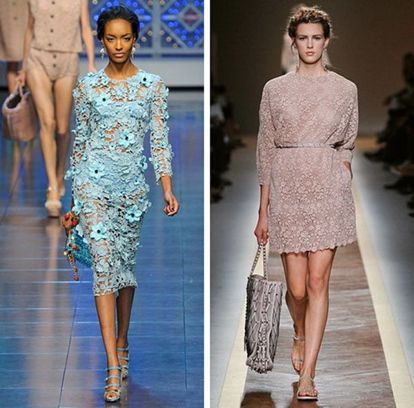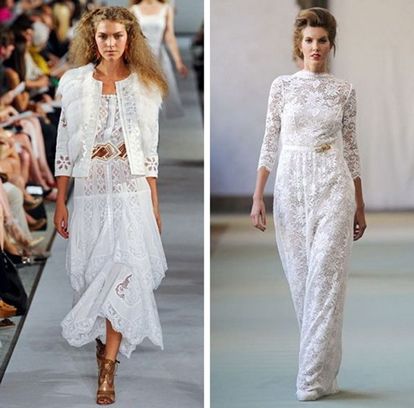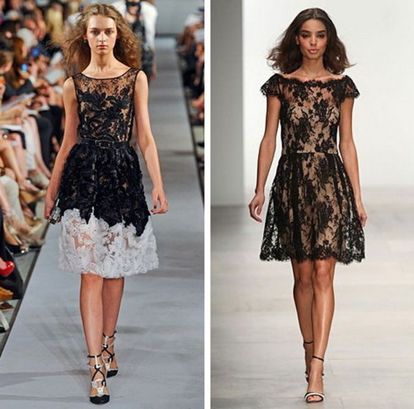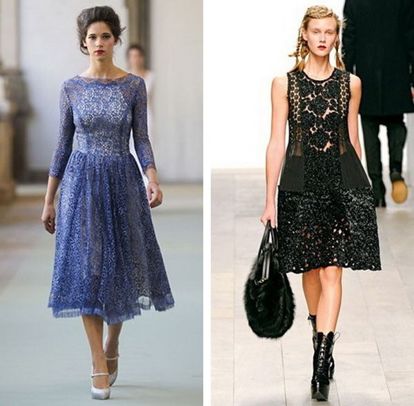 Lace occupies and has always occupied a special place among other fabrics. This is a wonderful material for creating sophisticated, elegant, romantic dresses. Not by chance, many designers must use it in their collections.
Of course, the styles of lace dresses – a lot. But, in my opinion, rarely some of them may not like it.
I loved and appreciated this wonderful material in my school years. Having ordered a dress for a prom at the dressmaker, I went to choose lace for the cape.
It was a gorgeous lace cape that made my image at the last school party graceful and delicate! Naturally, my outfit stood out among others and attracted attention. And with lace in another way simply can not be!
Lace evening dress then I was not yet by age, and not for money. After all, high-quality lace is very expensive! Plus the cost of individual tailoring, and then on the shoes to him, on accessories! =)
The lace dress itself is a symbol of femininity. Therefore, it is necessary to try to emphasize it with its help, and not to cross out with an inept combination of some details. Therefore, every woman who wants to dress in such a dress, you need to pay attention to a few moments.
In order not to get carried away and turn the delicate romantic image into a vulgar one, one should remember that there should not be too deep décolleté or neckline, as well as a very short length.
Delicate and sensual lace may be an option for an evening dress. And for everyday wear it is better to choose a large, so-called, casual lace. Such dresses, especially from afar, create the impression of knitted.
Lace dress is a self-sufficient thing. And it is better not to combine it with the same lace jackets or accessories. In this case, brute force is possible. As in my favorite proverb: everything that is too bad is not good.
And yet – the lace dress looks elegant by itself, so you should not be zealous with ornaments. It is better not to wear more than two items. For example, either medium-sized earrings and a chain, or a chain and a bracelet. And even one thing at all.
Do you like lace like me? =)