The world of modern domestic fashion is constantly updated with new big names. Kira Plastinina is no exception. The young girl has won her niche in the fashion industry, and now her name is known to the whole world. Many women of fashion began to prefer Russian brands to foreign manufacturers.
Kira opened its first store in 2007. Her brand is popular because it is affordable and models are available in everyday wardrobe. Plastinina creates clothes for young, relaxed, modern girls. Kira is a creative person, she perfectly draws and creates interesting images.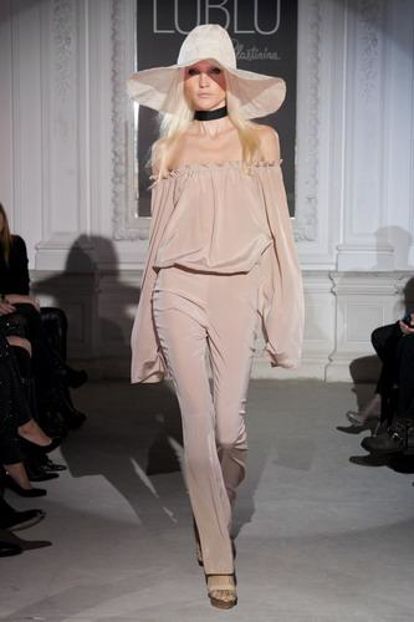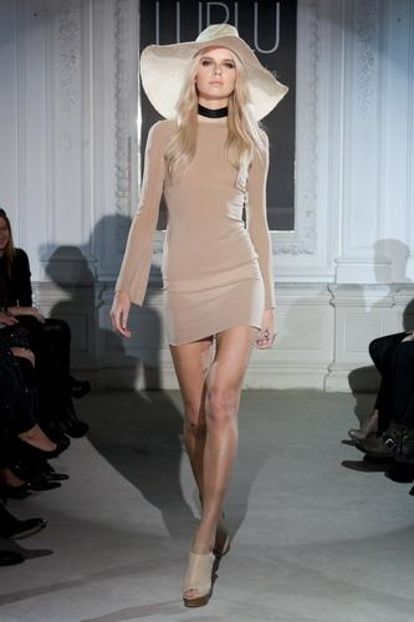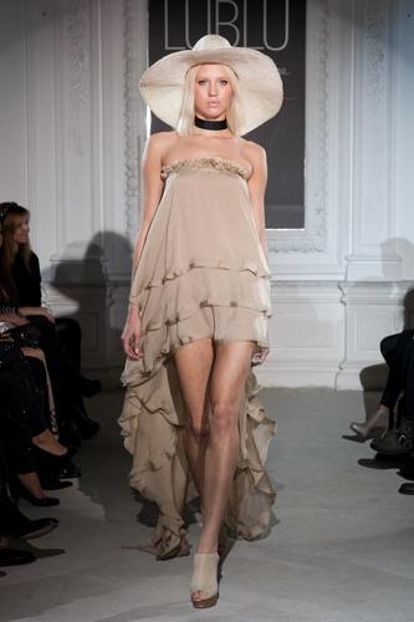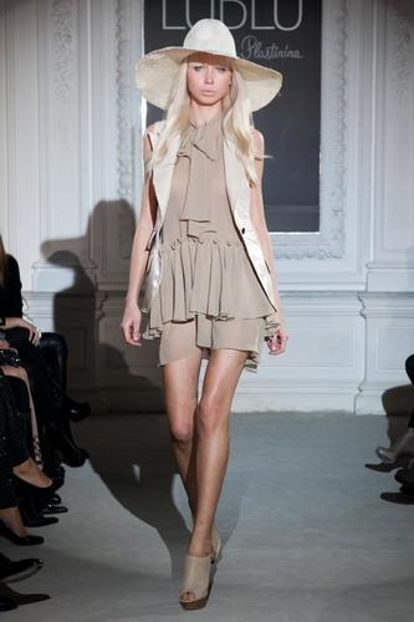 The show of her creations of the spring-summer 2011 season Kira Plastinina accompanied the hits of the legendary Beatles and other performers of a bygone era. This was done for a reason, as the collection absorbed the spirit of the 60s and 70s. More than 40 models took part in the fashion show.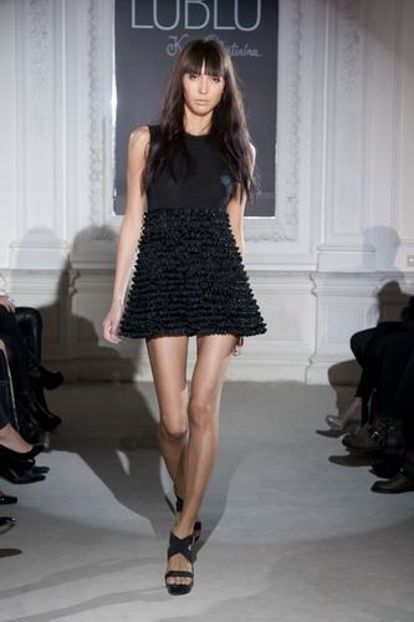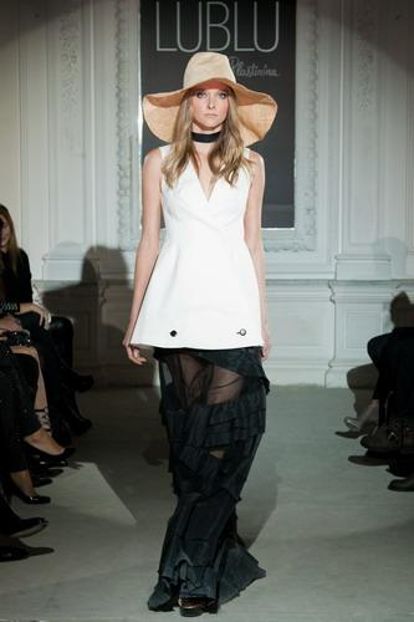 The image of the heroine turned out to be somewhat bohemian and provocative, but at the same time natural, light and carefree. The colors of the collection are white, black, terracotta, champagne and all shades of beige. LUBLU show Kira Plastinina demonstrated a creative play of textures and fabrics.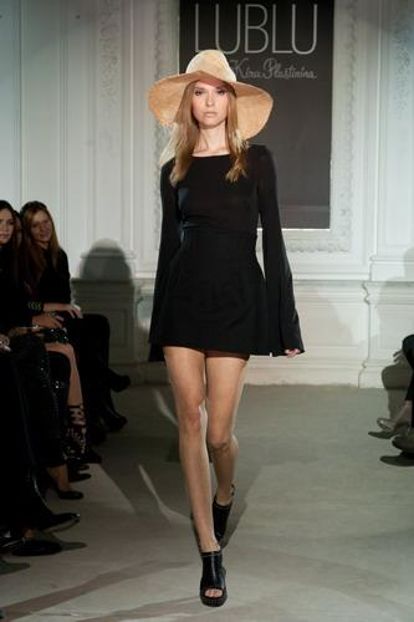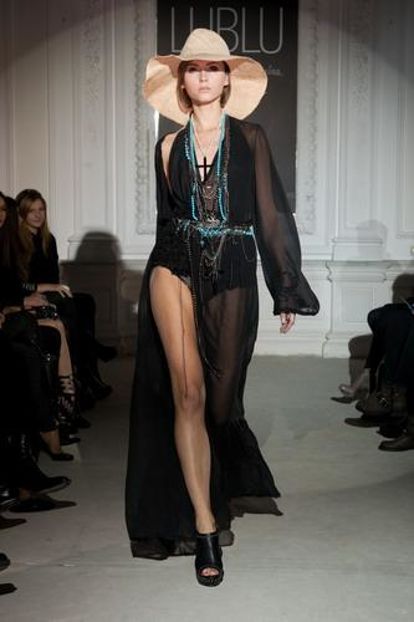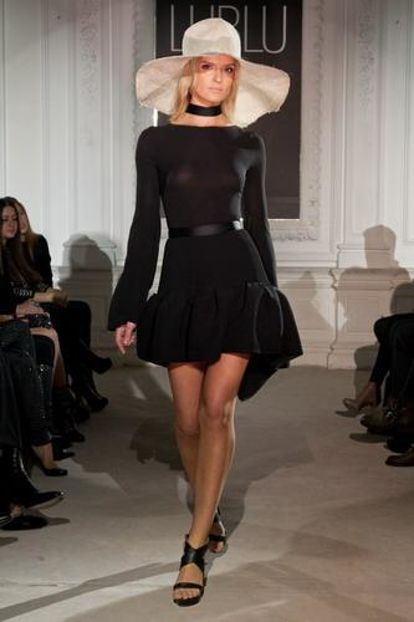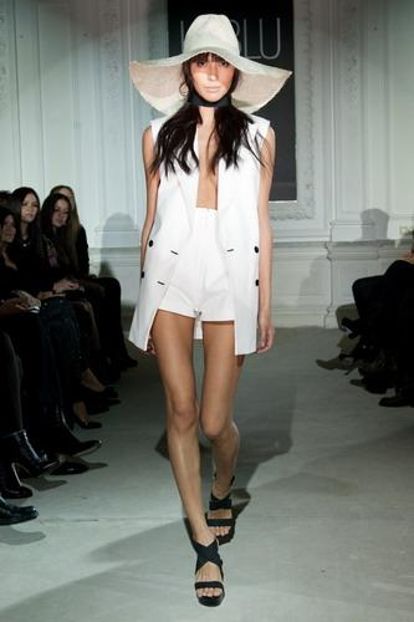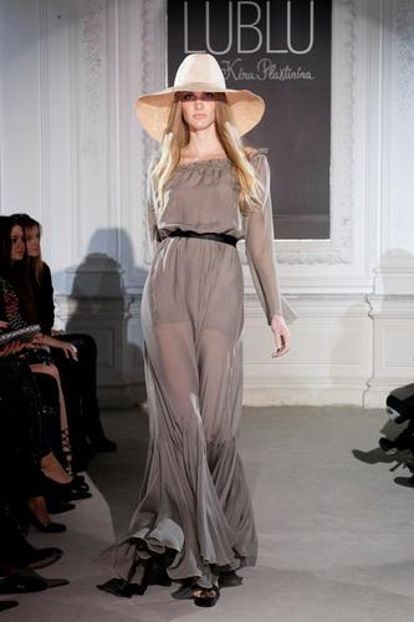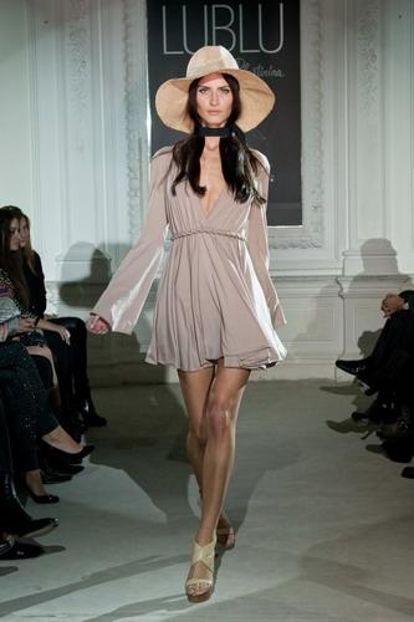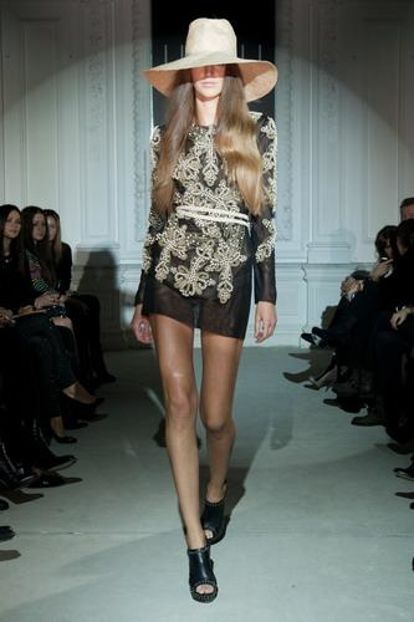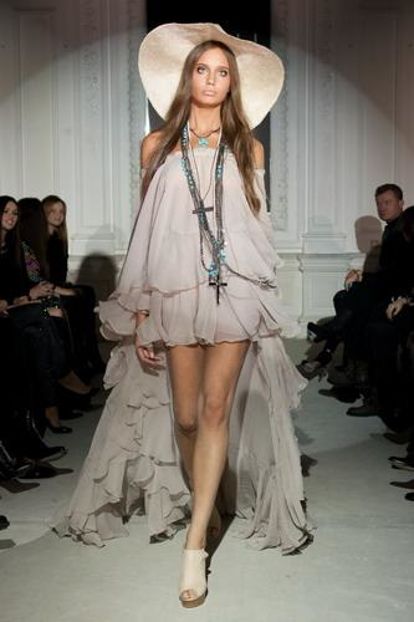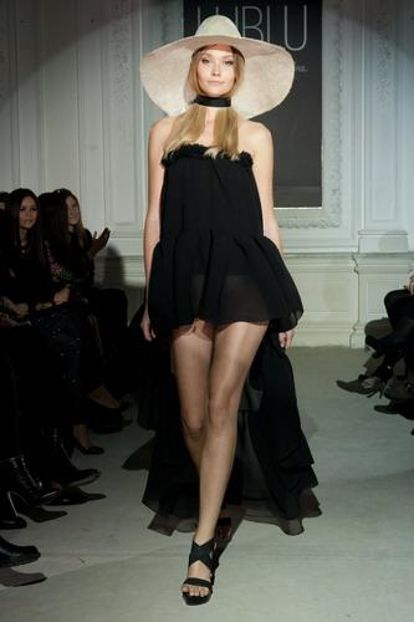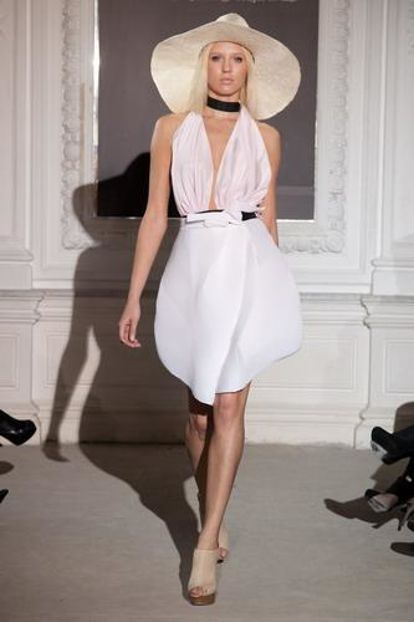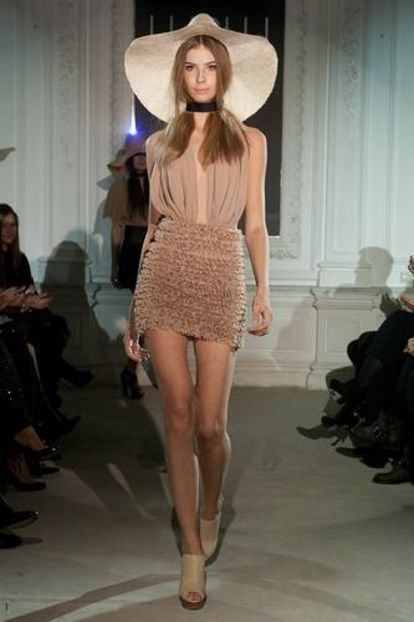 The main guest of the show was the famous model Natalya Vodyanova. She appeared on the show in a dress from the collection of Kira Plastinina. The event was also visited by Andrei Mikhalkov, Alex, Sati Kazanova and other public personalities of show business.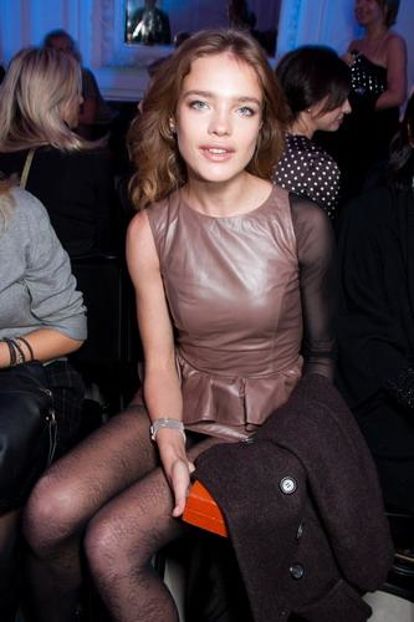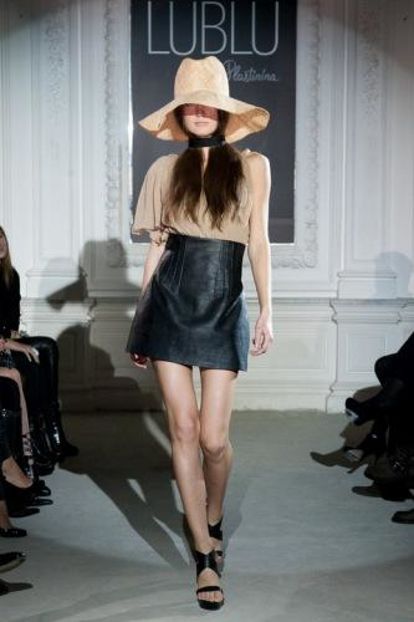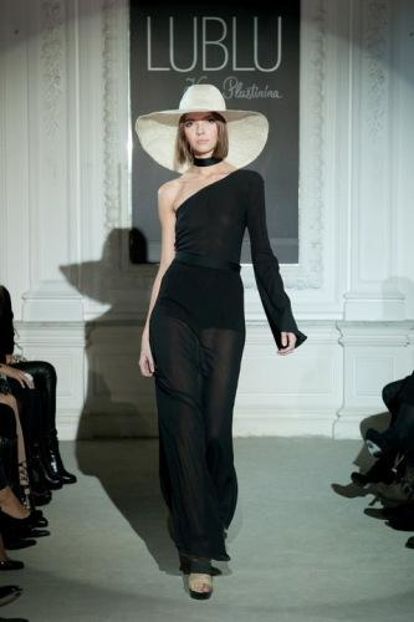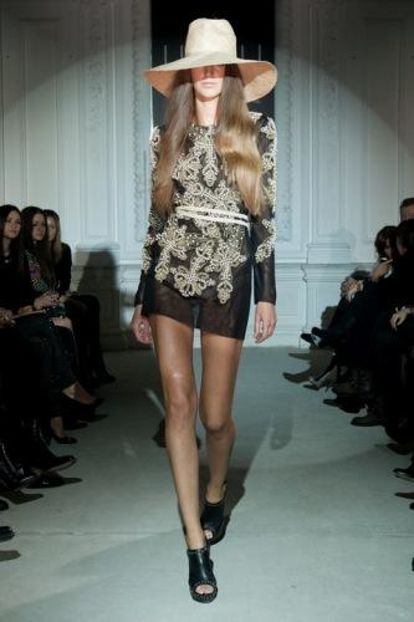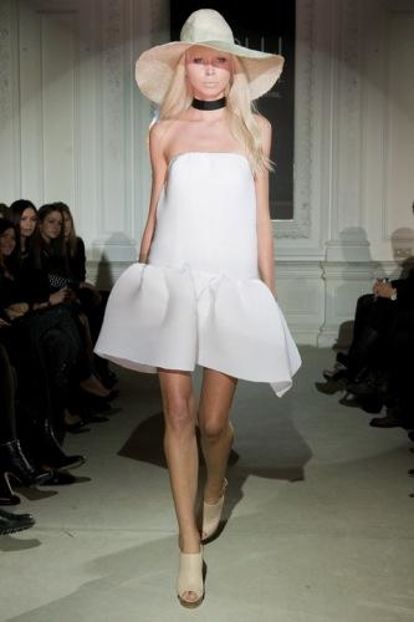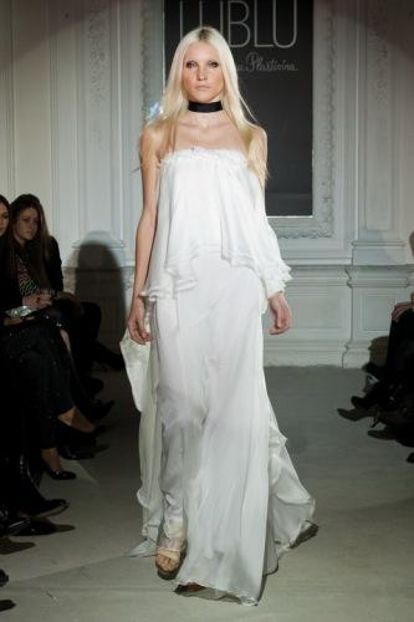 Video from Kira Plate show