Raf simons – creative director Jil sander He has already conquered many of his collections and this is his next creation, which confirms that he is a very talented designer.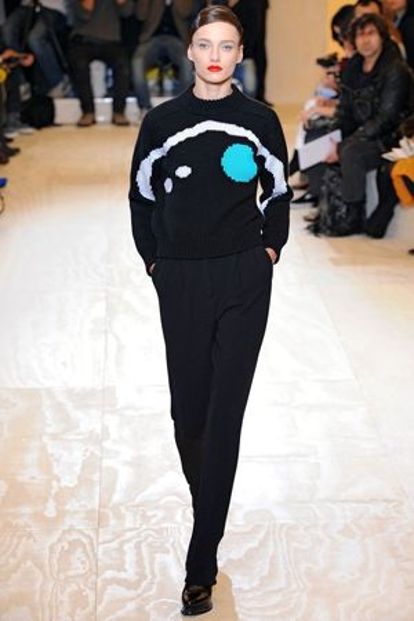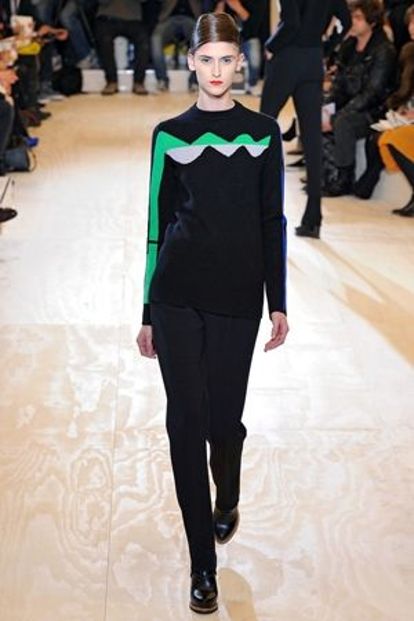 The autumn-winter collection is a logical continuation of the spring-summer, but the color range is not so juicy. Of course, the cold season predetermines darker tones. However, the brightness here is enough, what are some scarlet lips. Hair smoothly laid in strict hairstyles.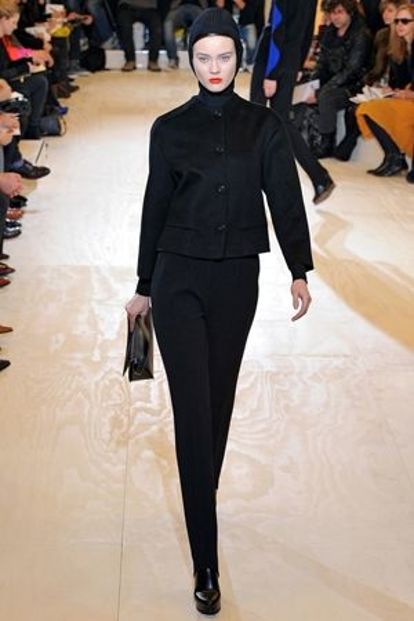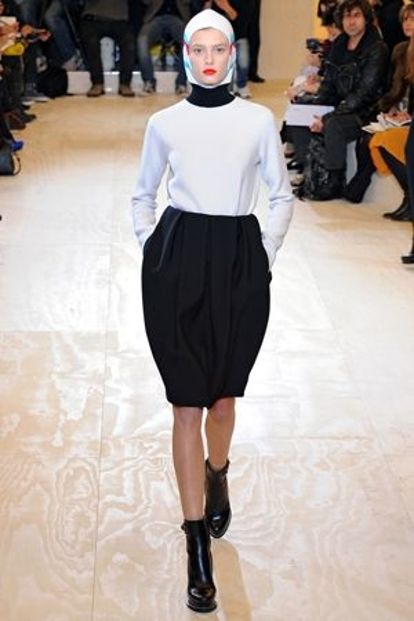 This collection is fully adapted to everyday wear. There is no doubt that she will have success. After all, every thing has a place and its purpose in the wardrobe of any woman. And in combination with each other, they create an unforgettable image.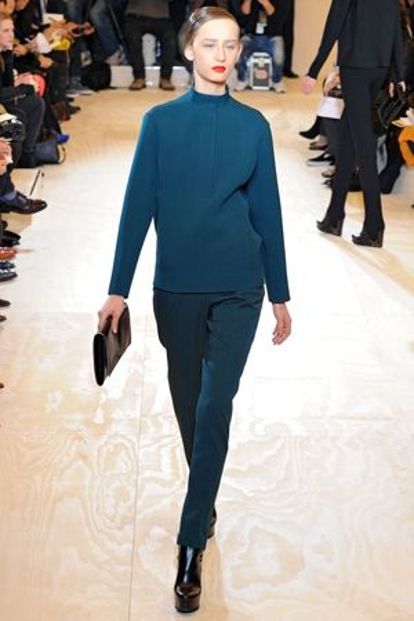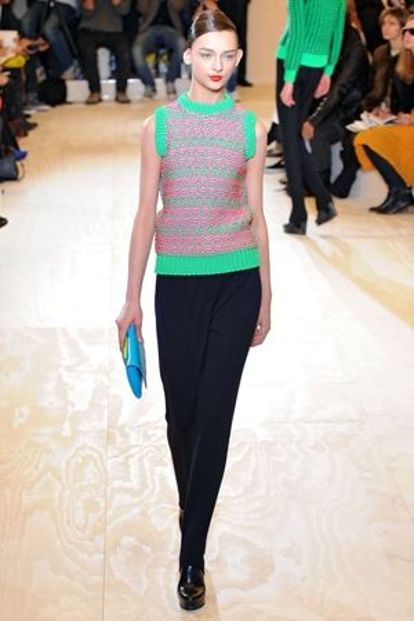 Turtlenecks, loose-fitting tops and sweaters, jumpers of bright colors, tight pants with a high waist, jackets, dresses of different cut and coat, as if from someone else's shoulder. The cocoon skirt, already familiar from the previous collection, is presented in both short and long versions. And, of course, it is impossible not to notice helmets fitting the head claiming to be the new trend of the season.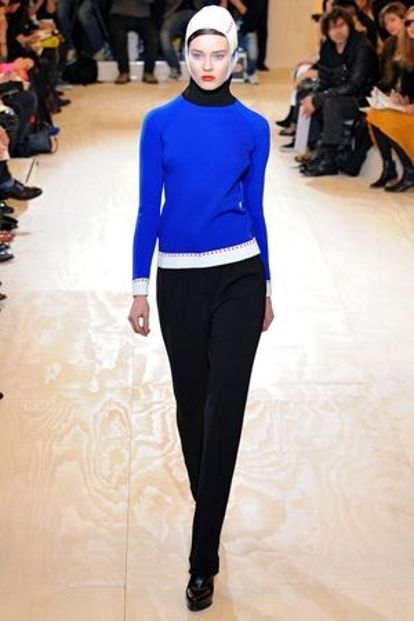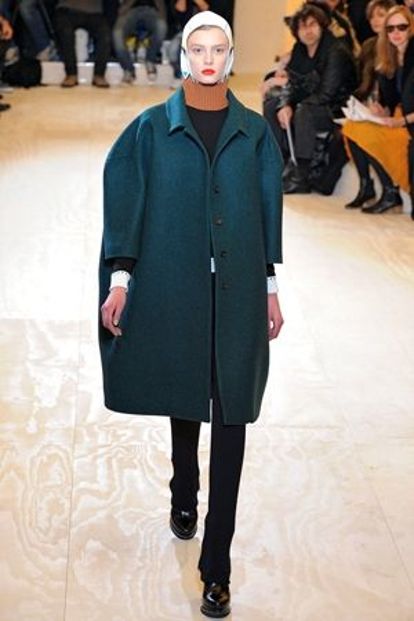 The Jil Sander collection is designed so that you could choose between dark and bright tones depending on your own mood. It contains colors such as black, gray, brown, white, scarlet, turquoise, pink, emerald, and many others.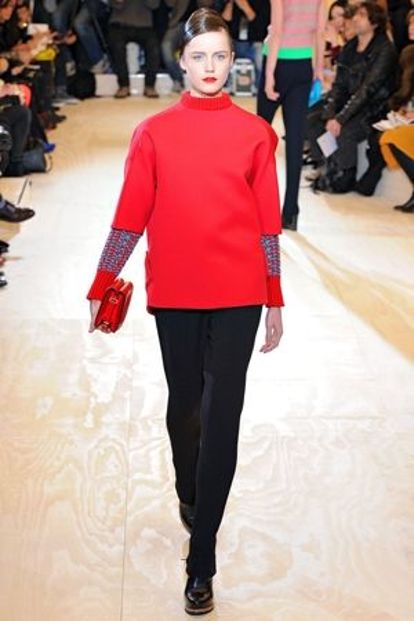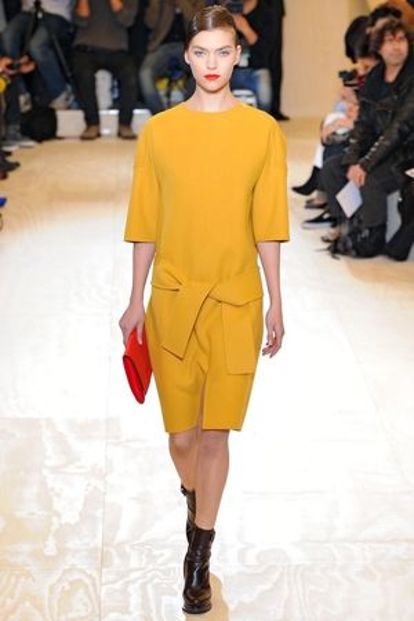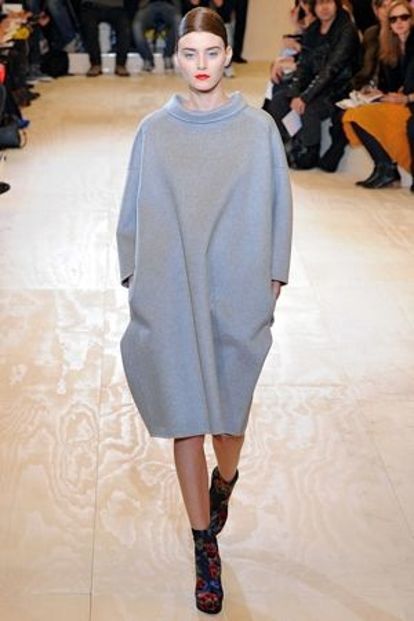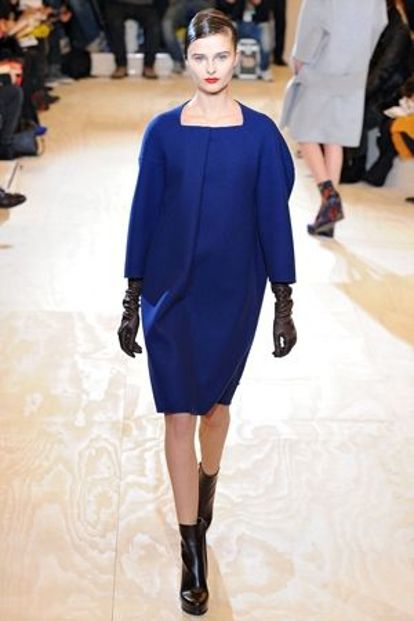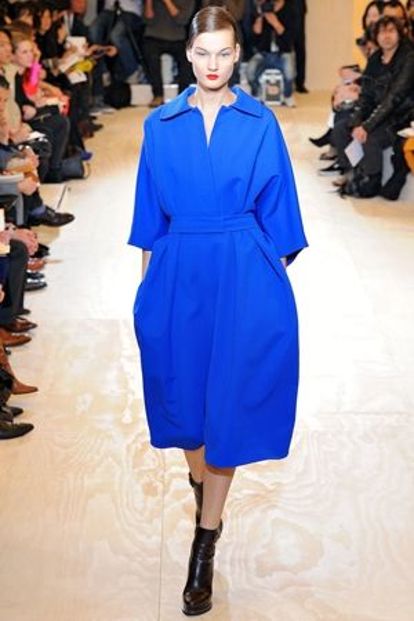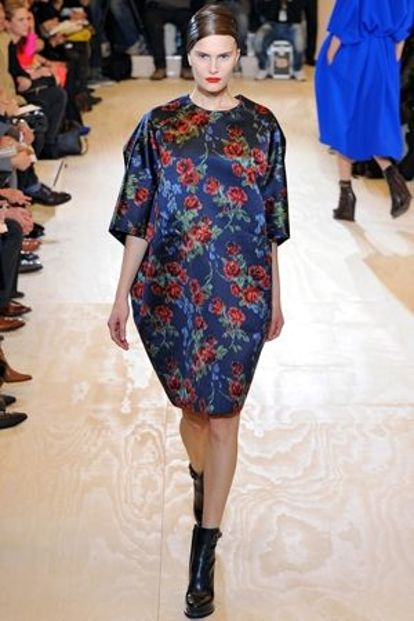 With his clothes, Raf Simons offers to wear strict ankle boots with a steady heel, and from accessories – classic clutches or bags of geometric shape. Long leather gloves are attached to the coat.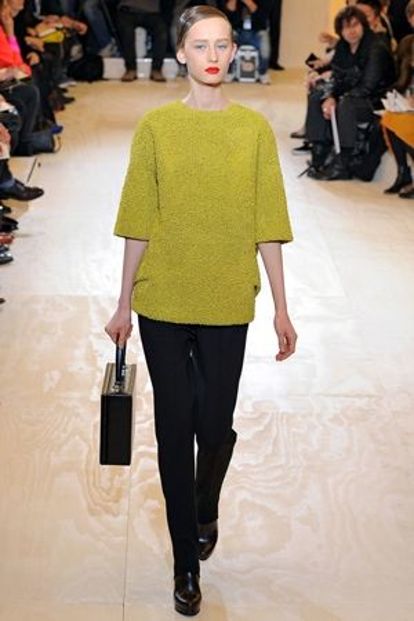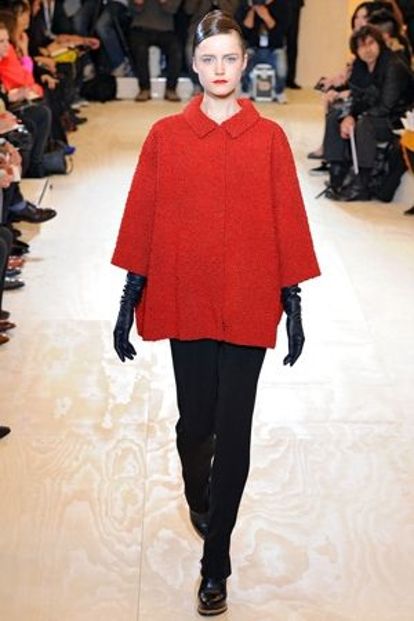 On the one hand, it may seem like the Jil Sander collection is anti-female, but is it really so? In my opinion, a pronounced individuality only emphasizes the true purpose of the weaker sex.