I already wrote about this popular clothes. Jeans never go out of fashion, but today I want to focus on its history.
Oddly enough, but no one in the world disputes the fact that jeans were invented by Levi Strauss, who was an immigrant from Bavaria. And the very name of these pants received by chance, as the Americans misread the inscription Genoa, which was on the bags of material. However, the jeans were not immediately sky-colored. This happened when Levi Strauss exhausted supplies of fabric from Genoa and he had to make an order for a blue serge in the city of Nimes in France. So denim was called denim, from the word de Nimes.
Some still consider these clothes to be working. A striking example of this is the dress code, which does not allow wearing jeans at work.
Denim fashion develops by itself. Time dictates the style, color and decor. So thanks to the hippie era, jeans appeared – flared. Later in the 80s, bananas became popular, and nowadays low landing has become fashionable. Today, firms engaged in sewing denim, produce models of almost any figure. It is believed that jeans do not happen much and you should not save on them.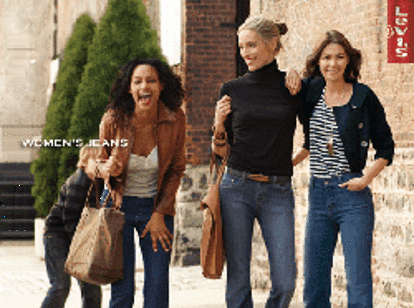 And now a little excursion into history.
In 1853, Levi Strauss opened an atelier in which they sewed trousers for gold miners and miners. Fabric for these needs was used dense texture, the same as on tents or awnings.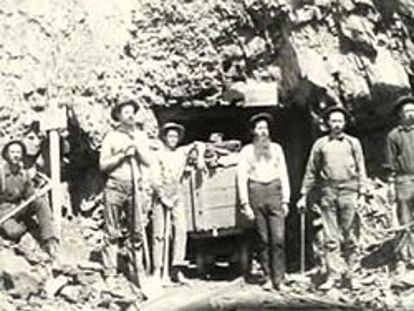 In 1873, metal rivets appeared on the jeans, which strengthened the pockets so that they would not tear under the weight of gold.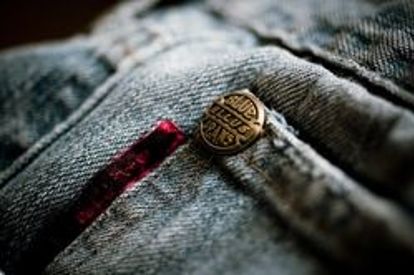 In the 30s of the 20th century, jeans became megapopular thanks to the appearance of a large number of films about cowboys, which simply could not be imagined in other clothes.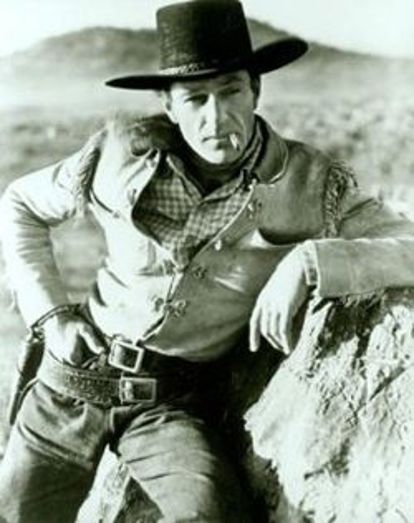 The 70s of the 20th century – the era of hippies, who, as a sign of their freedom, sewed denim shirts, jackets, skirts, sundresses, dresses and also decorated them with beads and embroidery.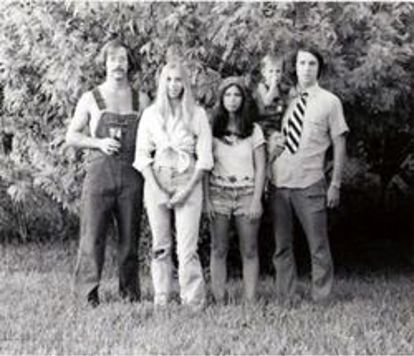 The 80s of the 20th century – denim clothing from famous designers and the emergence of iconic labels.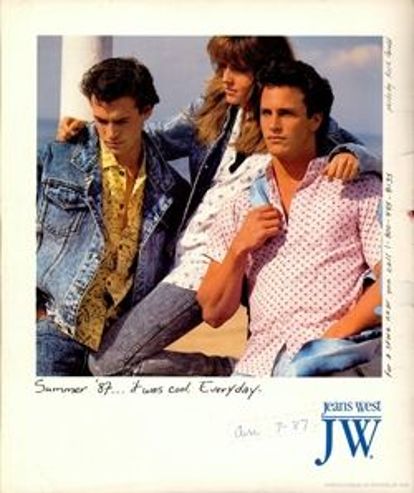 Well, starting from the 90s, new technologies began to emerge to promote the realization of new design ideas. At this time there are jeans of different colors.