A shawl is a versatile accessory that can be worn in all sorts of variations.
Consider some of them.
1. Classic
Just tie your head with a handkerchief and fasten the ends around your neck. This method will keep your hair even with a strong wind, and in combination with sunglasses looks amazing. Classic is always in fashion.
2. Harnesses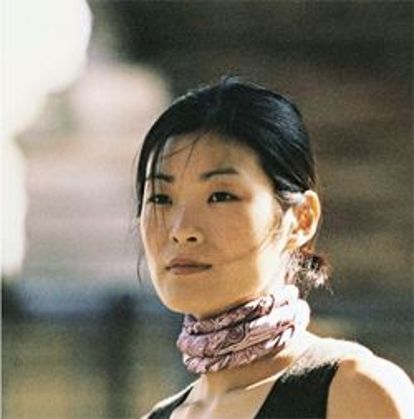 Fold the handkerchief in half and twist it with a rope. Then you need to wrap their neck several times and tie the ends in front or behind. The main thing is not to overdo it, do not tighten the scarf too much, as this will cause discomfort.
3. Turban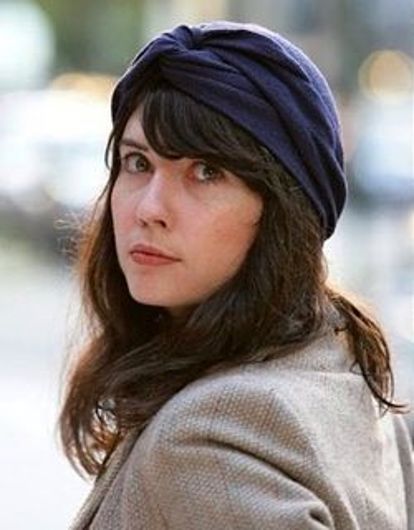 It's simple enough: take a square handkerchief and fold it in half, then wrap their head. On the back of your head, cross the ends and tie them in a knot, and the remaining tips should be hidden under the shawl itself. To give this accessory an even greater emphasis, attach a beautiful brooch to the knot, but not very bulky.

4. Necklaces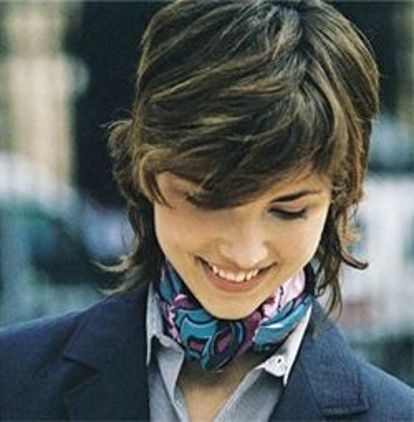 It is best to use this option with a classic men's shirt cut. To do this, take a large-sized handkerchief, fold it in half and shape the tie. Tie a knot in front, and wrap the ends back and connect, and then hide them under the shawl.
5. With a hat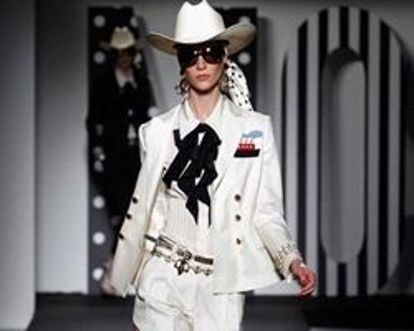 In this case, any suitable scarf for your taste. Cover your head with a handkerchief and tie the ends on the back of your head. Wear a straw hat on top. This tandem looks very stylish.
A pretty original option is wearing a headscarf. on the belt or a bag.