Most women tend to look stylish and fashionable, but to avoid mistakes is not always possible. Sometimes, it would seem, the most win-win options are inappropriate. I hope, my selection of popular female errors will be useful to you and will relieve from awkward situations.
On the one hand, this is a classic and traditional version, which is absolutely suitable for any outfit: office, evening, casual and festive. On the other hand, black shoes are a kind of signal from the past, when women sought to choose multifunctional and non-marking things.
Of course, in the classic black boats there is nothing wrong with that. But not every day and not all year round. In addition, the same functionality has, for example, shoes with not less beautiful nude color and noble shades of brown.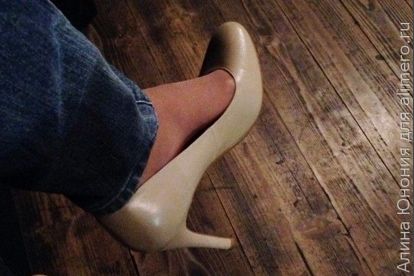 Here comments are not needed, especially if the fake is clearly of poor quality and far from the original. I do not in any way justify the high-quality replicas of the luxury class, which is now replete with an assortment of online stores and not only. But it is better to give preference to more budget brands than chasing the notorious LV.
As with black shoes, there is nothing wrong with it. It's bad if there is no clothes from other materials in the wardrobe. Of course, knitwear does not require special care, but do not forget about the variety of fabrics: silk, wool, cashmere, lace, etc. A knitted wardrobe is more suitable for kids and schoolchildren.
4. Sportswear for sports.
In an effort to look beautiful always and everywhere, many women forget not only about relevance, but also about personal comfort. Lingerie with push-up and lace is beautiful, but not in the gym, when special sports underwear will be more appropriate and comfortable, which will provide good support and air circulation.
There is also a reverse side of the medal – sportswear for every day. Lately it is fashionable to wear sneakers both in the feast and in the world, but one should not follow this trend blindly, because the models for sports and daily walking are two big differences. In flat-toed sneakers, it is harmful to play sports, for example, but putting them on under your favorite jeans is what you need.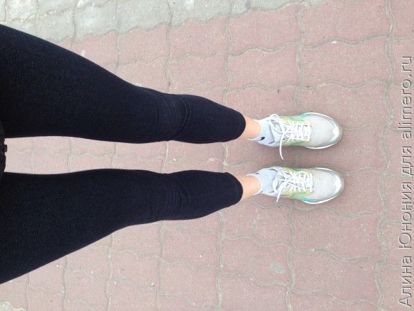 Tracksuit is out of discussion. It is appropriate only in the gym. Even velor, even pink, and even with cute ears on the hood.
5. The abundance of gold jewelry.
The times when the massive rings of 585 gold were a sign of status and style are long gone. Now the abundance of such jewelry testifies more likely to old-fashionedness, lack of taste and desire to boast of its wealth.
Do not forget that the size is not proportional to the cost, and often a modest ring with a good stone can cost more than a dozen of similar products made of yellow gold. What can I say, there is even a jewelry, which is more expensive than this gold itself, and the point, again, is not in size and quantity.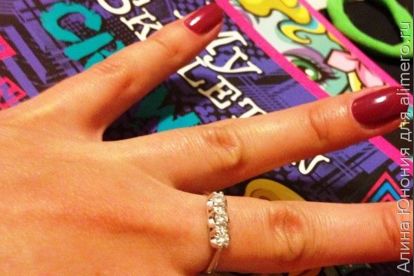 6. Conservatism and constancy.
What is wrong with that? For example, even recognized style icons (Renata Litvinova, Victoria Beckham) always look the same. But even they allow themselves cute pranks in the form of bright dresses, mixing styles, interesting prints, textures, accessories, etc.
Dressing is traditionally boring, even if stability is a sign of skill. In addition to turtlenecks there are sweatshirts, and a low stroke is not only ballet flats. And even if ballet flats, they are not only black or monophonic.
Do you agree with these points or do you think that I am wrong in some way?