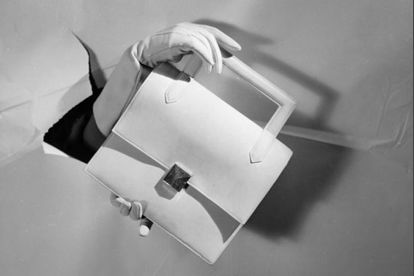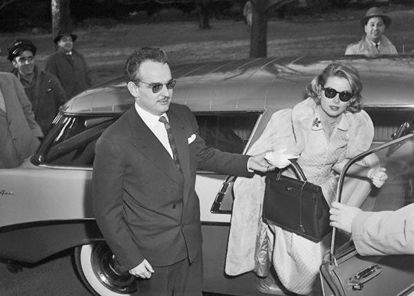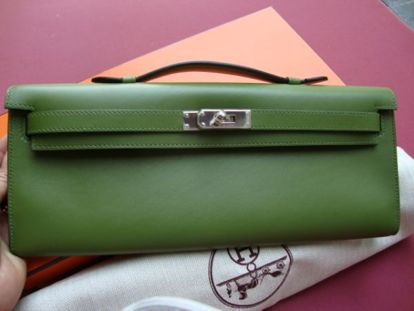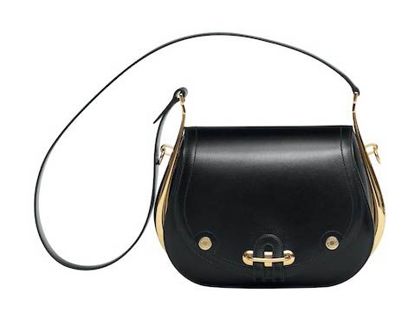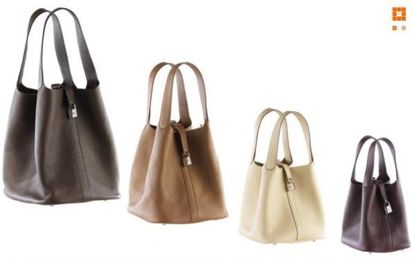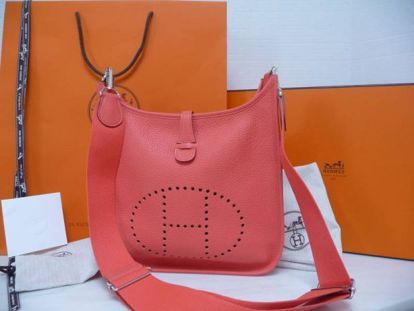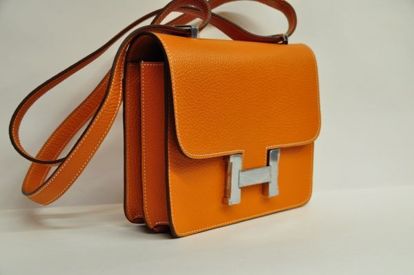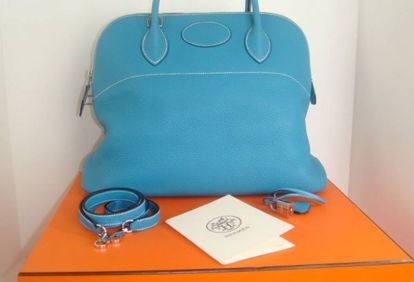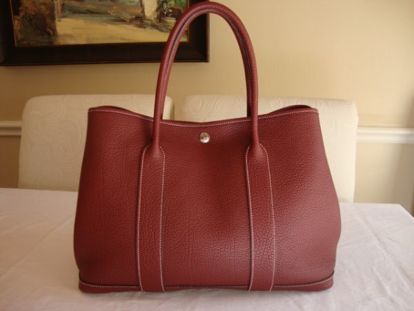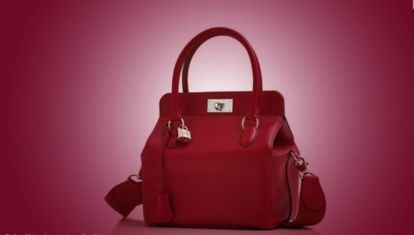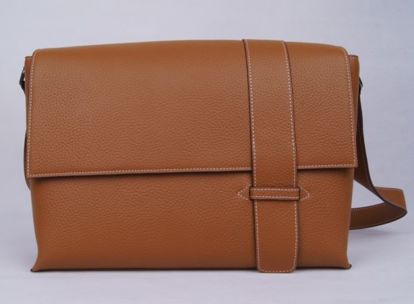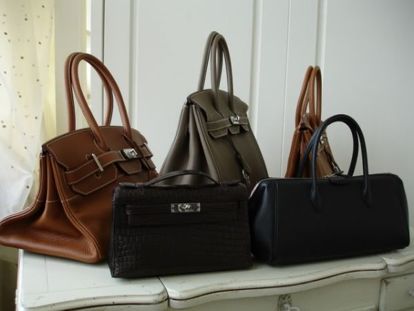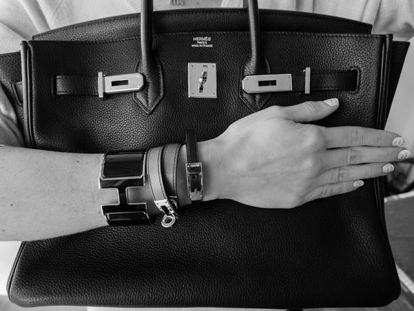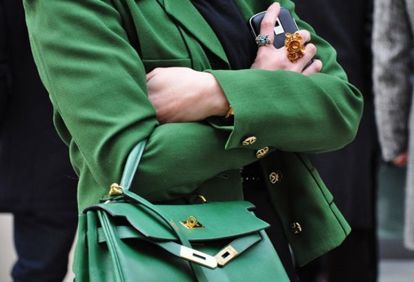 The Hermès fashion house was founded in 1837 and was originally a small company specializing in harness for horses. Soon, thanks to the highest quality, the company achieved success and became a supplier of French aristocrats.
In 1870, Hermès founder Thierry Hermes hands the reins to his son Emil, and 9 years later he opens the first boutique. 1920 was a turning year: from this point on, the assortment expanded considerably, and the company began to produce the prêt-a-porter clothing line and leather goods. It was then that the first branded handbags from Hermès appeared.
The bags were distinguished by the presence of zippers – this was a novelty of that time. They also stood out with a special branded stitch, the so-called saddle stitch, which performed both fastening and decorative functions. As for the design, each model of the bag from Hermès has been and still remains concise, strict, geometric.
The first bag, won the cult status, became the famous Kelly Bag. She was released back in 1930 and broke all sales records, but she became truly legendary when Princess Grace Kelly turned her attention.
Another legend, Hermès, was born in 1984 thanks to the actress and Jane Birkin style icon. She was irritated by the impracticality of most modern bags and specially for her was created a model, called Birkin.
Finally, The third most popular bag is Hermès Constance, released in 1969. She was popularized by the most stylish US First Lady, Jacqueline Kennedy. But since, in accordance with the unwritten rules of American society, the president's wife could not give her handbag her name, the model went down in history as Constance — constancy.
Today, Hermès handbag is still synonymous with elegance and impeccable taste. To get it, you need not only to put a significant amount, but also to stand in a queue of stars and noble people.
Each model is made by hand to order for a long time – the period depends on the complexity of the order. For tailoring, only high-quality calf leather is used, and if the woman of fashion wishes, the skin of exotic animals. At the same time the product due to the special coating will remain scratch-resistant.
Hermès list of advantages can be continued for a long time. One thing is clear: this treasure is not for mere mortals.