One of the democratic brands HM presented her spring-summer collection 2012. It is with her that I want to introduce you today.
HM (Hennes Mauritz) is the largest Swedish clothing retailer in Europe. Its headquarters is in Stockholm.
The first store was opened in 1947 and sold only women's clothing. Only 20 years later, the range was replenished with the men's and children's lines.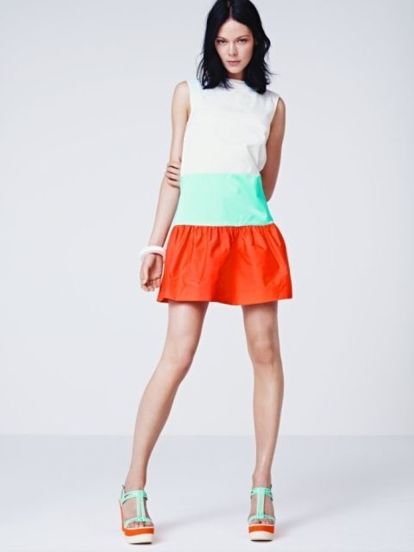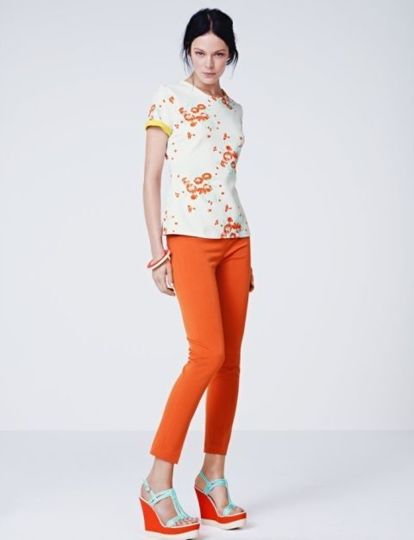 Currently, HM has stores in 43 countries around the world. The concept of the company is the ability of its customers to acquire fashionable and high-quality clothing at affordable prices.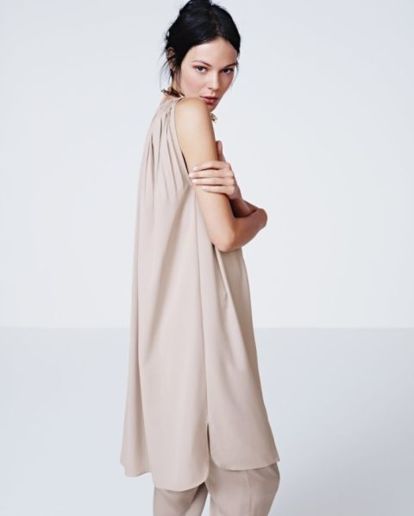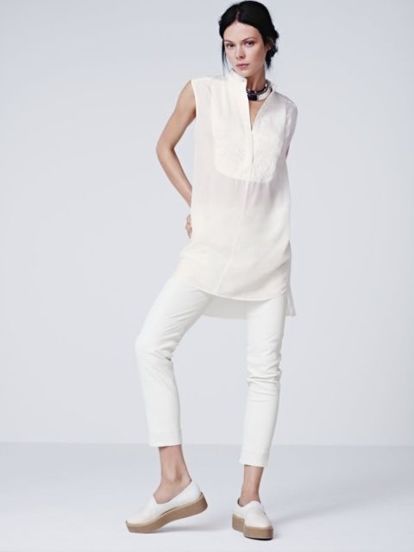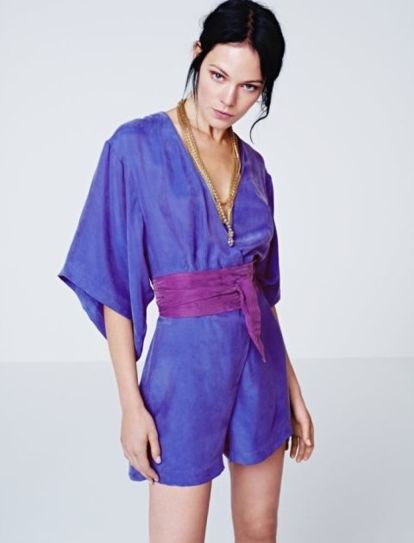 A successful PR move was the attraction of famous designers to collaborate on new HM collections. So, Karl Lagerfeld, Stella McCartney, Madonna, Roberto Cavalli and others have already been invited. One of the last was the Versace collection for HM.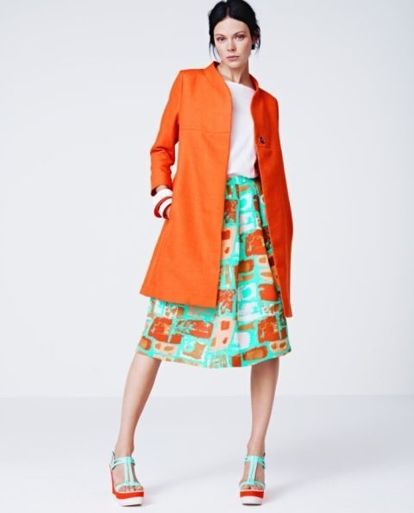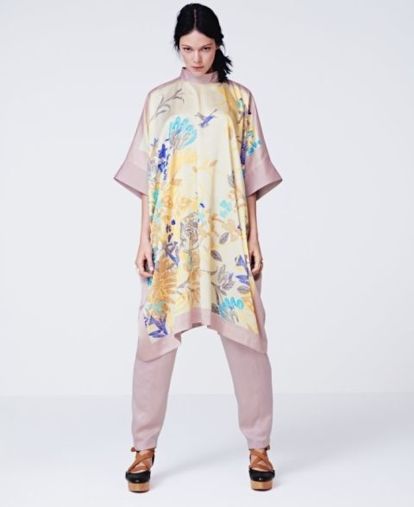 In the spring of 2009, the first HM store in Russia appeared. Today their number is about 20 in different cities of our country.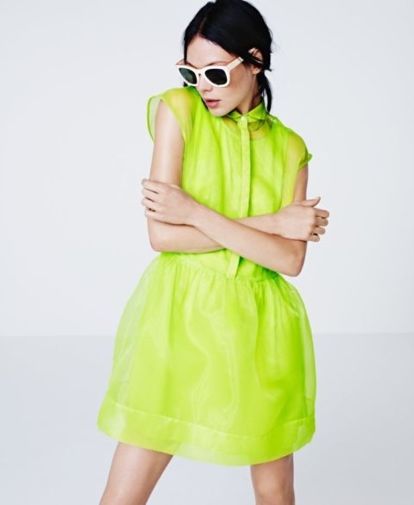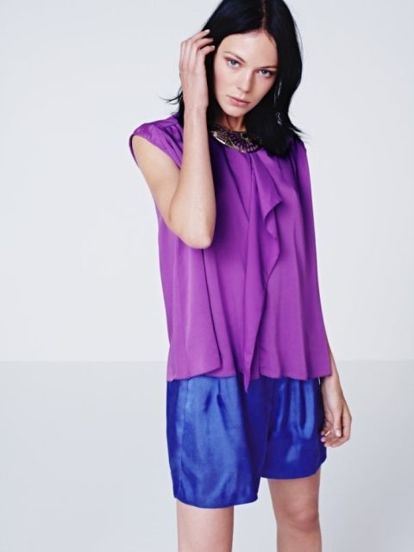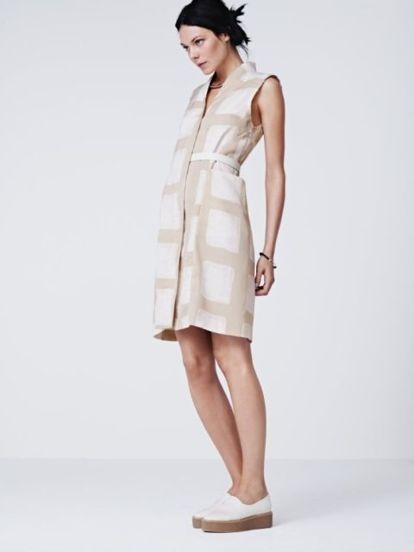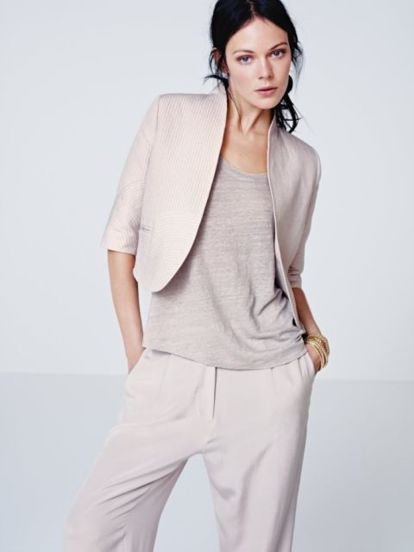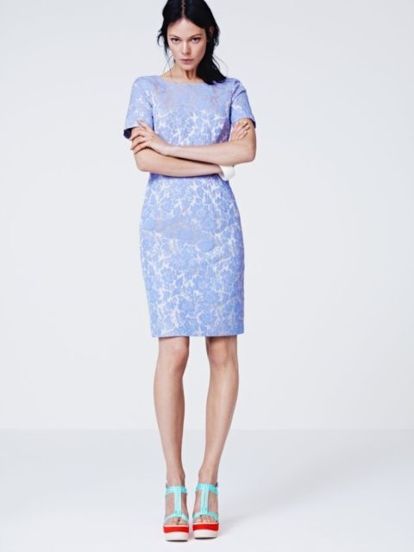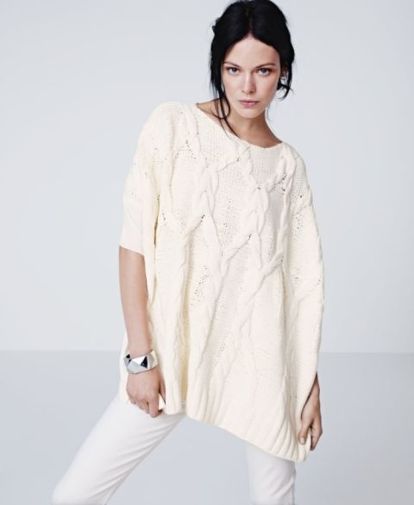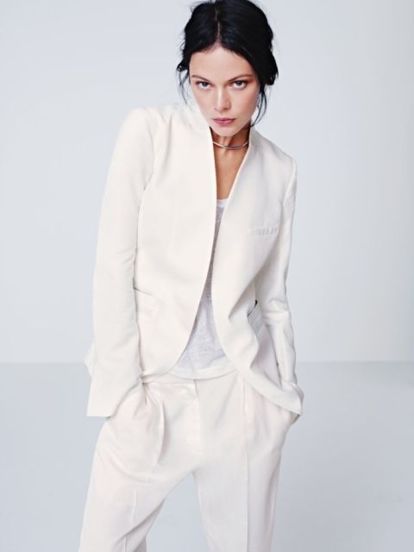 Spring-Summer 2012 collection for a gentle and light girl who knows what fashion is, but at the same time does not change her style.