We girls are fickle creatures. Today in clothes we prefer classics, tomorrow – casual, and the day after tomorrow we are already looking for something new. We never rest on our laurels and continue to experiment again and again. Clothing is our way of expression and vision of this world. And if the soul asks for something very trendy and unusual, so why not try it? Glam-rock? Hmm, interesting, stylish and very relevant. Resolved! We try!
Strangely enough, to create a bold image in the style of glam-rock, only three components will be needed: a black leather jacket, faded jeans and unlimited self-confidence. The rest is not so important! The main thing – to place accents correctly. And how to do it, we'll talk.
An indispensable attribute of any image in the style of glam-rock is a leather jacket. This season, designers offer leather jackets of the most varied cut and silhouette. Here and biker leather jackets (Hermes), and classic jackets (Jean-Paul Gautier, Balmain), and retro models with rivets in the spirit of the 70s (Blumarine, Vivienne Westwood).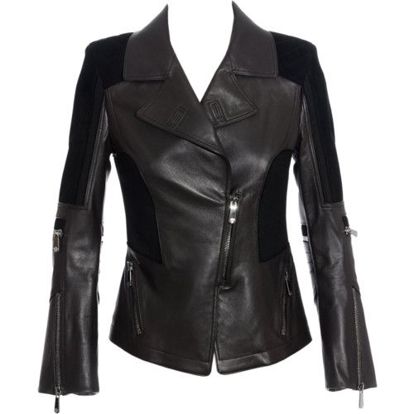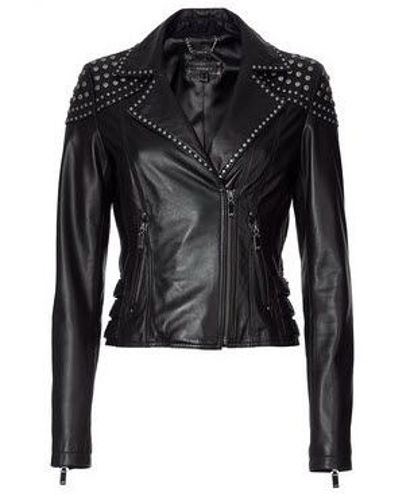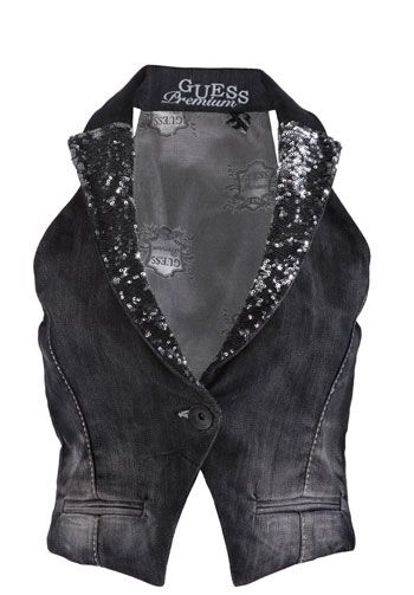 The next component of the glam-rock style is straight or worn skinny jeans. For several seasons, they remain at the peak of popularity and are not going to give up their positions in the near future. But, if last year, they created models in classic blue tones (Motivi, Mexx, MissSixty), but now the last peep of fashion is jeans of various shades, ranging from bright pink to dark green (Sisley, Killah, Guess).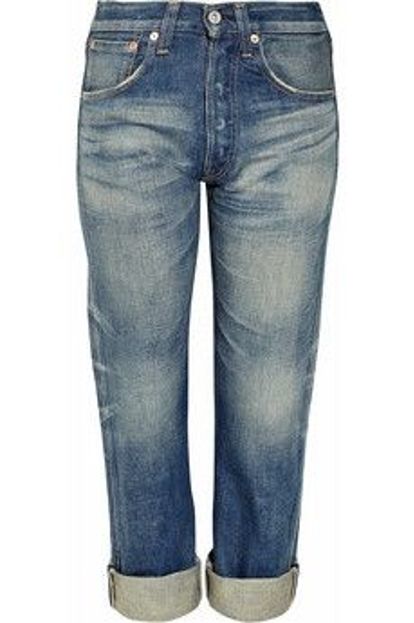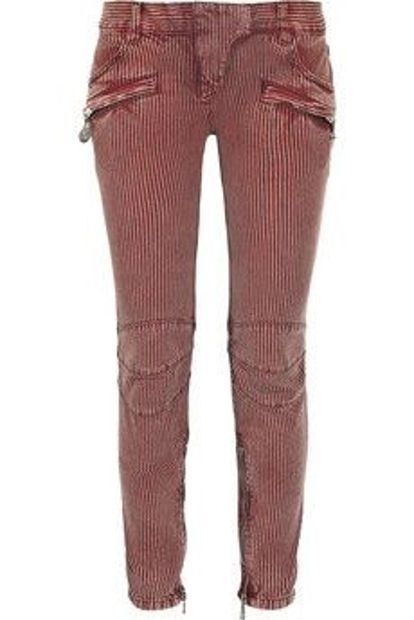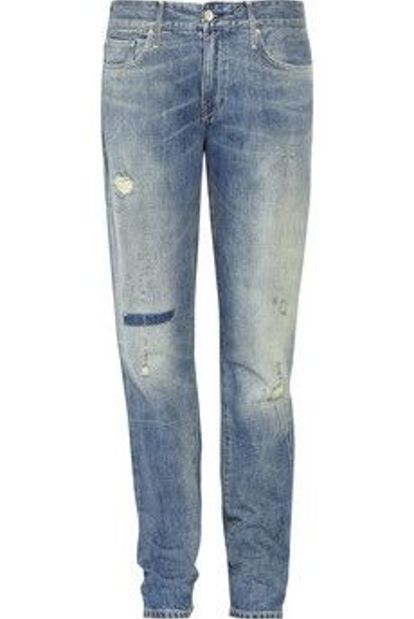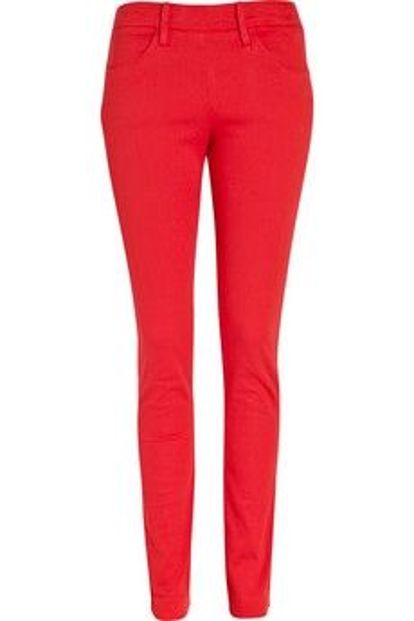 Let's talk about the indispensable components of any image – shoes and handbags. This spring, the most in demand are perforated open-toed shoes (Guess) and non-classical glam-rock bags with sequins and rhinestones (Monsoon). Otherwise, women of fashion can rely entirely on your taste.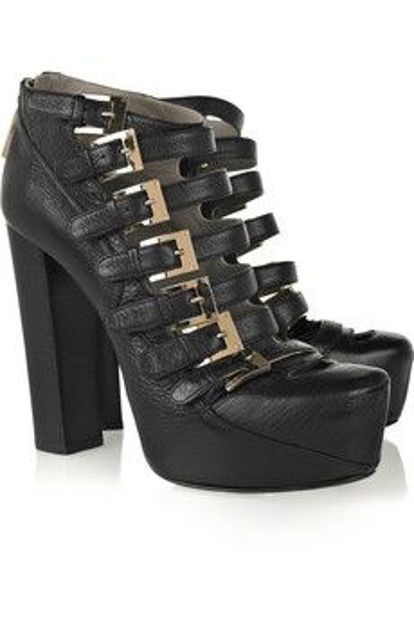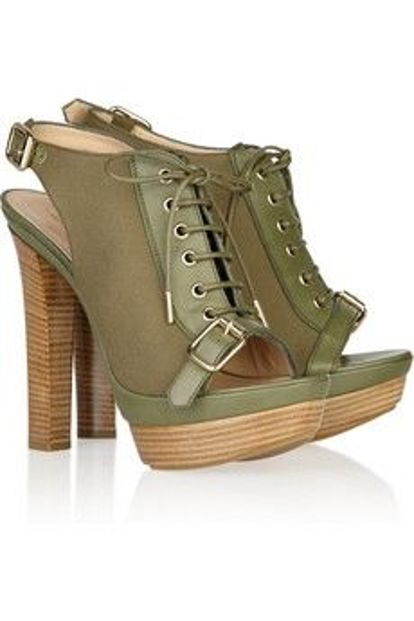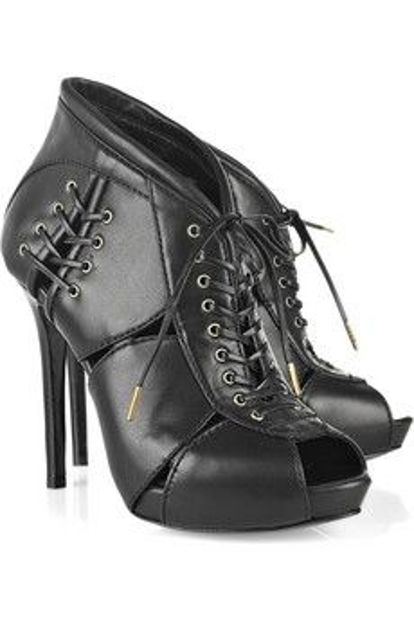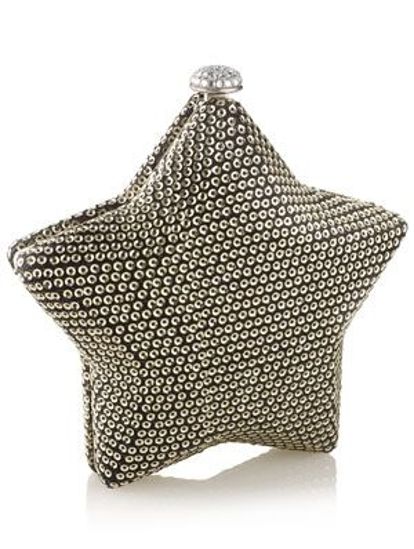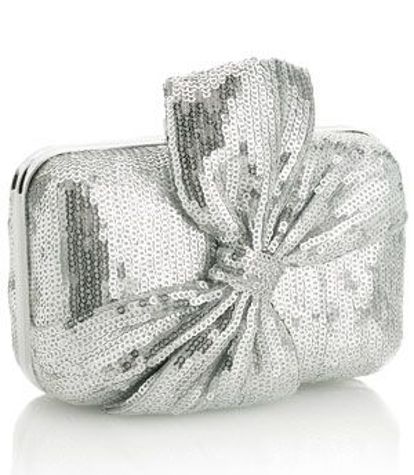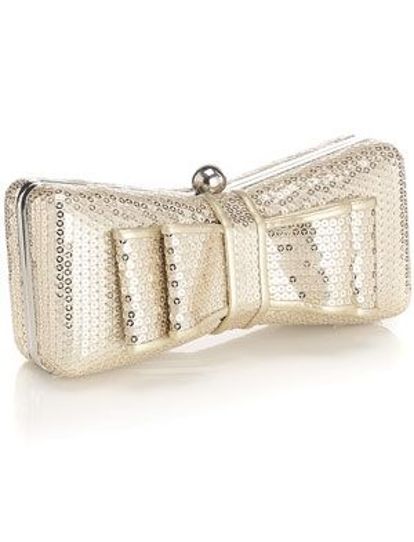 Now the answer to the most burning question: how to combine all of the above in one image? Fashion experts are unanimous: the hottest combination of this season is a leather jacket, a simple solid top, short shorts, black tight tights and high-heeled sandals.
Well, glam-rock style is not for everyone and not for everyone. But, if you are a rebel in the shower, why not bring a little bit of brightness into everyday life!