If we compare the lifestyle of an average woman 10 years ago and now, it is impossible not to notice the difference. And it's not just about technical progress, although its enormous influence is hard not to notice.
Question and what is your hobby? was popular in my school years. True, the hobbies were completely different then. A modern woman can do whatever the soul desires – from drawing to extreme driving.
In part, this is not only personal aspirations, but also the desire to do at least something that arises because of the abundance of free time. And there is an opportunity to casually say in the company of girlfriends or a gentleman oh, and here we have sommelier courses …
This is a separate point of leisure, which every year becomes more and more popular, and it can not but rejoice. Sport is available to everyone – if there are no funds for a subscription to the gym, you can be guided by the recommendations of coaches on the Internet, you can even hire a simulator!
On the one hand, sport is fashionable. This is a special area with fashionable equipment and photographic personal achievements. On the other hand, it is part of a healthy lifestyle, the popularity of which is rapidly gaining momentum.
Examples include celebrities. If earlier the press was full of pictures of stars with glasses of alcohol, now it is increasingly possible to see them with bottles of water on the way to the gym.
Watch your health is fashionable, especially when it comes to women. In the life of modern ladies there is a place for professional examinations, and not when it presses. Fashionable to monitor your nutrition, quality and variety of products. For fans, there are whole stalls with organic products.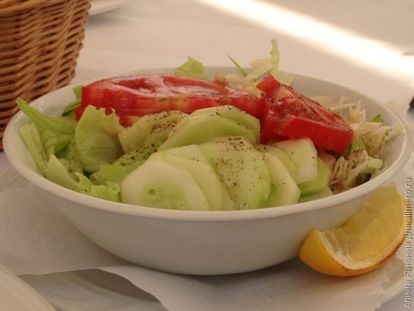 In terms of organics, some women reach fanaticism. Moreover, the benefits of this are personally doubtful for me. I once wrote a separate topic about the dubious naturalness of household products. On the other hand, perhaps the health benefits here are not the true goal, but another reason to say that I had dinner at an organic restaurant today, and in the mornings I have been drinking some smoothies for a week.
He paid much more attention than before. Meet still on clothes. It is fashionable to be actively interested in and really understand the combinations of colors and textures, styles and directions. Modern women tend to look original and unique. More attention, I think, is given to femininity.
Without a mobile phone and popular applications, modern girl is hard to imagine. One can hardly find ladies who do not have an account in social networks. And here it is not only about youth. After all, so few mothers and grandmothers left without pages in classmates, agree;)
Modern girls fix every step and every incident in order to immediately inform friends and even completely unfamiliar subscribers about it. Look at the pages of the stars in instagram – the usual breakfast plate is liked by thousands of readers!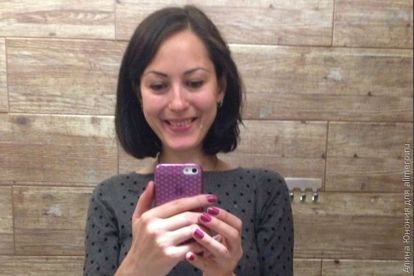 I recently read an interesting statistic — in the modern world, as many photos are taken in one minute as were taken in the course of several years a century ago. And it is wonderful that we have the opportunity to capture interesting and touching moments! Only here to get involved in this is not worth it.
My lifestyle
If you compare me now and 10 years ago, then, of course, you can note the dependence on society – constant online and several accounts in popular networks make me somewhat dependent on the phone and the Internet.
Otherwise, I can safely say that my lifestyle has become more healthy. Although it is quite possible that this is connected not only with fashion, but also with age. Still, at 30, there is not always a desire for night festivals, and in food and drink, quality wins the quantity by a wide margin.
And what do you consider indispensable attributes of a modern woman?