A stylish woman is not always dressed for the latest fashion. She can wear a regular tracksuit, strict business attire or comfortable jeans. However, there is one nuance that will immediately set it apart from the crowd. These are shoes. Certainly quality, beautiful and spectacular. Models of the autumn-winter season 2011-2012 will delight fashionistas with a variety of styles, shapes and materials.
When it is slush or frost outside, I want to protect my legs in warm and beautiful boots. In the upcoming season will be relevant fitting low boots in the style of the 70s – brown, burgundy, blue. For lovers of bright shades fit red or green models.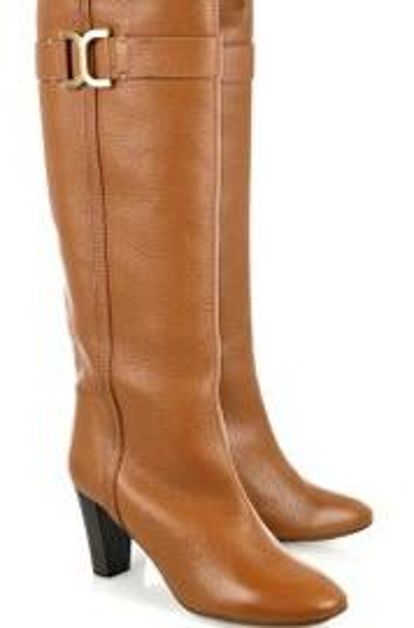 Extreme models with very high heels and powerful soles with large lacing will also be popular – a kind of shoe for climbers in bright and multicolored designs. After all, every city woman wants to feel at a height even in the winter season!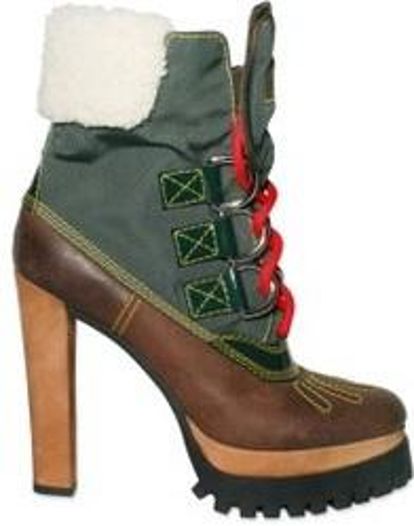 Still relevant models with the finish of sheep wool. This can be both flirty high-heeled boots, and comfortable, warm and resistant ugg boots.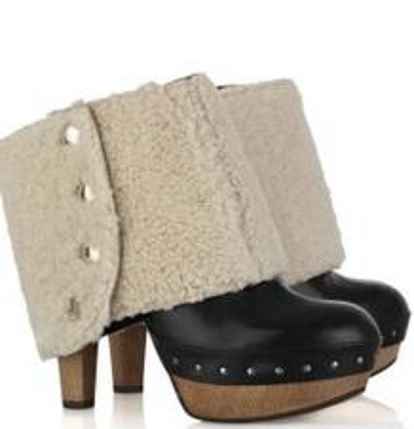 Large lacing – fashion 2011-2012. Massive boots with a steady high heel – the perfect solution for a stylish business woman.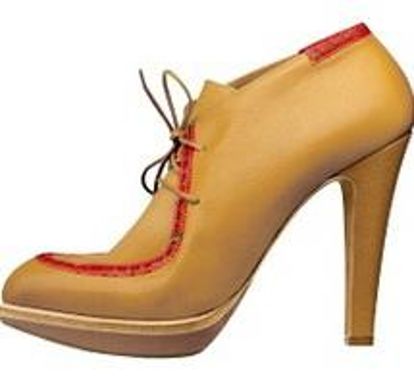 Almost to the hip treads made of suede or leather – an elegant and seductive addition to a mini dress, skirt or shorts. Next season, these high boots are back at the peak of fashion!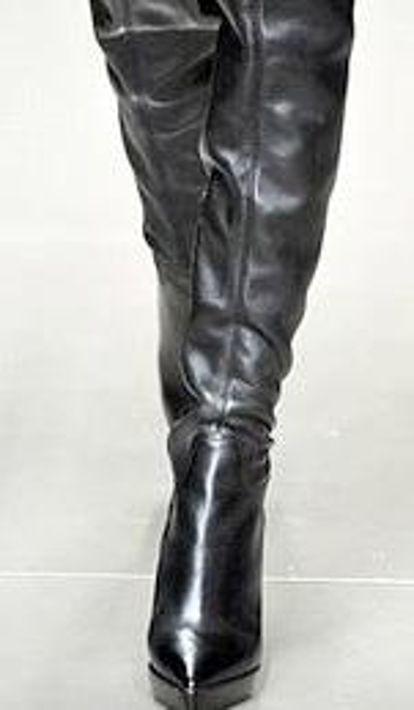 And the last – of course, high fur boots. Colored, black, striped, fully trimmed with fur either with fur inserts, knee-length or low.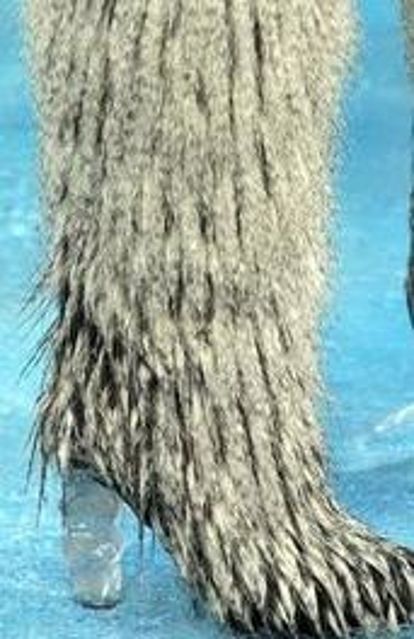 Being a queen is not easy, but when you are wearing elegant and spectacular shoes, any woman can become her!